A Haven for Butterflies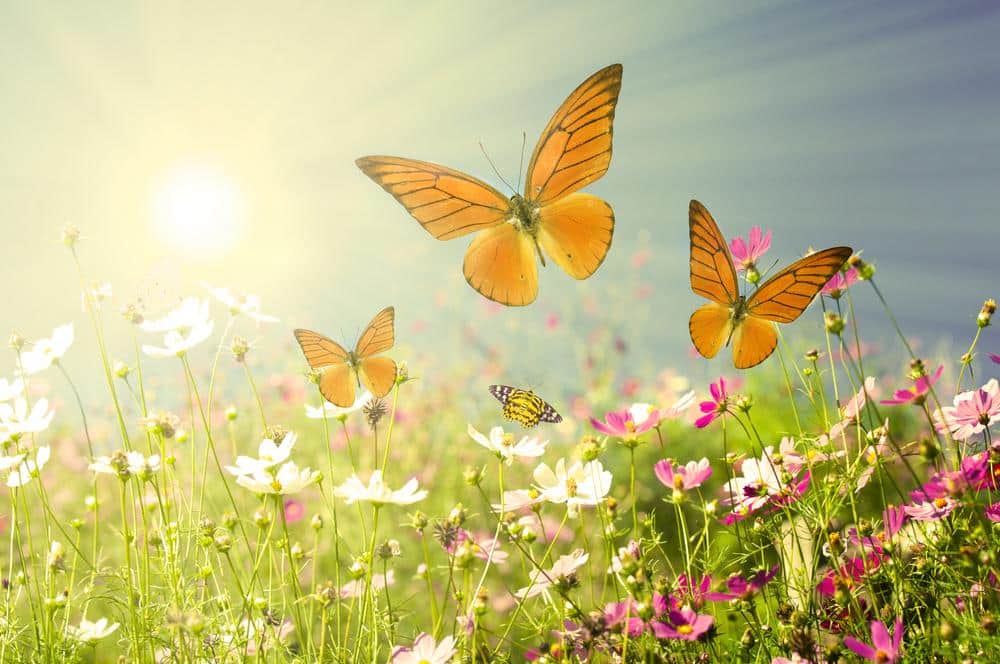 At Earnshaws Fencing Centres, we are passionate about the environment around us and we share concerns about the decline in insects, not least the butterfly.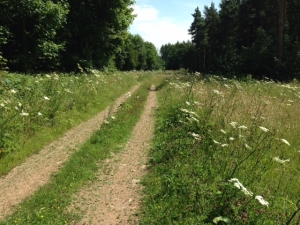 The UK has lost four species to extinction in the last one-hundred years alone. However, we are delighted that our woodland at Bank Wood near Emley has become a haven for butterflies, possibly due to the environmental improvements we have made recently.
Peter Earnshaw, Director, Head of Forestry and Infrastructure, who heads Earnshaw's woodland and forestry work, recently received some lovely shots of the different types of butterflies seen in Bank Wood this summer. We would like to thank Christopher Bower, a local wildlife enthusiast, for sending them in.
---
The Butterflies of Bank Wood
The Comma
The Comma has made an impressive comeback since the 60's though, largely thanks to its new found larval food plant, the common nettle.
---
The Painted Lady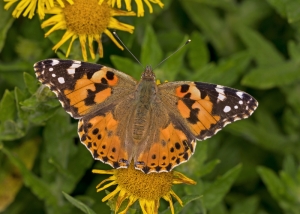 The Painted Lady normally arrives in the late summer months. Each year she spreads her wings and leaves behind the arid desert fringes of North Africa and Central Asia. Her epic journey takes her through central Europe before arriving on our shores.
---
The Red Admiral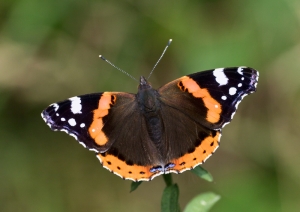 The Red Admiral also arrives from central Europe and North Africa but some of the more hardened Admirals manage to overwinter and breed here in the UK.
---
Let's hope we see the return of these wonderful little creatures next year.
---
Posted by Earnshaws on 03-Oct-2016