Bedding and Hanging Basket Season Beckons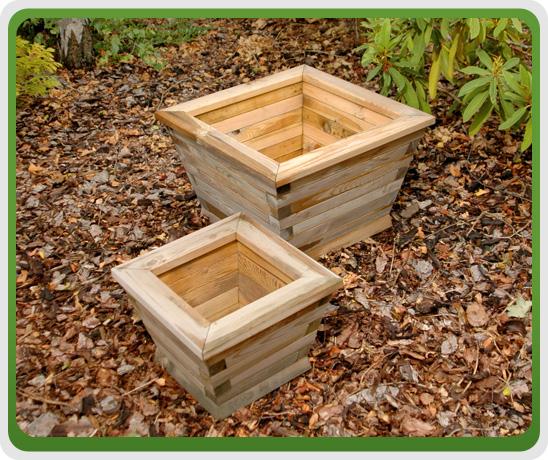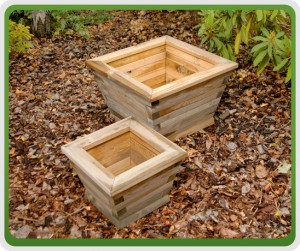 May marks the start of the bedding plant and hanging basket season.
With temperatures edging towards 20 degrees this weekend it's the perfect opportunity to prep your garden for a colourful summer. All three Earnshaws Fencing Centres stock a wide range of stylish pots, planters and trellis, as well as high quality compost and mulch to aid planting. Visit our centres or browse the range online here.
Top Tip: Regular watering and feeding are essential – especially in warm weather. Once the compost has dried it will be difficult to re-moisten, the plants may not recover and all your hard work will be undone
---
Posted by Earnshaws on 14-May-2014