Wishing Everyone a Happy Emley Show!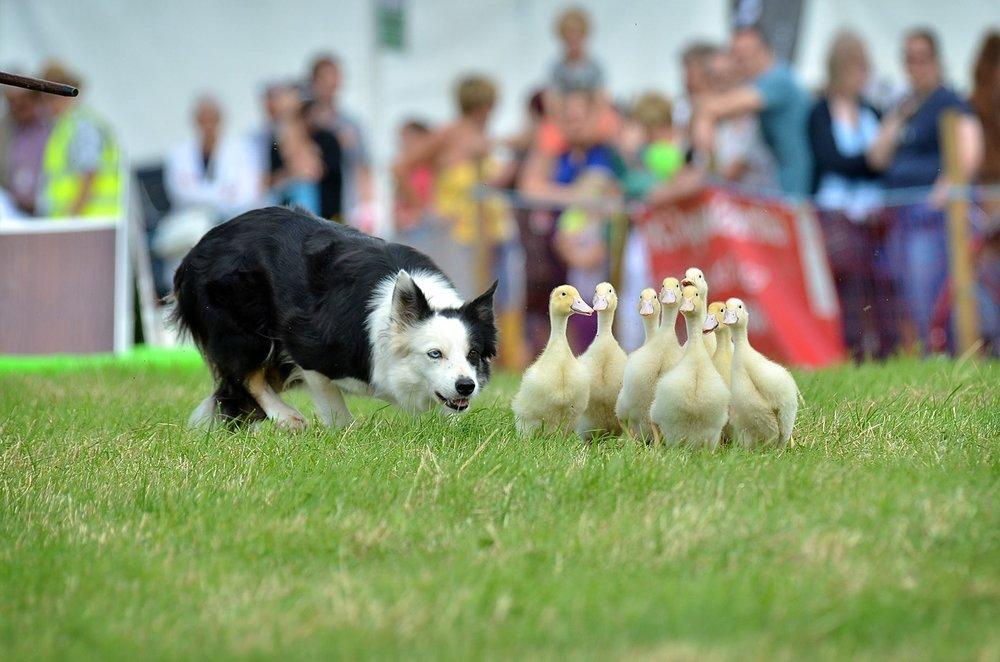 We are looking forward to a "champion day out" on Saturday 5th August at the 100th Emley Show, a fun-filled family festivity featuring some of the best in local farming and food.
We hope everyone has a fantastic time "beneath the mast" at one of the best-attended and respected agricultural events in Yorkshire.
As always, visitors can enjoy a wide range of activities, events, crafts and entertainment, all in the midst of the beautiful Yorkshire countryside. And don't forget, we're also sponsoring the Stickmaker and Wood Carving Classes this year, so be sure to come along to both exhibitions.
The weather forecast predicts a partly cloudy 16°C with some sunshine, which is probably the best we could hope for given the recent weather. But, since the Great British weather is unpredictable at best, we'd still suggest wellies and coats just in case.
Check out the Emley Show website for more information about what's on offer this year.
---
Posted by Earnshaws on 02-Aug-2017