Enter Your Measurements Here
Sorry but no gates match your measurements
Please re-check and try again or call 01924 830055 to discuss your requirements.
Here are your gate options:
To continue with your enquiry please contact us by your preferred method, making sure to let us know your measurements, quantity required, and your preferred gates from the below choices. We can then provide an accurate quote.
Visit your nearest Earnshaws centre now!
Make sure you take your measurements and favourite gate options with you.
Your entered measurements were:
Height: mm
Width: mm
You can find your nearest centre here.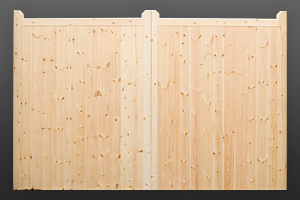 Tankersley Square Top Gate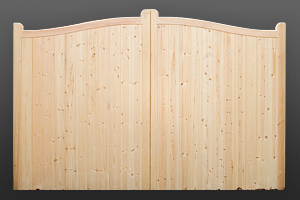 Tankersley Omega Top Gate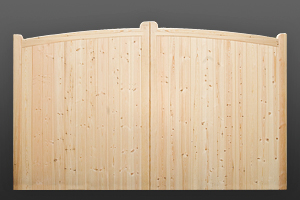 Tankersley Bow Top Gate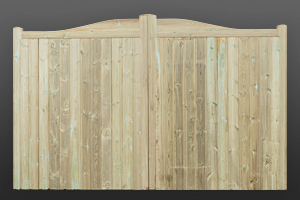 Stocksmoor Omega Top Driveway Gate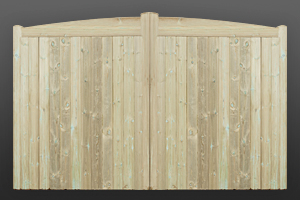 Stocksmoor Bow Top Driveway Gate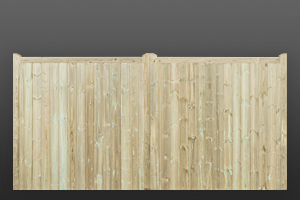 Stocksmoor Square Top Driveway Gate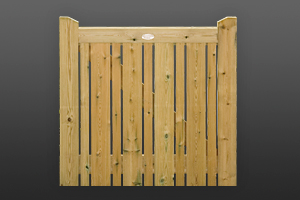 Royal Pedestrian Gate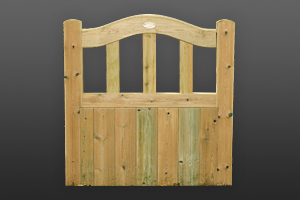 Regency Pedestrian Gate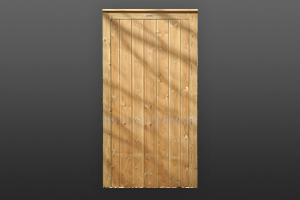 Milton Pedestrian Gate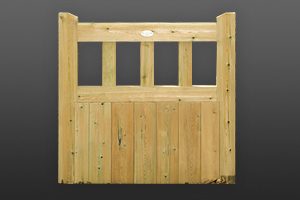 Midgley Pedestrian Gate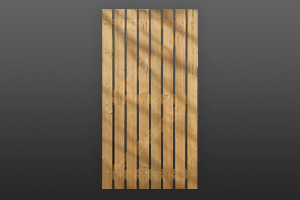 Louth Pedestrian Gate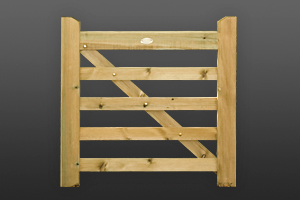 Junior Field Gate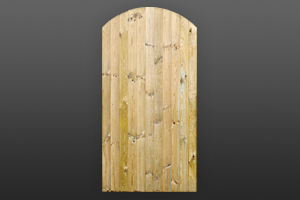 Haigh Pedestrian Gate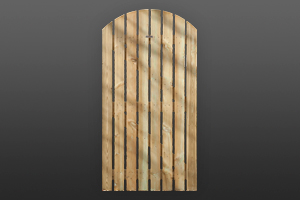 Harley Pedestrian Gate
Elsecar Pedestrian Gate
Cottage Pedestrian Gate