Give your Garden a Make Over with Earnshaws Fencing Centres!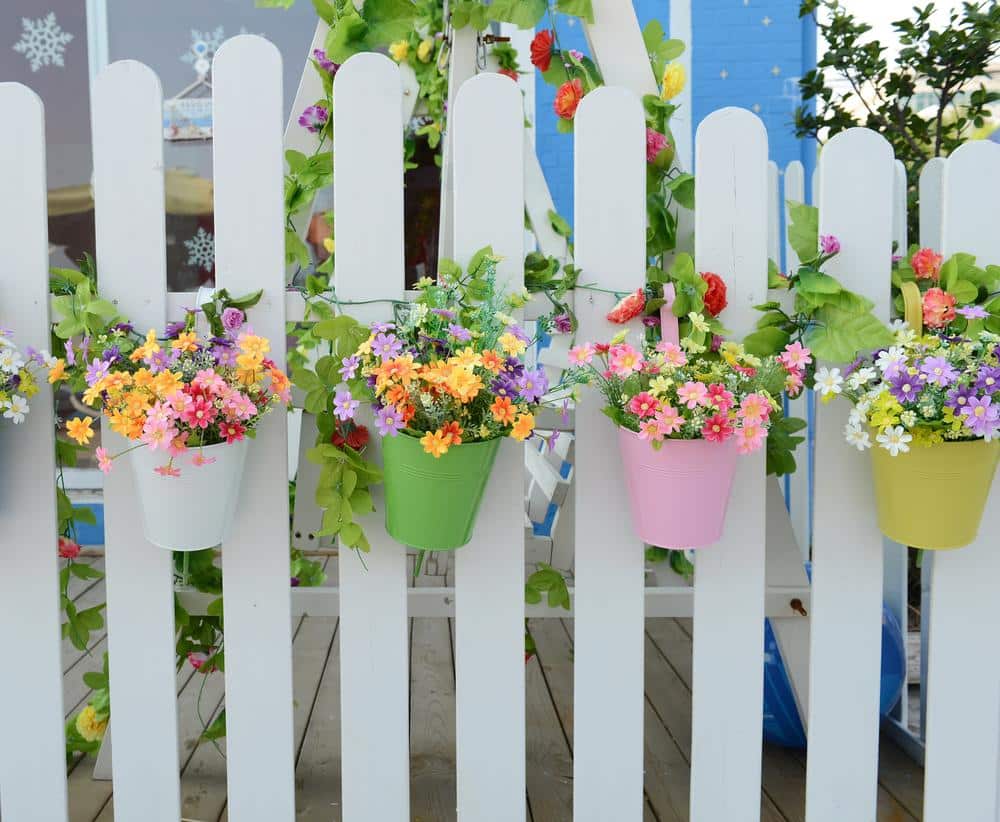 Whether you like fuchsias, large geraniums or begonias the hanging basket season is in full bloom and now is the perfect time to give your garden a summer make over. We have everything you need at Earnshaws Fencing Centres from beautiful oak benches, rustic rose arches and even sensational summerhouses!
To help you to create that new look for your garden, here are some ideas to set you off.
Decking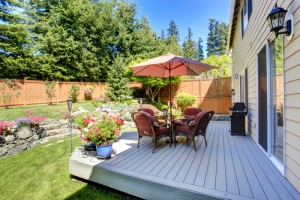 There's no better way to bring a new lease of life to your garden space than setting down decking boards. Not only does it make a feature of an otherwise unused space but you can also sit and enjoy the surroundings from it once its furnished. It can also serve as inspiration for redesigning your entire garden and provides a great setting if you're looking to place new furniture down too. See our options and prices on decking here.
Arches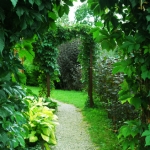 Installing an arch can not only transform a space, it can also be a magical feature which brings real character to any garden. Once fitted, you can let your imagination do the work and before you know it will feel like your archway was always there! Whether you decide on a simple and elegant rose arch, or something more ambitious, we have a fantastic range of arches to choose from which can be seen here.
Fencing
Fencing not only provides much needed privacy for your home, it can also serve as a decorative feature in itself by creating new areas in your garden space. We have a large selection of styles available to fit any design ideas you have in mind, from feather edge panels, lattice fencing, rustic panels and many more. See our full range here.
We also have a great range of planters, ornaments and deals on compost. For all these ideas and more, see our full garden furniture product range here.  And if you still need advice on planting those hanging baskets click here for this RHS guide!
---
Posted by Earnshaws on 01-May-2015