Good Luck Amy!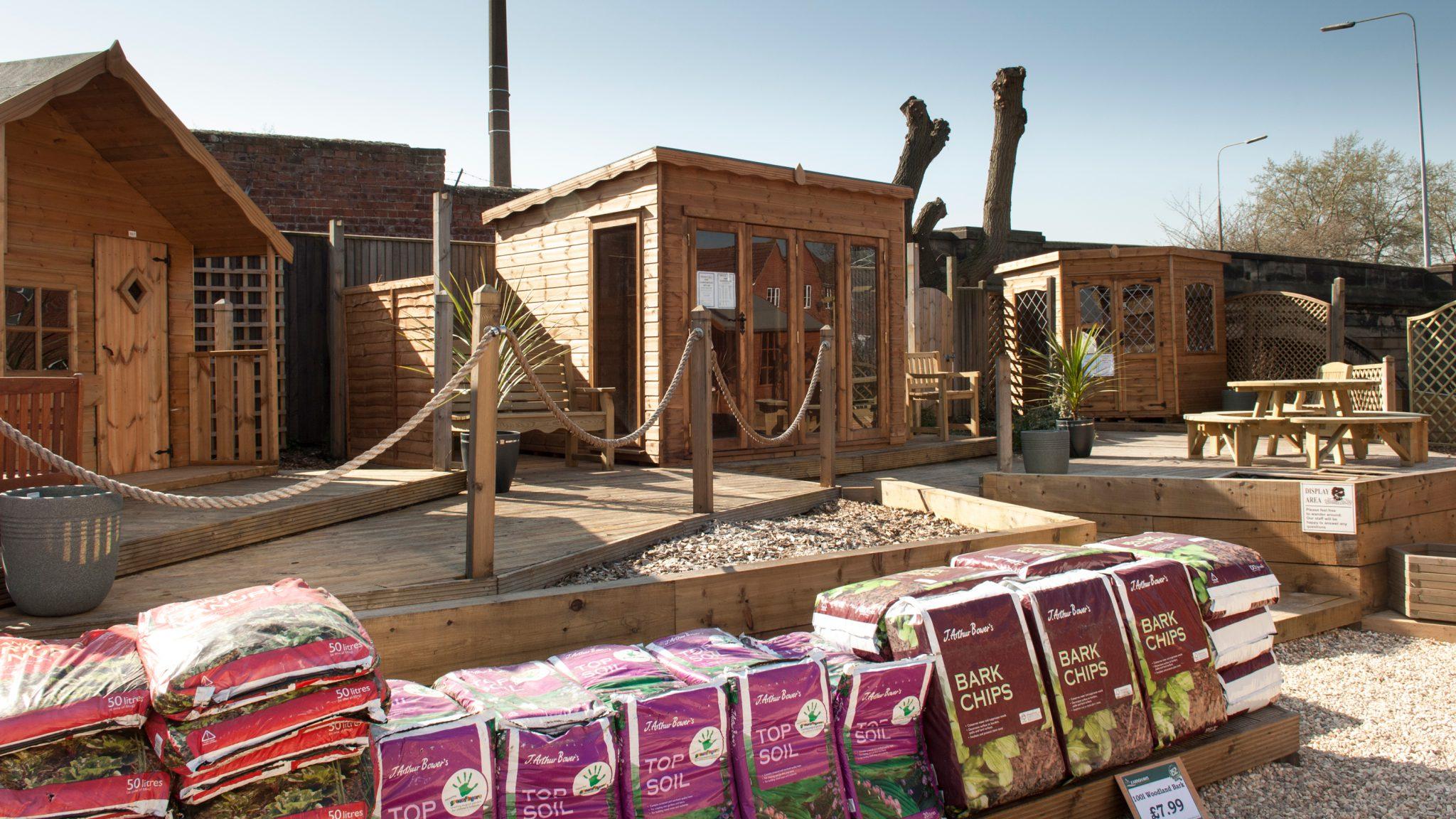 Brigg Fencing Centre
Amy will swap her training base in Earnshaws woods in West Yorkshire for the hallowed turf of Lords Cricket Ground where the Archery event is taking place.
We will be following her progress every step of the way and hope to see the gold medal winging its way back to Yorkshire.
---
Posted by Earnshaws on 27-Jul-2012