National Shed Week 2017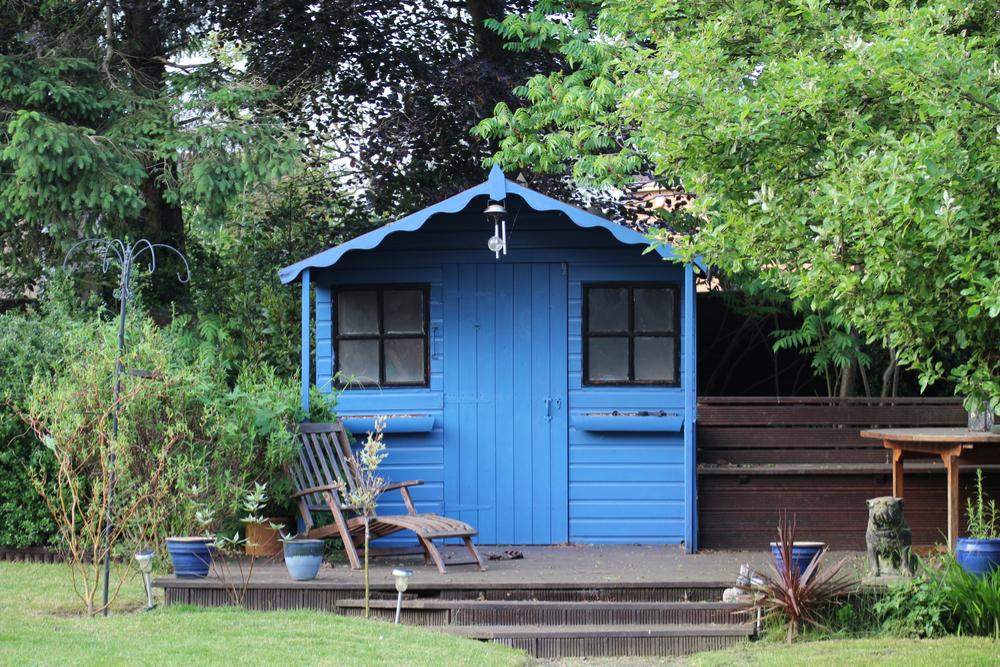 From the 1st July, shed aficionados will have something to celebrate in both National Shed Week and Shed of the Year!
This year also marks the 10th anniversary of the Shed of the Year competition. Starting at a staggering 2,963 entries, founder Andrew Wilcox has weeded out the stragglers and pruned the final selection down to just 32 of the best. The winner will be announced on Channel 4's 'Amazing Spaces Shed of the Year' later this summer.
There's something for everyone, from a fully-decorated TARDIS to an American-style cinema, and plenty more weird and wonderful creations in the new 'Not a Shed' category. The "She-Shed" trend also continues to blossom, as women stake a claim to this traditionally male space.
Anyone who's seen our outdoor displays knows that we love all types of outdoor buildings. In fact, we recently had a visit from the Secret Shed Company, who built a special shed just for us which you can see on display at our Midgley centre.
So, if you're feeling inspired, come along to one of our centres and check out our very own range of sheds and other outdoor buildings.
---
Posted by Earnshaws on 19-Jun-2017