Three Great Centres in Easy to Access Locations
We have three centres, each offering easy access, free parking and a huge range of inspiring products in stock ready to take away today!
West Yorkshire Centre
Midgley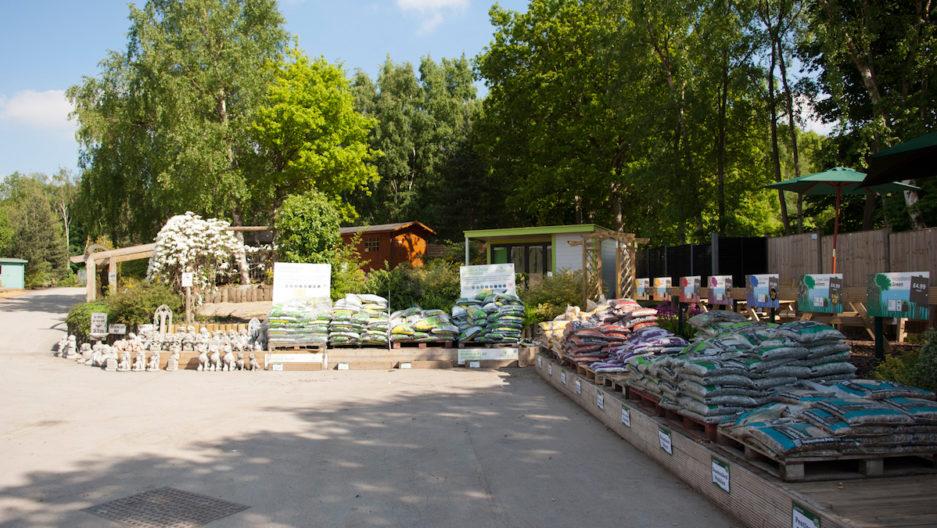 More Information
South Yorkshire Centre
Wentworth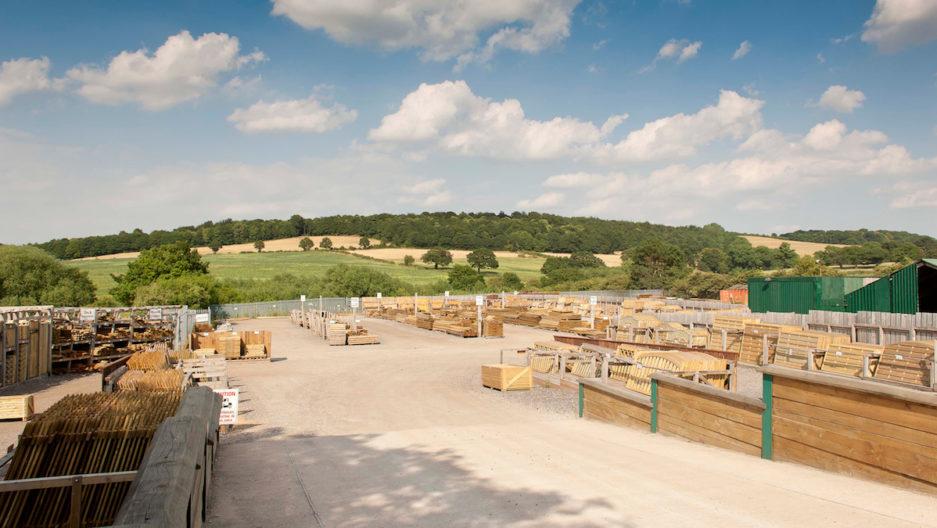 More Information
North Lincolnshire Centre
Brigg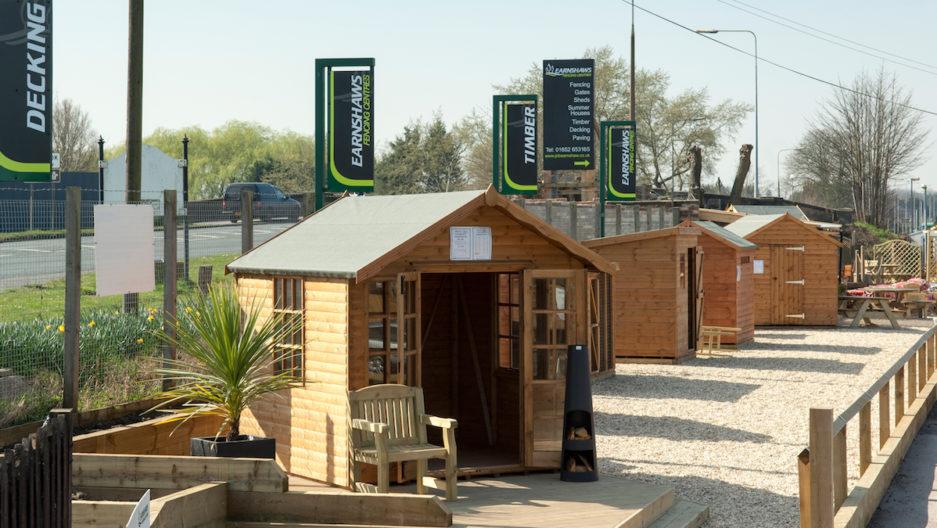 More Information
Interbranch Transfers
You will normally find we have what you are looking for in stock at all three centres. However, from time to time less popular lines may only be in stock and in bulk at our Midgley Centre. We will happily transfer the stock you need for collection at your nearest centre – so please feel free to ask the staff on site. If you are looking for a very specific line or a large quantity please phone ahead to check that it's in stock.
Earnshaws Sustainability Programme
At Earnshaws we have always had a strong interest in ecological and environmental matters. From sourcing our material to managing our woodland, we have always worked to the very best practise. We always try to minimise fuel miles on all our outwards deliveries and purchases, and try to source locally wherever possible.