The Midgley Woodland Walk and Nature Trail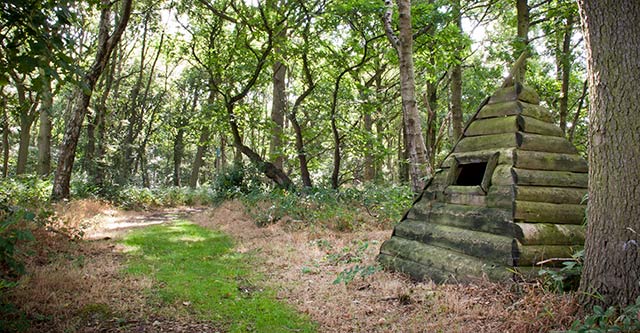 Next time you're planning a visit to our West Yorkshire Centre at Midgley why not venture round our nature trail?
Along the woodland walk you'll see a variety of plant life and, if you're quiet, maybe some of the local wildlife – squirrels, hedgehogs and a host of bird species have been spotted along the trail.
There are two paths to take – a shorter 'kids trail' with dens and play equipment and a longer trail that takes about 20 minutes. Both walks have plaques along the way explaining what can be seen and pointing out some interesting historical points!
The nature trail is absolutely free and there's ample free car parking too.
Call at the shop to pick up a free map and guide.
---
Posted by Earnshaws on 11-Mar-2015