Win 4 Tickets to Honley Show!

It's that time of year again, one of our favourite agricultural shows is just weeks away and we are once again proud to be sponsoring the Honley Show.
The first show took place 95 years ago and in keeping with tradition, this year's show will take place on the second Saturday in June, the 11th. With up to 15,000 people set to go, it's sure to be a great day out.
To celebrate the show, we are running a caption competition offering you the chance to win 4 tickets.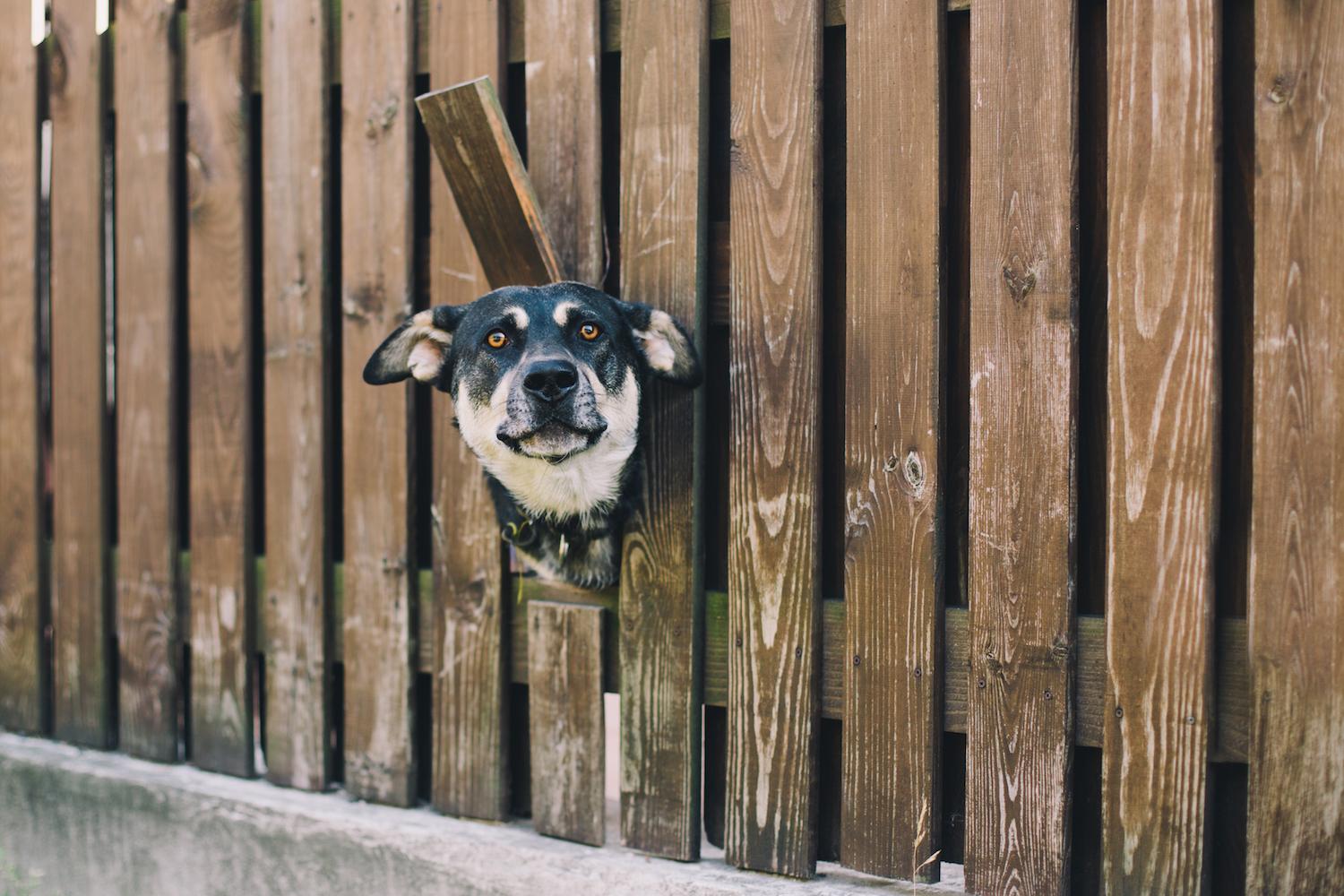 How to apply
For your chance to win, submit a caption for the picture above. You can enter via our Facebook page or by email.
Terms and conditions
Competition participants may only enter a maximum number of three captions.
We reserve the rights to publish your photographs on our website, in our newsletter and on our social media pages.
Your personal information will not be stored or passed on to third parties for use in other promotions.
The competition will close at 11:59pm Friday 3rd June 2016, and the winner will be announced on Wednesday 8th June 2016.
---
Posted by Earnshaws on 21-May-2016