A Great Tradition
In Fencing
Records show that the Earnshaw family has been connected with the timber trade since 1780.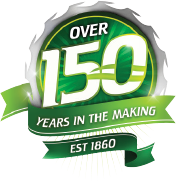 The Evolution of Earnshaws


The business today, which was founded in 1860, carries the name of Job Earnshaw, who worked falls of timber in the local area near Wakefield. Soon his brothers joined him in the venture, and a small sawmill was built on the Midgley site, producing parts for horse drawn carts, gates, fence posts, rails and various items used in agriculture.


The company is still owned and managed by descendants of the founders and we still maintain the same service tradition that was so important back in the 1860s. While the company has adapted and changed over the years we have built on those years of experience to be true experts in our field.


---
~The Earnshaw Family Tree ~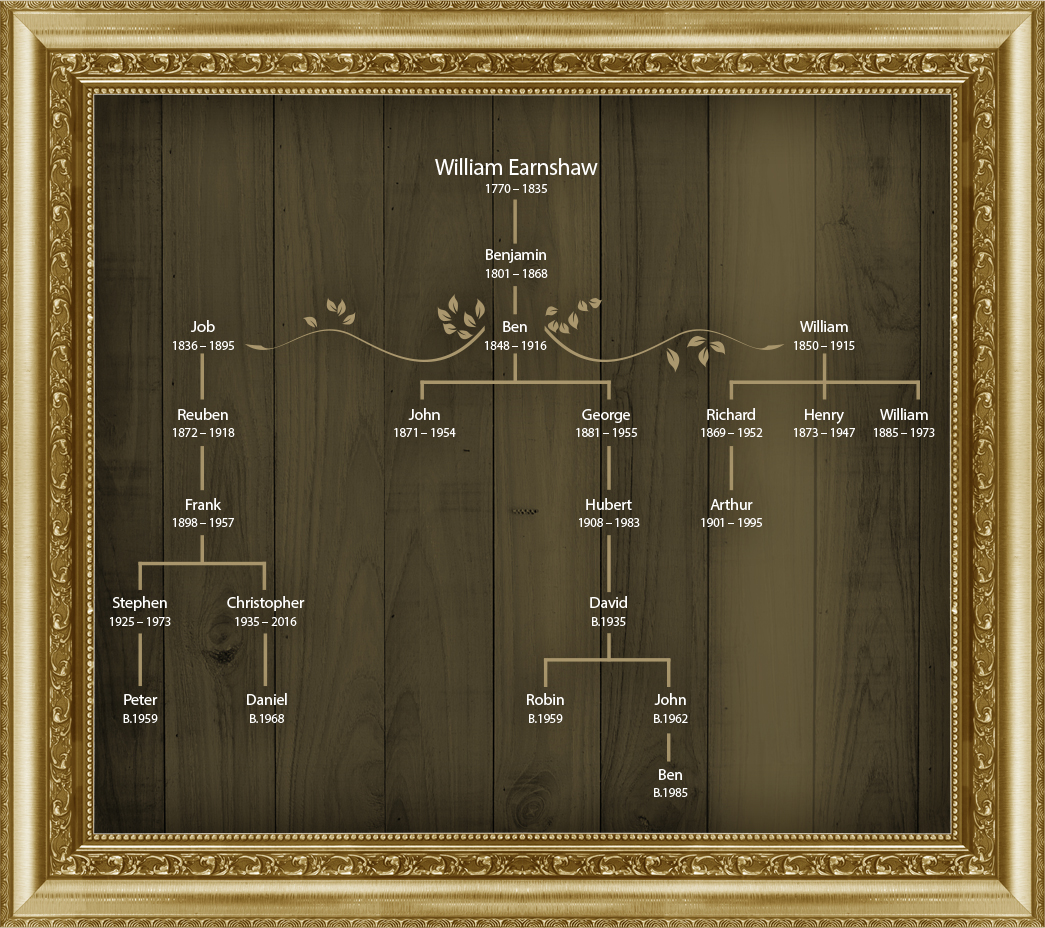 ~ The Earnshaws Today ~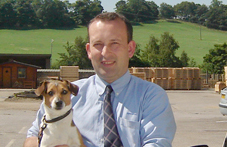 Daniel Earnshaw
Director, Head of Retail, Sales, Logistics and Marketing
Daniel is in charge of the retail sector of the company. A marketing graduate with 25 years experience in the Fencing sector he has helped drive the centres to their unique market position. As part of his role he oversees all the centres, the trade sales, deliveries, purchases, product lines, marketing and the hardwood production facilities. Family man and confirmed 'petrol head', Daniel is proud of his classic mini and tractor collection.
Email: daniel@jobearnshaw.co.uk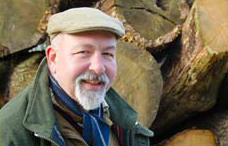 Peter Earnshaw
Director, Head of Forestry and Infrastructure
Peter is in charge of the company's woodland and forestry work. A graduate in Forestry from Bangor University, he has worked for the company since 1980. A keen countryman, Peter combines his working love of trees and forests with his hobbies of shooting and fishing.
Email: peter@jobearnshaw.co.uk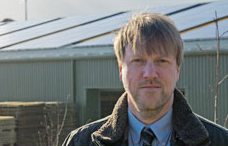 John Earnshaw
Director, CEO, Head of Finance, IT and Administration
John became the first ever CEO of the company in 2016. He has overall control for the smooth running of the company, but also has specific responsibility for administration, finance, and IT. After graduating from Nottingham University with a BSc in Mathematics with Computing, John spent 10 years in the IT industry before joining the company. Since then he has used his skills to enhance and streamline the company's IT and finance systems.
Email: john@jobearnshaw.co.uk