August in Your Garden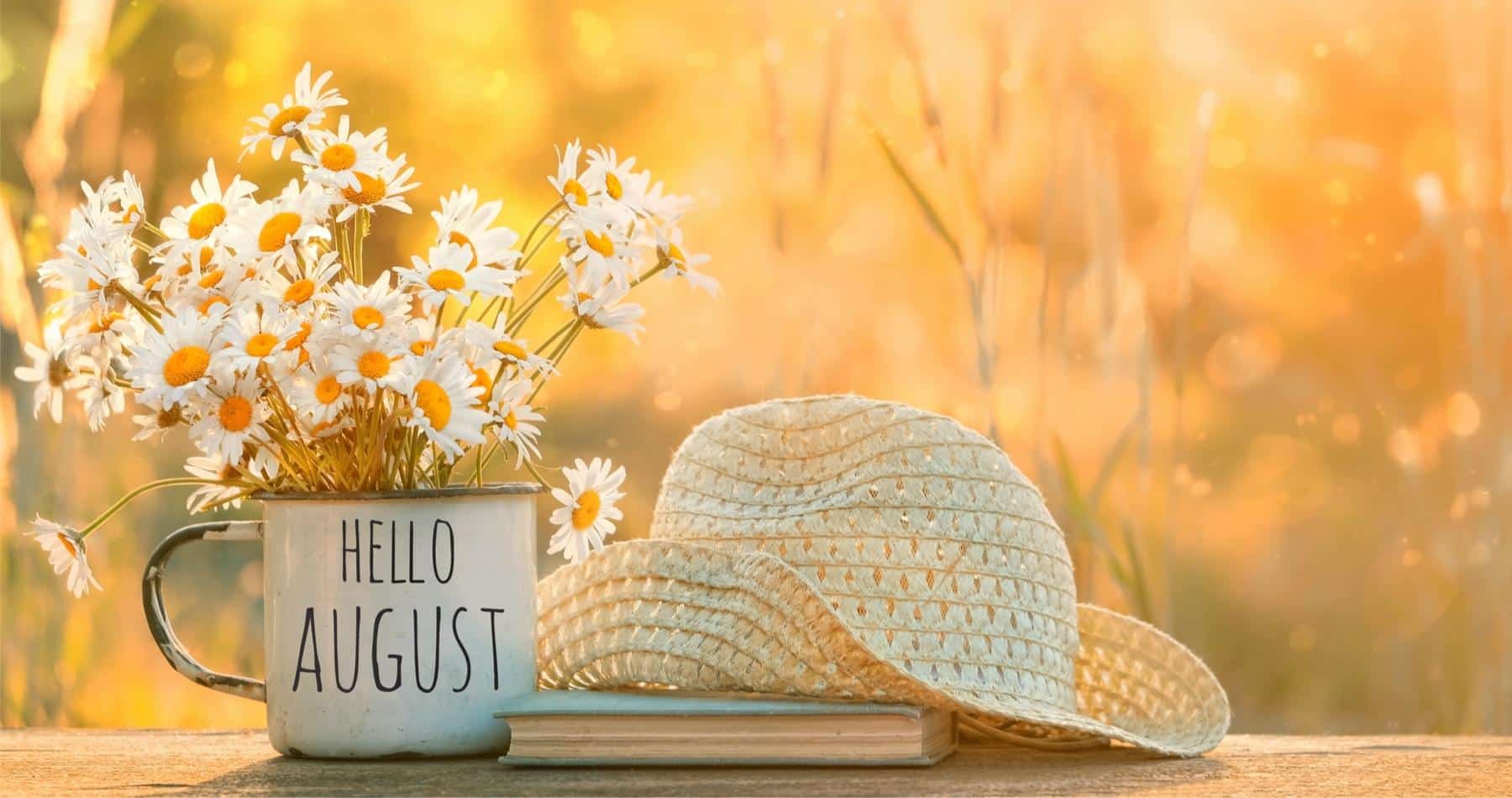 Here is a monthly round-up of news, tips and ideas to make the most of August in your garden!
August is the last of the sunny summer months, so make the most of it before you turn your attention to autumn in the garden.
Monday 10th August is the start of National Allotments Week. The theme for 2020 is 'Growing Food for Health and Well-being', so why not visit one of our centres and pick up all the things you might need to start growing your own fruit and vegetables? We have gardening tools, topsoil, compost, timber planters and everything you need to build your own raised bed.
Our Midgley and Brigg centres are now open again and we look forward to seeing you there soon!
Extend Your Summer!
By the end of August, there's often a chill in the air. Make the most of your outdoor space well into autumn with one of our outdoor heating options.
Our new Traditional Mexican Chimeneas and Fire Pits are bound to brighten up any garden. Visit us in store to view all that we have on offer!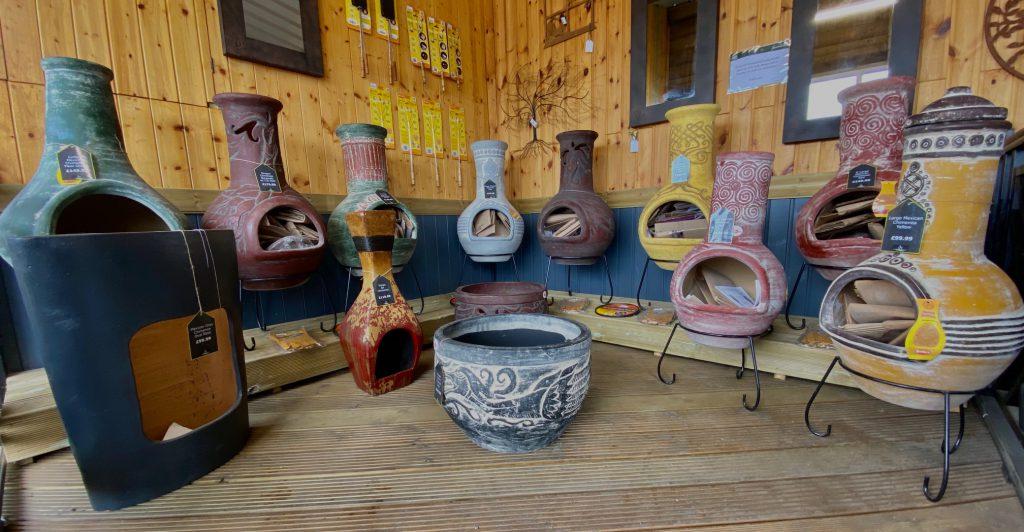 School's Out!
Did you know that there is a Woodland Walk for you and your children to explore at our Midgley centre?
It's the perfect place to explore nature, learn about the history of the woodland and enjoy our play trail!
You can also treat yourself to a big slice of chocolate fudge cake or some Yummy Yorkshire ice cream afterwards!
Current favourites at The Little Acorn include caramel shortbread and Happy Monkey Milkshakes – perfect for your little ones!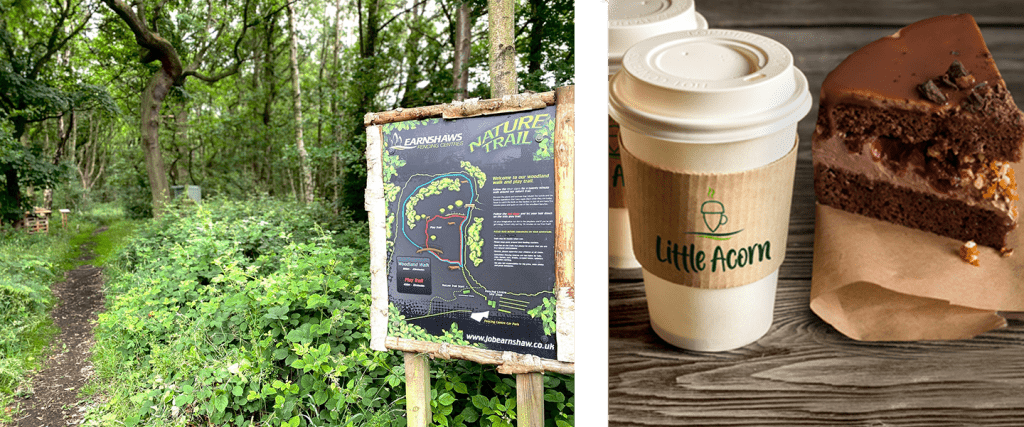 RHS Garden of the Decade Inspired by Yorkshire
Mark Gregory's garden has been recognised by the Royal Horticultural Society as the Garden of the Decade.
Combining stonework with canal lock gates to construct a tranquil and colourful space, this stunning 2018 creation was inspired by Yorkshire's proud history – and we couldn't think of a better source of inspiration!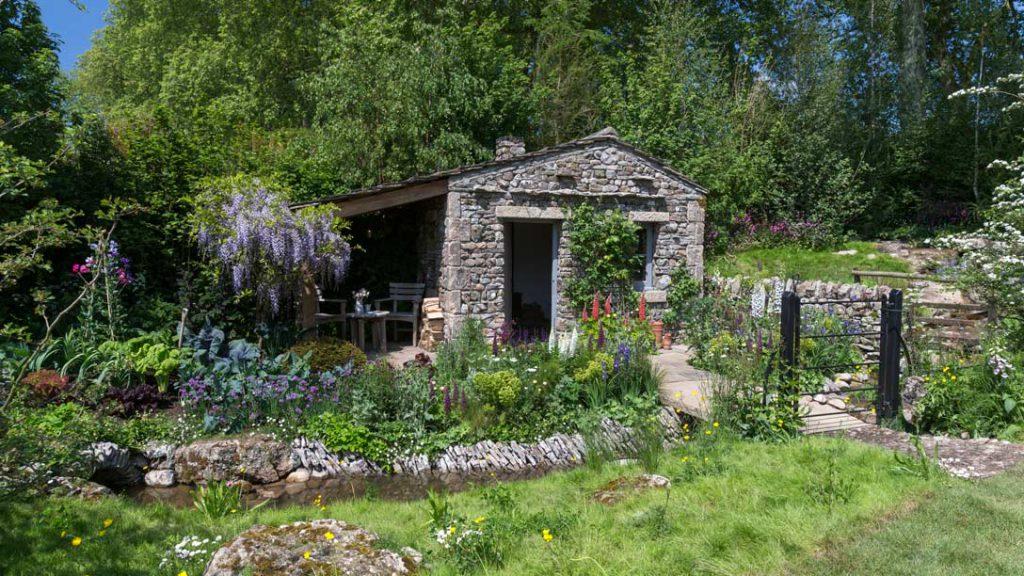 Photo from www.rhs.org.uk
Garden Jobs for August!
Hopefully, August will be about making the most of your garden, however there are still a few garden jobs to keep on top of:
• If your houseplants have been enjoying a little summer sun in the garden, then now is the time to bring them back inside.
• Water, water and water some more in the evenings.
• Regularly deadhead flowering plants.
• Look after your ponds and water features by topping them up regularly.
• Keep an eye out for snails and slugs before they take over!
• Use a liquid fertiliser to feed container plants, including hanging baskets.
• Raise the cutting height of your lawnmower to help your lawn as growth slows.
• Trim your hedges to keep everything neat before they stop growing.
Growing Your Own Vegetables in a Small Space
Growing your own vegetables is a great way to use your garden space, no matter how much room you have. Even with just one planter, you can still grow your favourite fruit and vegetables.
Our rustic timber planters are ideal for growing your own radishes, broad beans, lettuce, and much more. Growing your own vegetables also helps the planet by reducing packaging waste.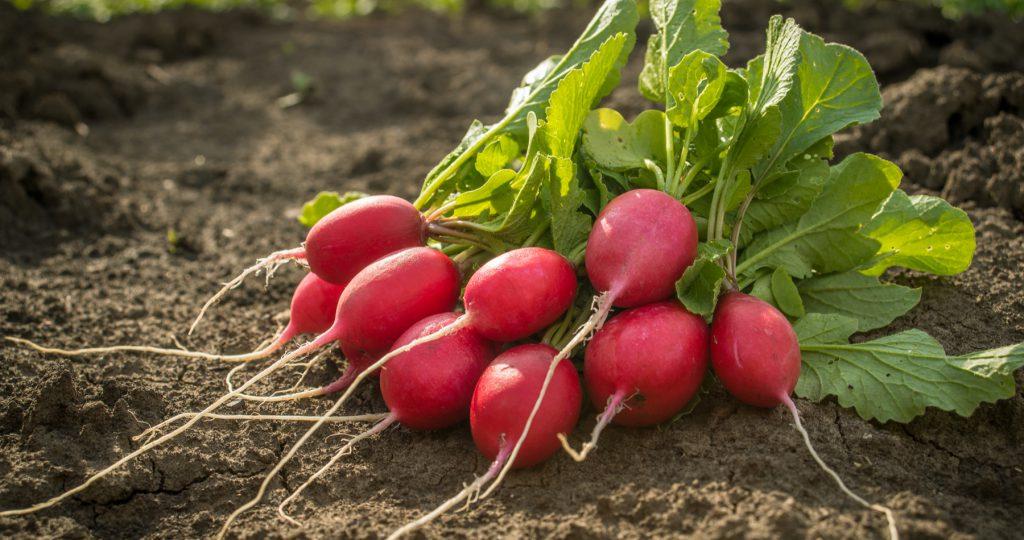 Gardening Book Club – The Modern Cottage Garden by Greg Loades
If you're feeling inspired by RHS's Garden of the Decade, then pick up the brand-new book by gardening editor of The Alpine Garden Society journal, Greg Loades.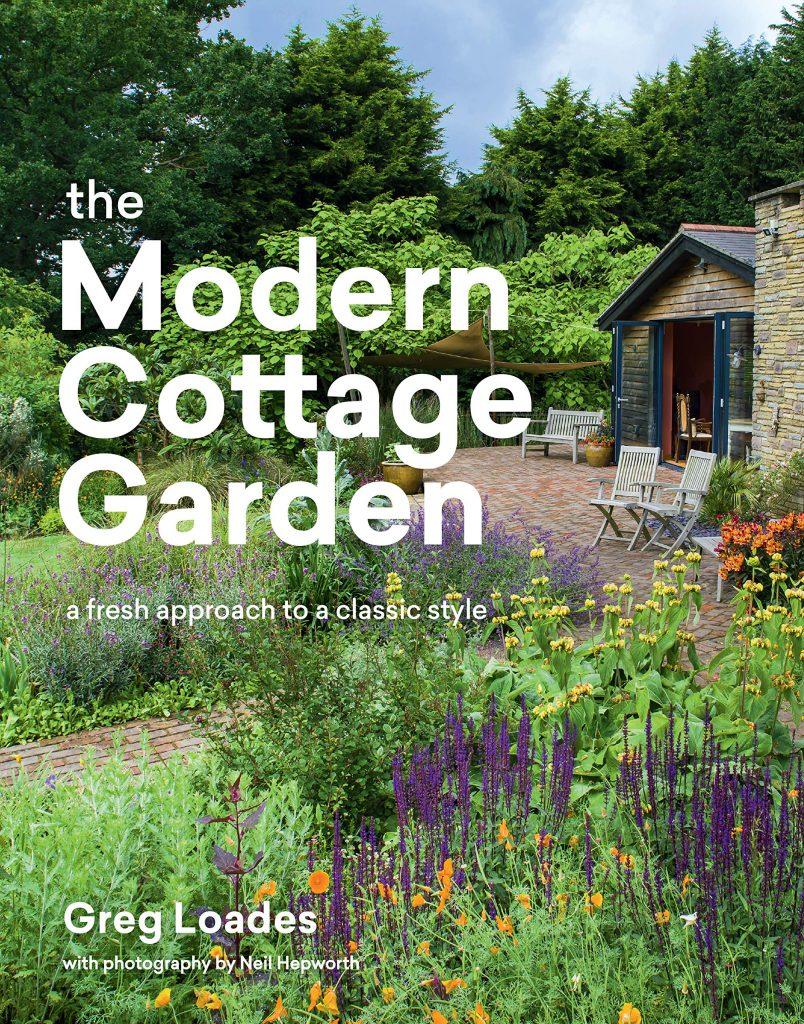 Photo from: www.amazon.co.uk
Alan Titchmarsh is back!
Fans of Alan Titchmarsh will be delighted to read that he'll be back on our screens in the autumn.
His brand-new show on ITV, called Love Your Weekend, will showcase all the beauty of the British countryside.
There'll be a focus on sustainability, plus tons of Titchmarsh tips for gardens of all different sizes.
FINAL WORD
"I'm not aging, I just need repotting."
Unknown
Well, don't we all!
Stay safe,
From all the team at Earnshaws
---
Posted by Earnshaws on 31-Jul-2020