BBC Garden Rescue Is Back!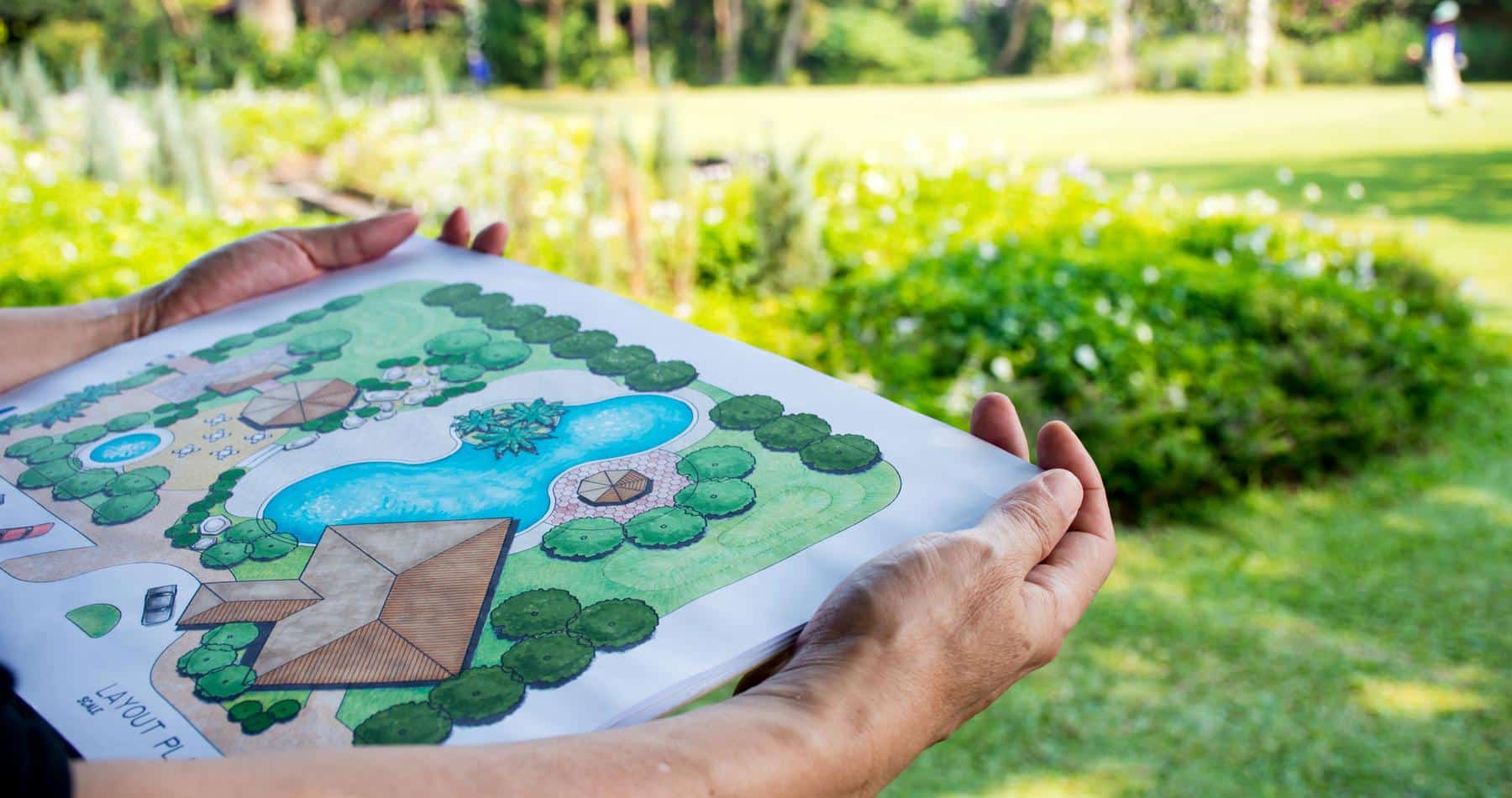 Applications are now open for series 8 of Garden Rescue!
If you're in need of a garden makeover but aren't sure where to begin, or would love to have an award-winning garden designer give you a hand with the transformation, you can now apply to take part in series 8 of BBC's Garden Rescue.
The show, which will be filmed through summer 2022, will see Charlie Dimmock and the Rich brothers compete to tackle garden transformations across the country, turning them from drab to fab in just a few days!
Visit the BBC website to learn more and to submit your application.
The deadline is 31st January 2022.
Good luck to all applicants but don't worry if you're not selected as there are plenty of ideas and inspiration to be found at our three centres in Midgley, Brigg and Wentworth!
---
Posted by Earnshaws on 05-Nov-2021