Be Adventurous With Colour!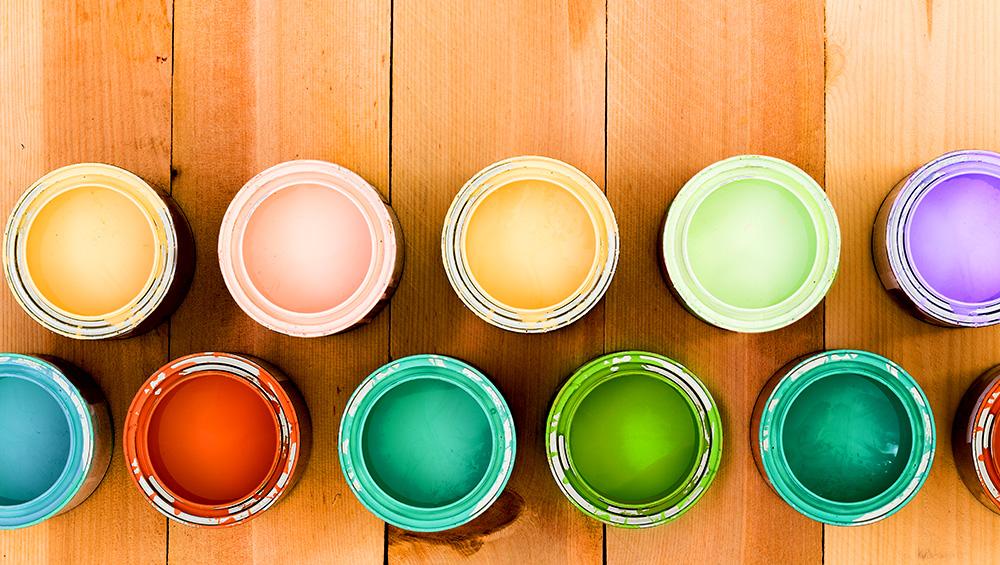 Our colourful range of professional grade Protek wood stains, treatments and preservatives are the perfect way to make a statement in your garden!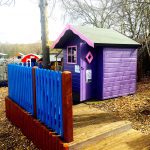 Protek offer a professional range of coatings designed to stain, decorate, coat and preserve wood, serving as a modern and vibrant alternative to mainstream brands. Rising in popularity, this versatile, high-quality brand can be seen in a variety of home and garden magazines and has been featured on shows such as ITV's 'Love your Garden'.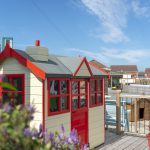 It is Protek's task as manufacturers of quality wood stains, decorative timber coatings and preservatives, to design treatments that are effective and long-lasting without harming the user or any flora and fauna that comes into contact with it. Protek's Woodcare range is the attractive and effective solution when it comes to looking after all types of outdoor timber. Each product is skillfully made to minimise any health and safety risk or negative impact on the environment.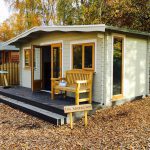 The Protek wood stain range originated in the 1980s using only water-based technology for the treatment and preservation of wood. This was a time when most people still used creosote to treat their timber. Protek's mission was to change the manufacture of all outdoor timber products to new water-based stains and treatments. They were (and still are) easier and nicer to use and have a far lower environmental impact.
The National Trust and RSPB have also confirmed the full range of Protek products are safe to use on all types of animal housing for your gardens, with no harm caused to our little feathered friends in the garden!
---
Posted by Earnshaws on 08-May-2019