THE RSPB BIRDWATCH RESULTS ARE IN!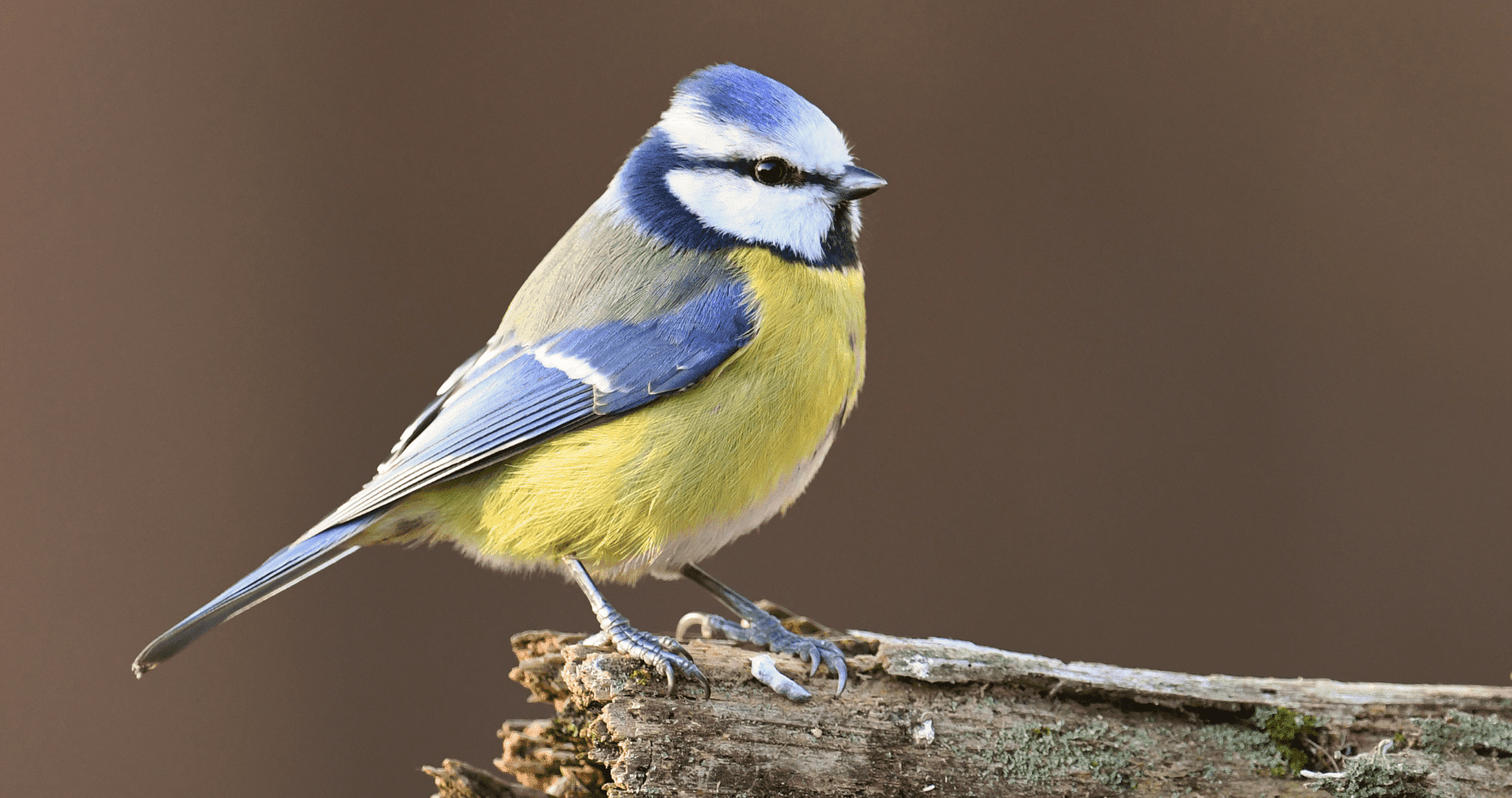 Read all about the winners and losers in the RSPB 2022 Big Garden Birdwatch.
House sparrow number one again!
House sparrows are top of the flocks for the 19th year running. But it's vital we continue to look out for sparrows as there are far fewer around now. The population has declined so much that they are on the UK Red List for birds – any further declines would be devastating.

You can read about the rest of the top ten birds seen in UK gardens here.
---
Posted by Earnshaws on 08-Apr-2022