Brigg Re-development on Target Despite the Weather!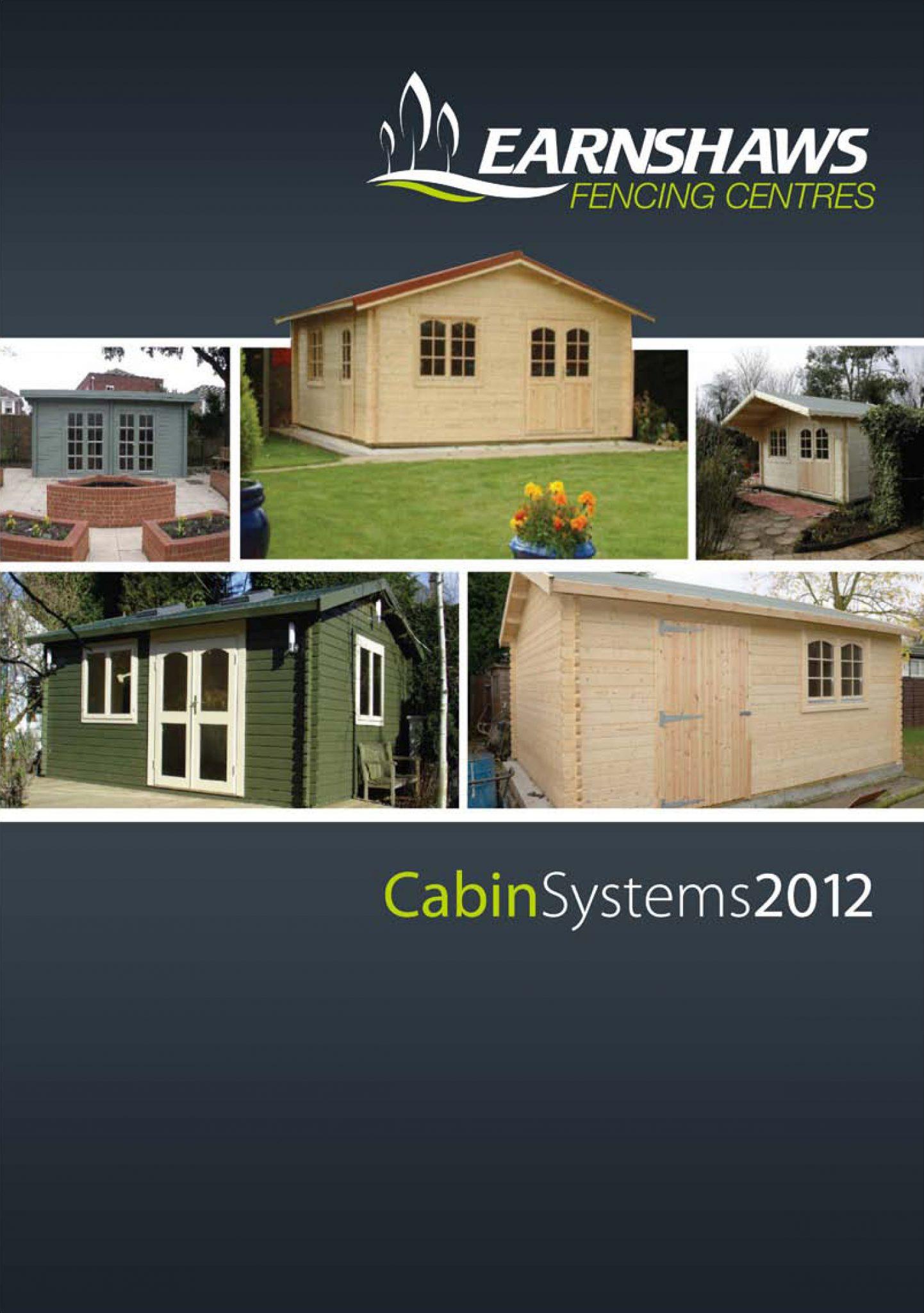 As a seasonal business Earnshaws are used to keeping an eye on the weather. Determined to upgrade the Brigg site in time for the Spring we had little choice other than to work through the notoriously unpredictable month of February, a month that often combines the best of Spring with the worst of Winter.
Improved car parking and a new customer-friendly layout featuring more of our lifestyle products are the main drivers behind the refit. It was no surprise then to find that we awoke on Sunday the 11th of February to see the Brigg site under several inches of snow – the very day we planned to relay the sales yard.
However after a hearty breakfast and much chuntering about the timing of the winters only major snowfall, the job was completed on schedule. The new yard is ready to receive customers and the planned relaunch in March is on target.
---
Posted by Earnshaws on 17-Feb-2012