Changes to Service at Midgley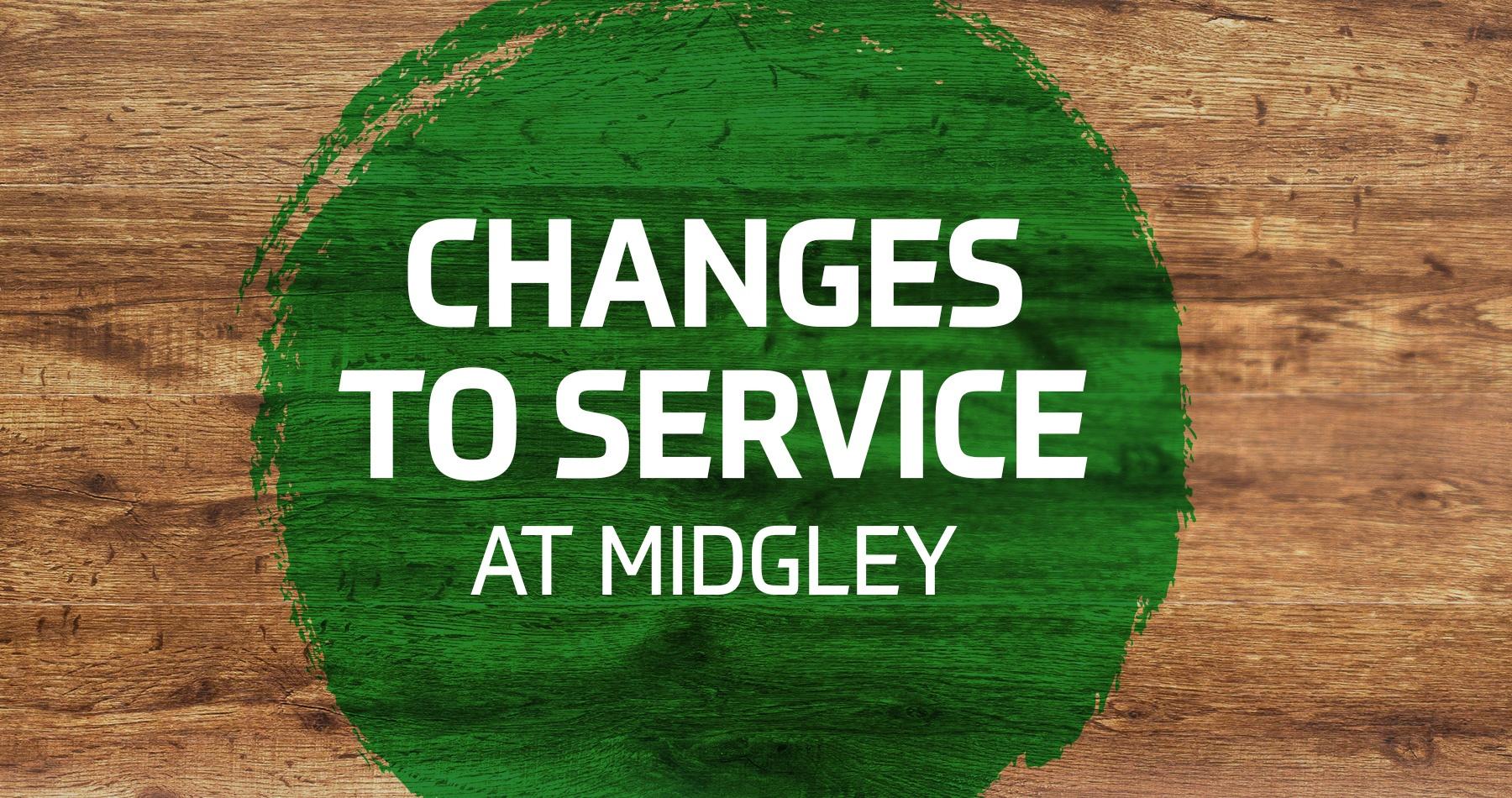 Information about changes to cabin orders and trade collection times.
CABIN ORDERS ARE SUSPENDED UNTIL FURTHER NOTICE
Due to high demand and an extensive waiting list, we cannot accept any new cabin orders until further notice.
We sincerely apologise for any inconvenience caused and will reinstate this service as soon as we can.

CHANGES TO TRADE COLLECTION TIMES
With peak season approaching, we are limiting trade collection times slightly to ensure a smooth process when on site.
Any collections outside of these designated times will be on a self-service basis only and your account terms will not be applied.
Below are the hours during which trade accounts are welcome to collect orders:
Weekdays: 8:00am – 5:00pm
Saturdays: 8:30am – 11:30am
Sundays: No trade collections

Thank you for your continued support and understanding.
---
Posted by Earnshaws on 28-Apr-2021