Creature Comforts – Our Brand New Animal Care Range!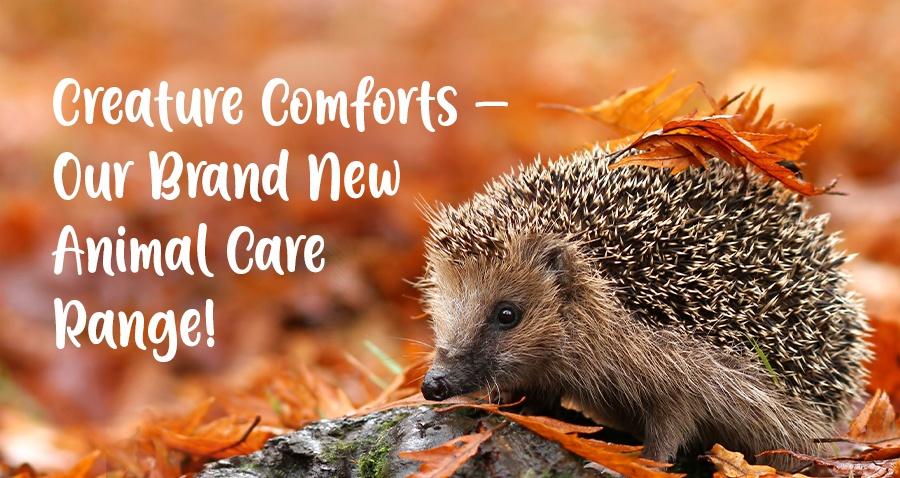 As the nights get longer and the days cooler, spare a thought for the wildlife in your garden.
Our extensive range of animal care products is brand new this season and includes Bird Boxes, Hedgehog Houses, Insect Lodges, Squirrel Snack Boxes and Bat Caves, not to mention a range of premium bird feeders and feed from RSPB.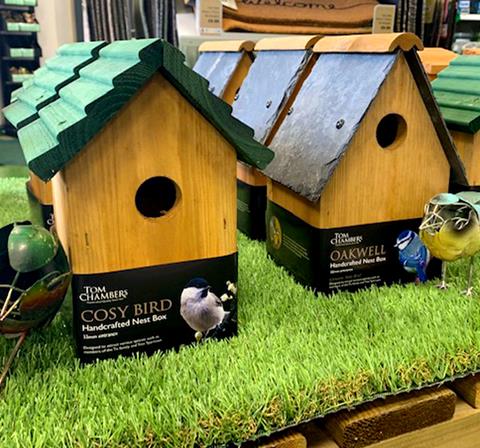 Now you can attract and care for all the wildlife in your garden!
The much-loved hedgehog continues to suffer dwindling numbers in the UK, with a 97% fall from the 30 million estimated to be roaming back in the 1950s. Hedgehogs are a handy guest in your garden as they eat snails, slugs and other pests. At this time of year, leaving out food and providing a safe house for the hedgehogs can ensure they survive the tougher conditions.
Browse our full Animal Care range at Midgley, Wentworth and Brigg to attract a flurry of creatures to your garden and help to support the UK's precious wildlife!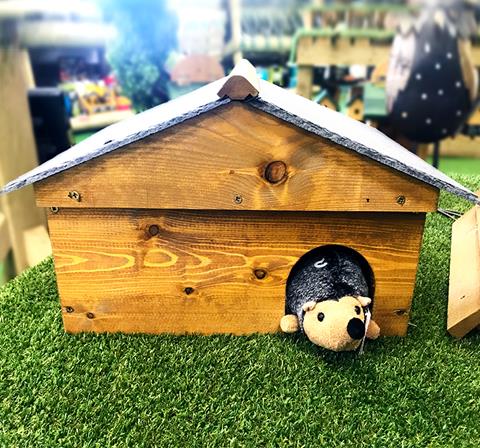 ---
Posted by Earnshaws on 20-Sep-2019