Decking out the National Mining Museum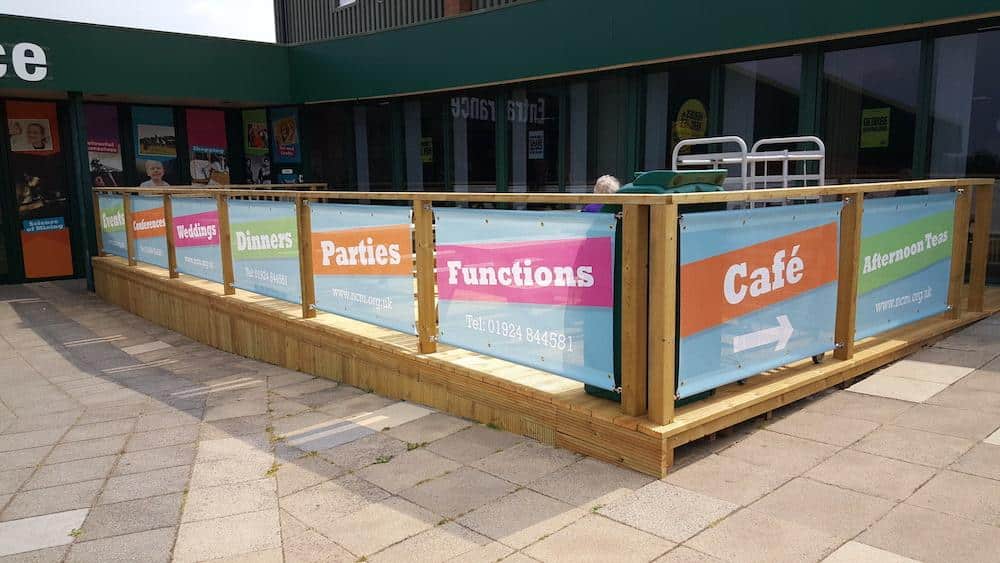 Our staff and approved contractors from Earnshaws Fencing Centres were hard at work last month supplying and fitting new timber decking to the outside areas of the National Mining Museum in Wakefield.
Daniel Earnshaw, Marketing Director of Earnshaws Fencing Centres said: "It was a great pleasure to have been given the opportunity to supply and fit the National Mining Museum's decking and outside furniture."
The National Mining Museum opened its doors to the public in 1988 and aims to collect and preserve the industry's rich heritage. Open daily from 10AM – 5PM, the museum is a great day out for all the family. Click here to see what's happening there this summer.
Time to deck out your garden?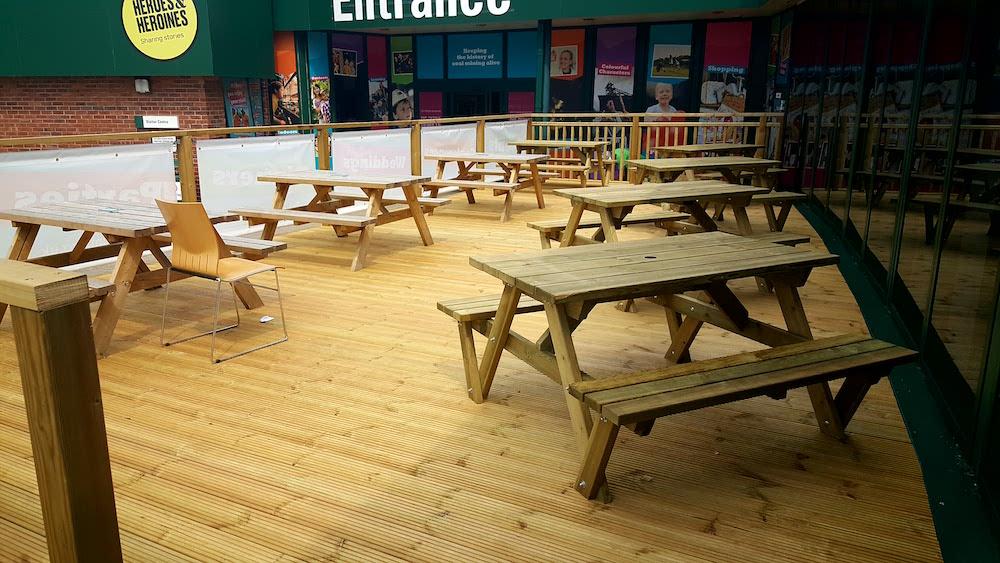 There's no better way to bring a new lease of life to your garden space than installing garden decking.
Not only does it make a feature of an otherwise unused space but you can also sit and enjoy the surroundings. It can also serve as inspiration for redesigning your entire garden and provides a great setting from which to admire the results.
See our options and prices on decking here.
---
Posted by Earnshaws on 10-Aug-2016