Don't Miss the RSPB's Big Garden Birdwatch 2020!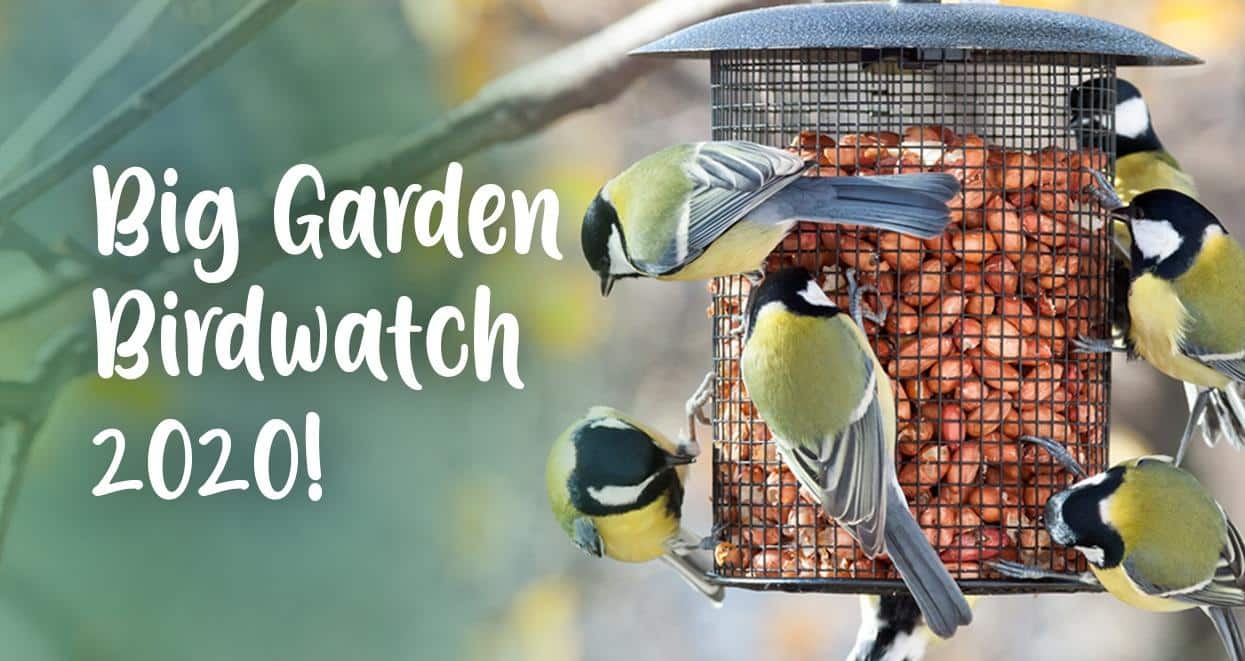 The world's biggest wildlife survey starts this Saturday, how will you get involved in the Big Garden Birdwatch?!
This annual event has been running for four decades now, with over half a million counters gathering data, allowing the RSPB to see how our wildlife is faring year on year.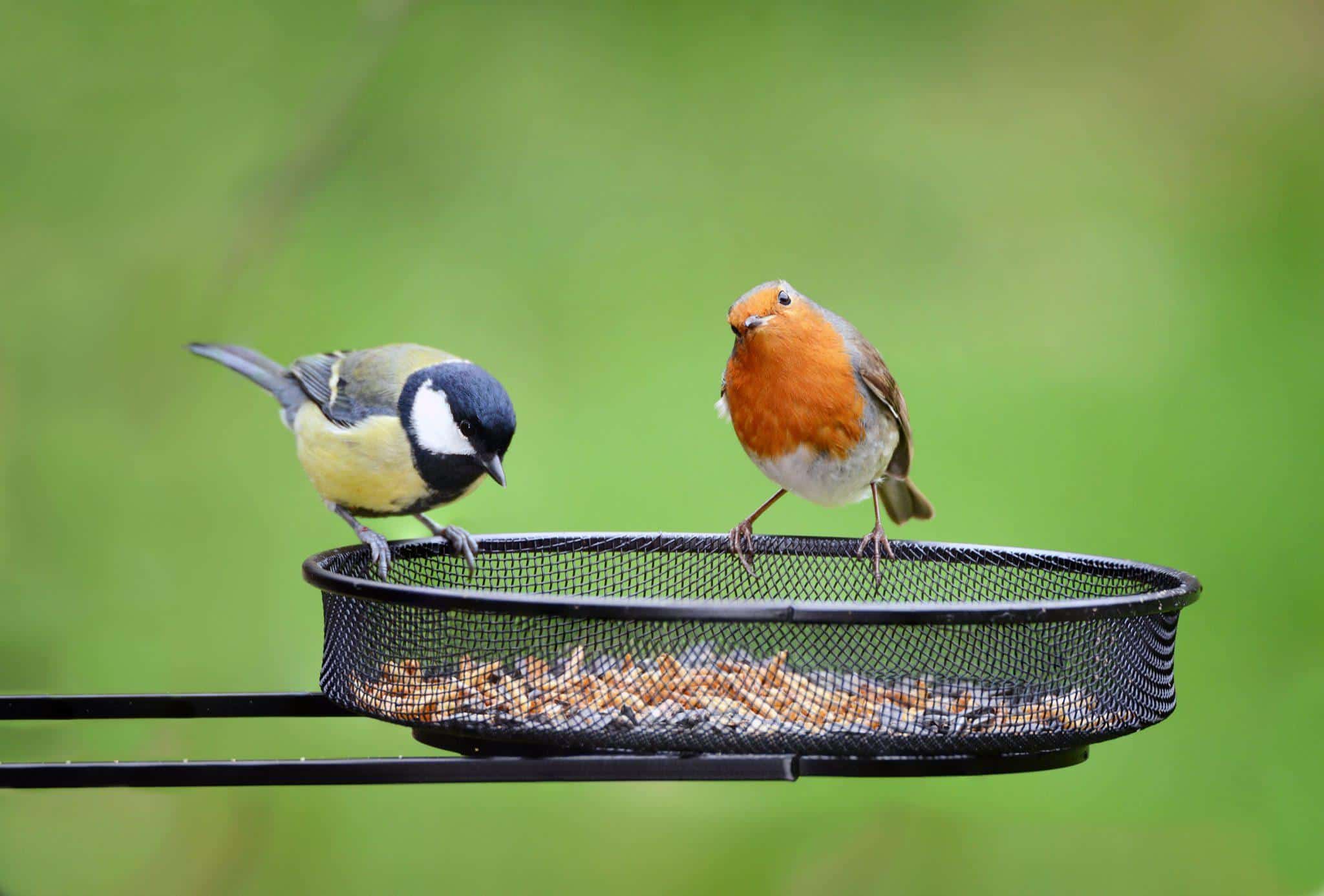 Results from the Big Garden Birdwatch not only highlight our struggling wildlife species but kickstart the rescue mission to put things right. Why not set aside just one hour over the course of the three days from 25th – 27th January to watch the birds in your garden or a local park? Record your findings and send them into the RSPB to contribute to this valuable survey.
To find out how you can get involved, access informative articles, identification tools, helpful advice, and order your free postal pack visit https://www.rspb.org.uk/get-involved/activities/birdwatch/.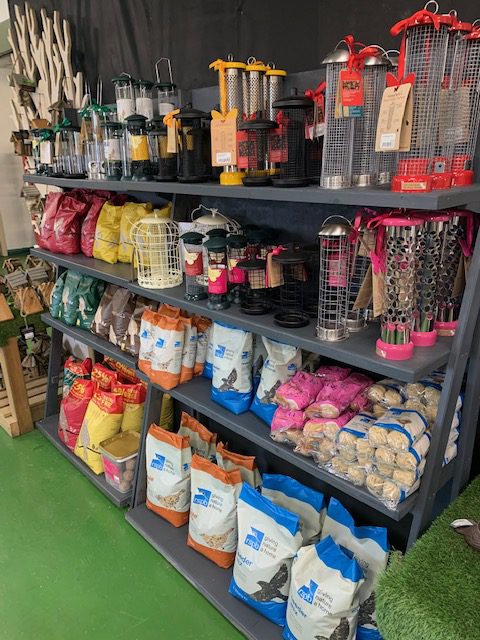 Encourage a flurry of activity to your garden this year with our extensive bird care range. Visit one of our three centres at Midgley, Wentworth or Brigg for bird boxes, bird tables, nest boxes and a variety of bird feed.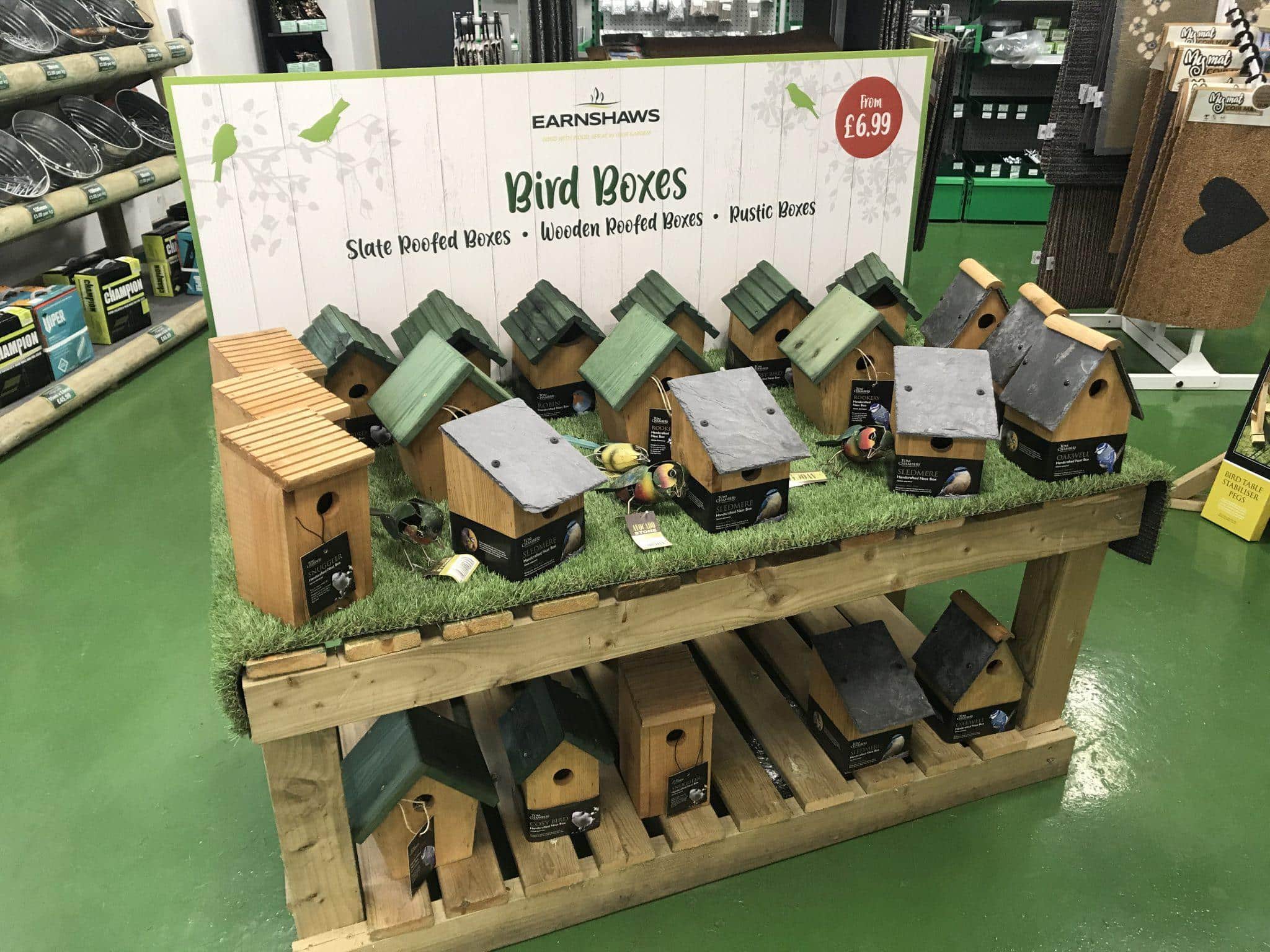 Take part this weekend from 25th-27th January and 'do something great for nature'!
---
Posted by Earnshaws on 22-Jan-2020