Job Opportunities at Midgley!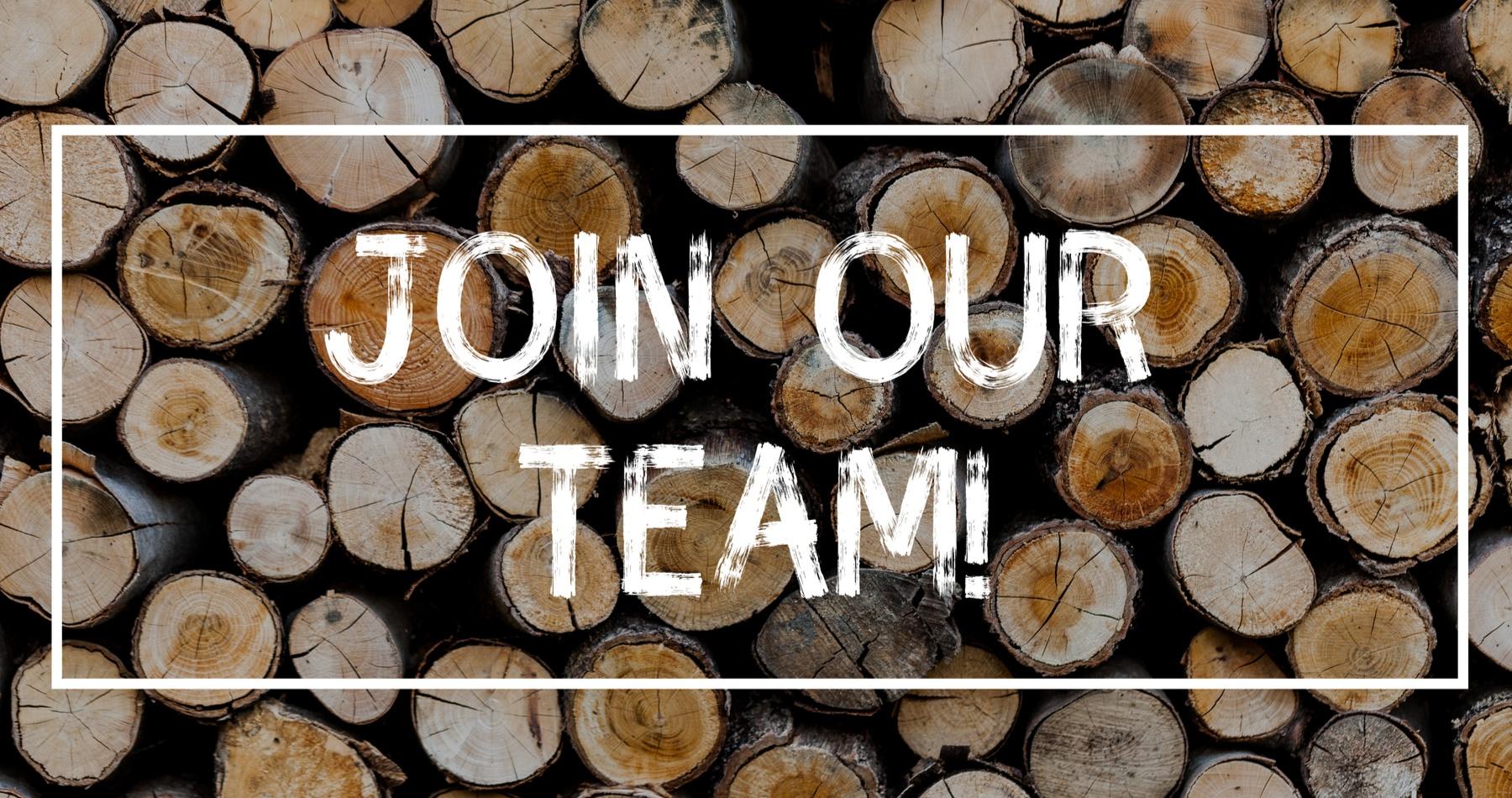 Apply today to become part of our Midgley team!
We are currently recruiting for the following job roles:
• Forklift Truck / Delivery Driver
• Experienced Bench Joiner
• Fencing Centre Operative
Each of these positions are temporary roles for our 2021 season but have the potential to become permanent for the right candidates.
Full-time, part-time, and flexible working hours are available.
For more information on each of these job roles, including essential criteria, please refer to our vacancies section.
If you are interested in any of the above jobs, we would love to hear from you! Please email your CV & covering letter to recruitment@jobearnshaw.co.uk
---
Posted by Earnshaws on 02-Feb-2021