February in Your Garden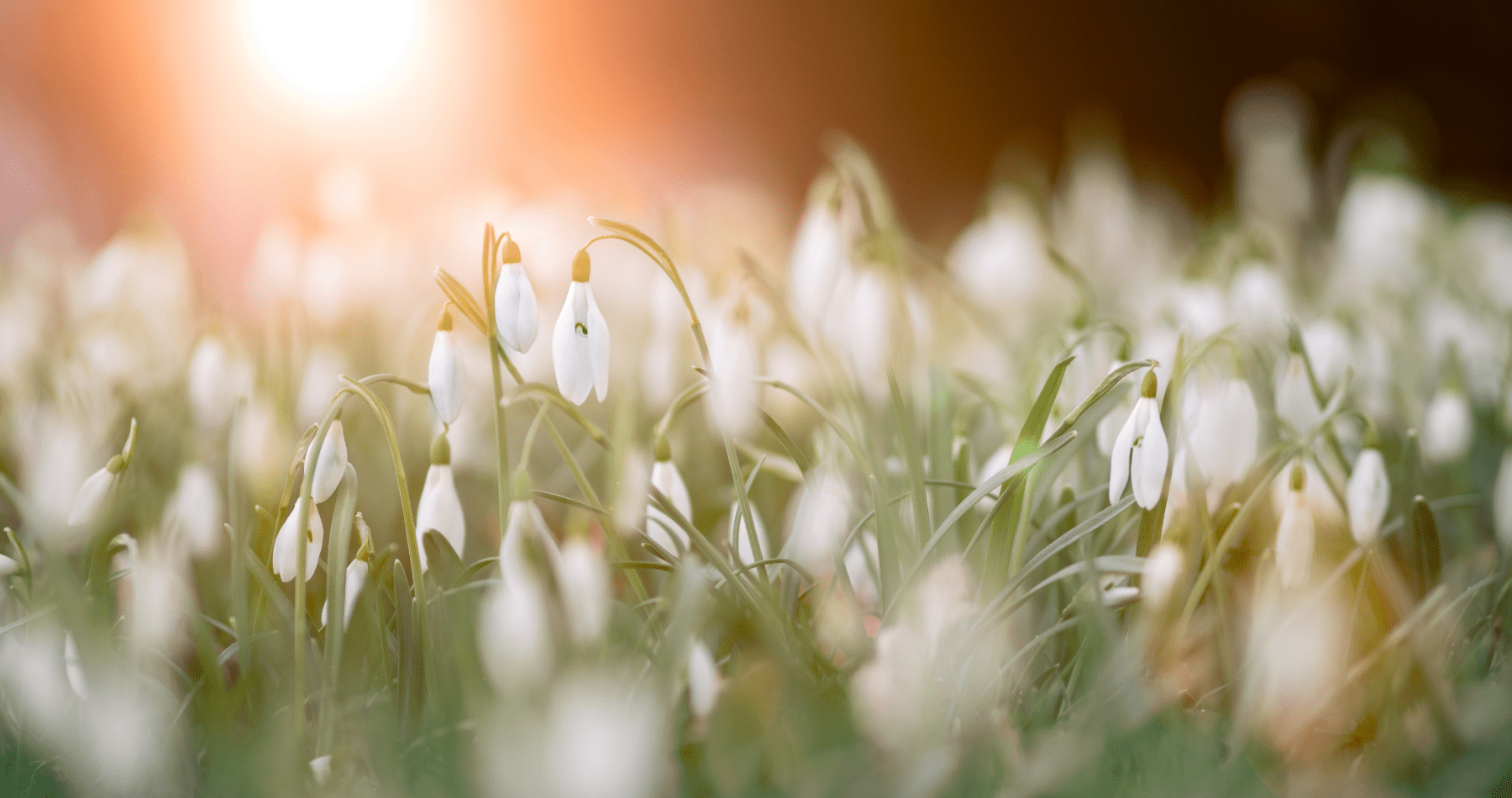 Here is our round-up of news, top tips and ideas for this month!
February is another cold month in the garden but, unlike January, is starting to feel as though spring is just around the corner.
With bulbs breaking into bud and the days getting longer, there's plenty to prepare for in February!

FEBRUARY GARDEN CHECKLIST
This month focuses on preparation and maintenance ready for springtime.
Here are some important garden jobs for February:
• Chit your seed potatoes. If the ground is still cold to the touch, hold fire on planting seed potatoes. Instead, there is a huge benefit to chitting first early potatoes – essentially bringing them into bud before planting. This process should be undertaken about 6 weeks before you want to plant them.
• Plant lilies in pots. Fill a pot with potting compost and plant each lily bulb, leaving about 5cm between them. Add a layer of compost atop the bulbs – the depth of this compost layer should be similar to the height of the bulbs. Soak the compost with water, then wait for the shoots to emerge in spring.
• Prune deciduous ornamental grass. Using sharp secateurs or shears, cut back straw-like grasses, such as miscanthus, hakonechloa and panicum. Leave less-hardy varieties for another month.
• Put up a nest box. Encourage a variety of birds to your garden by providing a nest box. Place one 1-3m above the ground, in a relatively sheltered spot and out of reach of cats and squirrels. Discover our entire birdcare and wildlife range here.
• Ventilate your greenhouse. Whenever possible, open up the windows, doors and vents of your greenhouse for an hour or two in the afternoon of mild days. This helps to reduce mould growth and the spread of disease throughout winter months.
• Feed fruit bushes. Ensuring the soil is moist and weed-free, sprinkle high-potassium plant food around the base of fruit bushes. This will ensure they have enough nutrients for the year ahead and won't need feeding again.
• Warm the soil with cloches. Prepare for planting early crops by adding cloches to the areas that you plan to utilise. Be sure to remove any weeds or old roots first.
• Cut lawn edges. Though it's not quite time to get your lawnmower out, trimming the edges of your lawn using an edging tool will instantly neaten up your garden.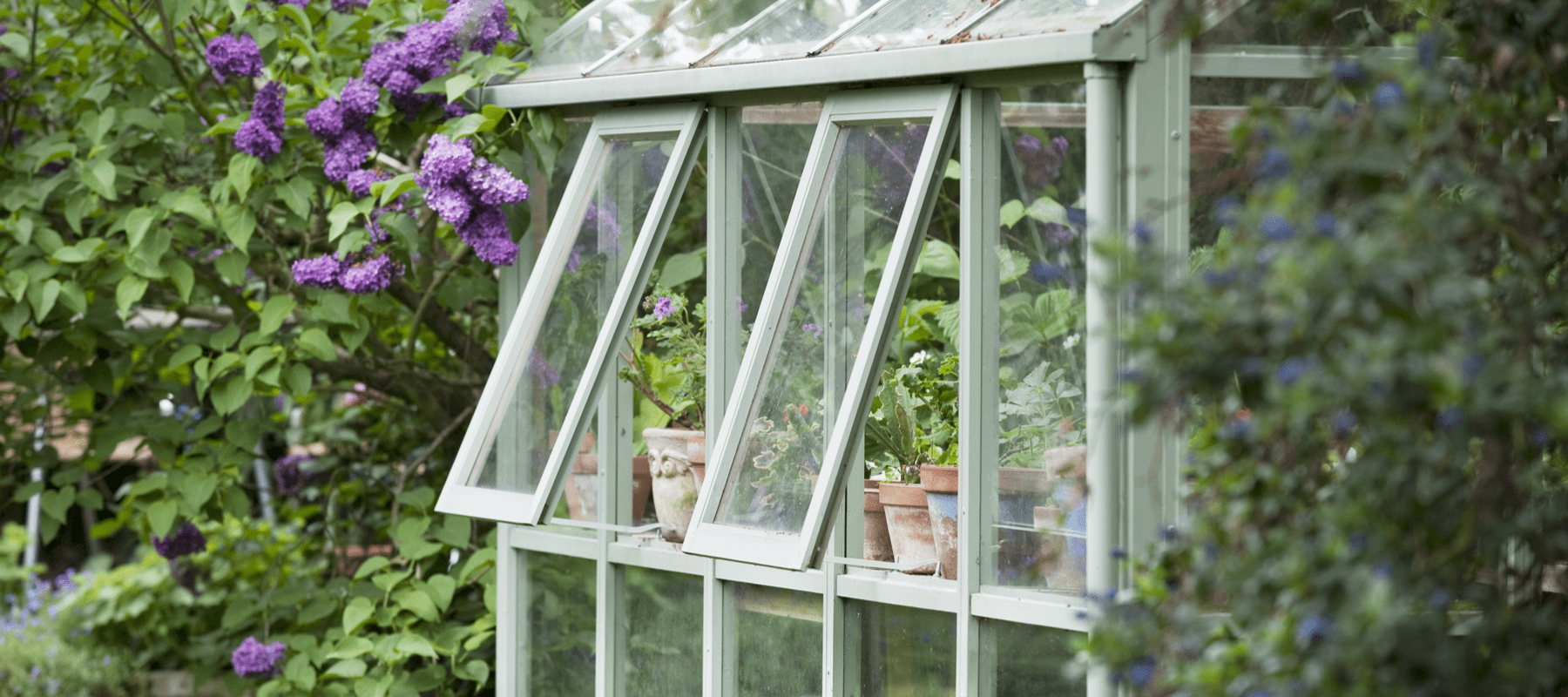 WHAT TO SOW, GROW AND HARVEST THIS MONTH
PLANT…
• Broad beans. Sow broad beans in modules, ready for planting out in spring.
• Garlic cloves. Planting garlic now means it still has time to develop by summer. Split a bulb into cloves and set the cloves on the soil, leaving about 15cm between each. Plant them with the pointed tip upwards at a depth of 6cm, then firm the soil down.
• Jerusalem artichoke. Opt for a sunny spot with plenty of space and prepare the soil by weeding and adding compost. Plant the tubers 30cm apart and 15cm deep. They can also been grown in a large tub.
• Tomatoes. Fill a small pot with seed compost, water well, then sow three or four seeds on the surface. Cover with vermiculite and keep at around 18°C or cover with a clear plastic bag and place on a warm windowsill. As soon as seedlings appear, uncover the pot and place it in as much light as possible, to prevent the plant growing thin.
• Chillies. Plant chilli seeds using the same method as tomatoes, planting a few extra seeds than required, in case of losses. When the seedlings reach 2.5cm tall, move each one into its own small pot filled with multi-purpose compost.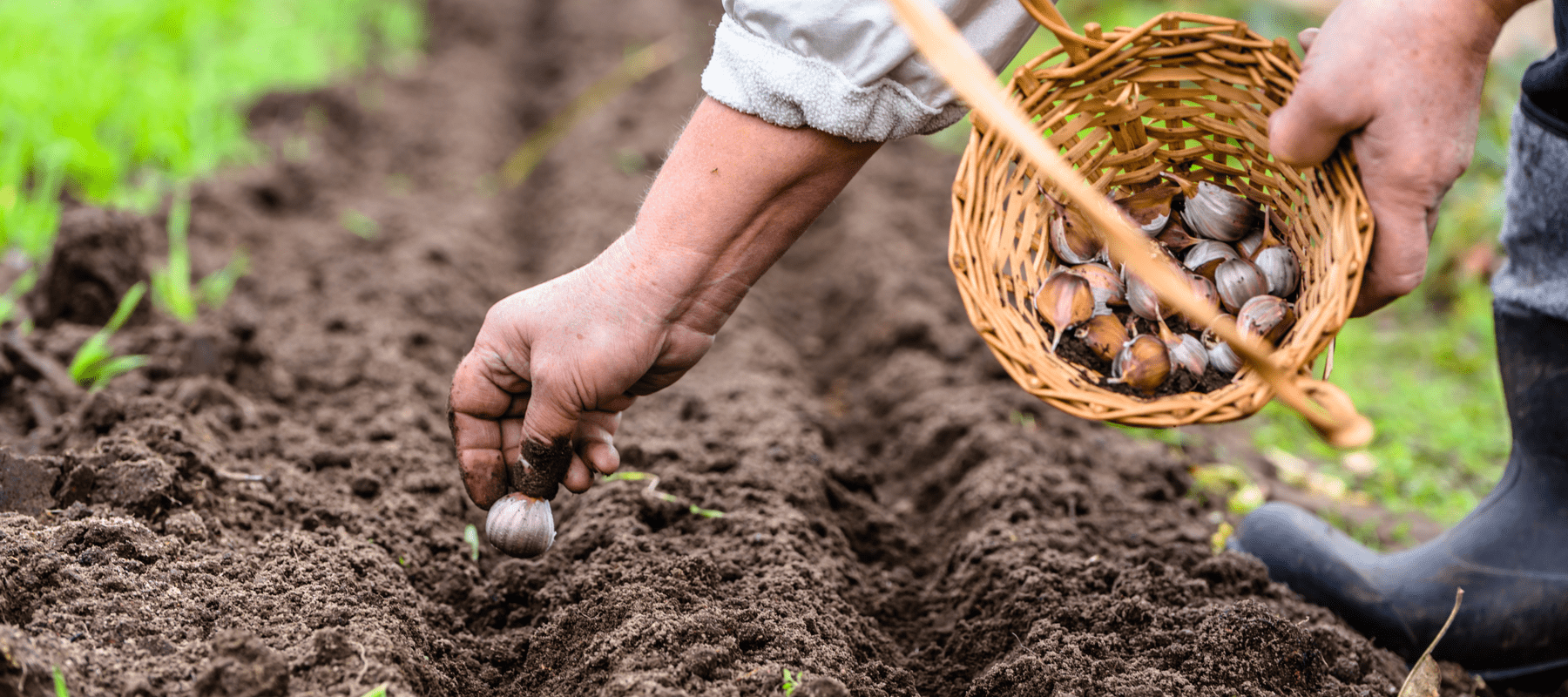 HARVEST…
• Leeks. This hardy vegetable can be harvested as and when required throughout the winter months, even after severe frost.
• Swedes. Though swedes can survive the cold, they should be harvested this month to avoid them becoming too coarse to eat.
Members of the brassica family can continually be harvested as and when required, including:
• Cauliflower. Cauliflowers will have stopped growing by the time they are picked and should last for a while after harvesting.
• Cabbage. If harvesting and storing winter cabbages, hang them in a cool place. Otherwise, they can be left in the ground until needed.
• Broccoli. Harvest broccoli spears regular to stimulate further growth.
• Brussels sprouts. Pick one by one as they mature.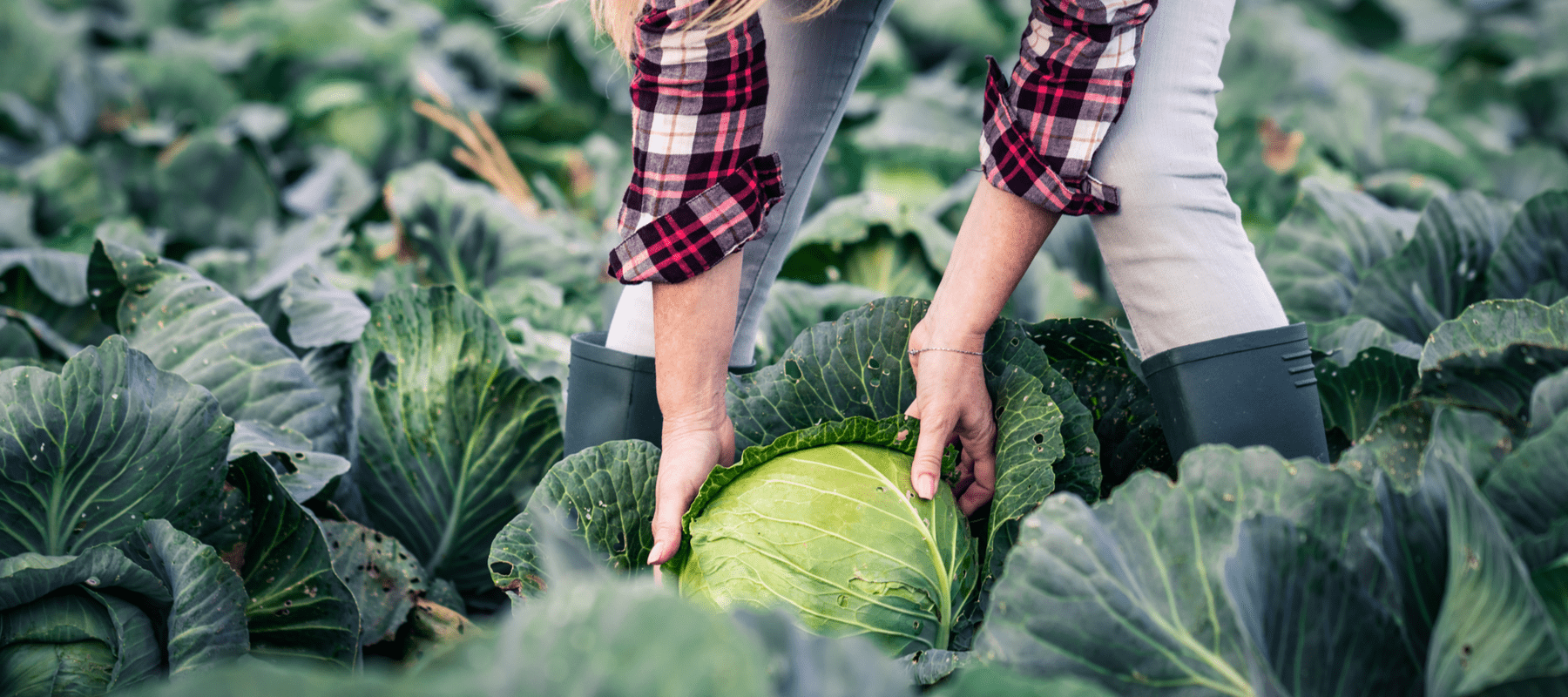 HOW TO CREATE AND MAINTAIN A BEAUTIFUL WINDOW DISPLAY!
Especially brilliant for homes with limited planting space, window boxes are simple to create and can be adapted to reflect the seasons.

CREATING YOUR DISPLAY
Step 1: Clear out any debris from your planter, including any leftover soil from last season, and then secure your planter in place.
Step 2: Before adding anything to your container, ensure that it has at least one good drainage hole in the base. Alternatively, line the box with a plastic sheet and poke drainage holes in it, as this will allow for easy removal of soil next year.
Step 3: Fill your container with compost, up to 1 inch from the top. After deciding how your plants will be arranged, dig a hole for each, remove from their individual pot and place in the hole. Gently press them into the surrounding compost.
Step 4: Water your plants and use a fertiliser where necessary. As an optional extra, add wood chippings on top of any visible compost to minimise muddy water spilling over the side.
Step 5: Enjoy your vibrant window display!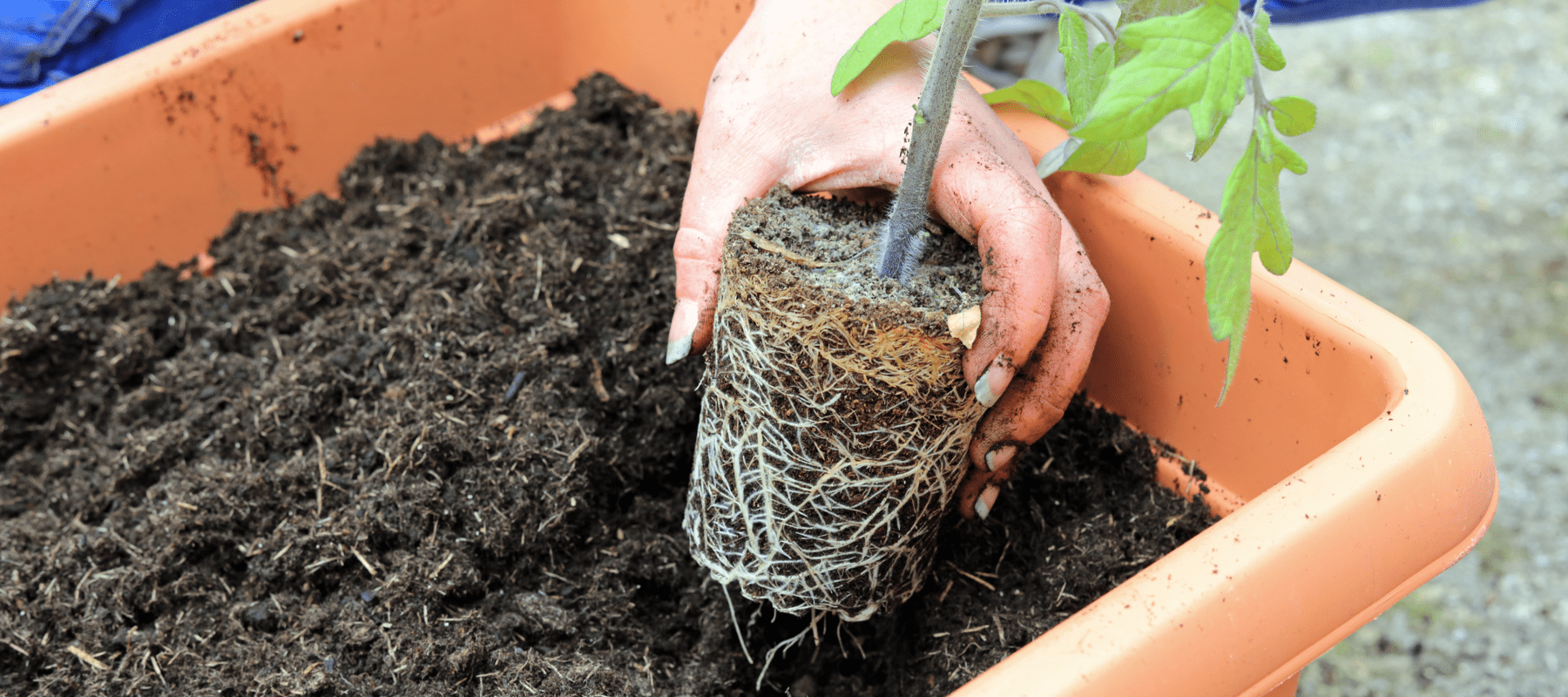 MAINTAINING YOUR DISPLAY
Here are some tips for getting the most out of your window displays:
• Use an evergreen. Making the focal point of your display an evergreen reduces the amount of wastage from swapping out all of the plants in your container, and makes for much less work. Using an evergreen that will look beautiful alongside the seasonal plants that you choose is key!
• Water regularly. Feeding and watering regularly are hugely important when it comes to maintaining the vivacity of your window display. In a small container with relatively little compost, plants have limited nutrients, so adding feed and water consistently is crucial. For the first week or so, it can be very beneficial to add slow-release feed to prevent nutrient deficiencies.
• Use a combination of plants and produce. A window box provides the opportunity to grow flowers, succulents, fruit, veg and herbs. Strawberries, tomatoes and chillies are all fantastic produce to grow in a window container, while pelargoniums, petunias and classic spring bulbs such as daffodils will provide a vibrant display throughout the seasons. Swapping out what is planted in your window box will ensure that you make the most of it year-round!

View our range of pots and planters here.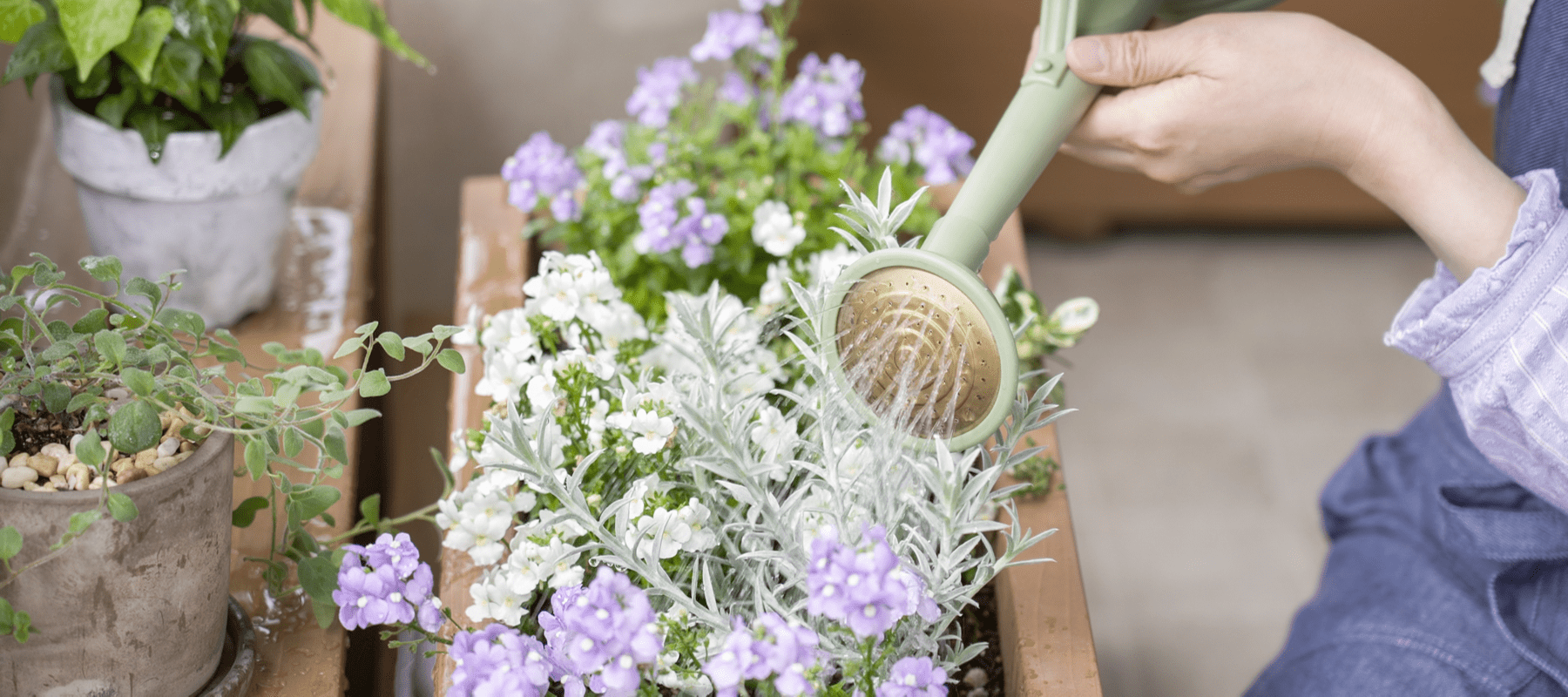 NEWS IN NATURE
Costa Rica Comes to Kew
Kew Gardens' annual festival, Orchids, which is now in its 26th year, will this year celebrate the biodiversity hotspot that is Costa Rica.
Covering just 0.03% of the planet, Costa Rica accounts for an incredible 6% of the world's biodiversity.
The Princess of Wales Conservatory at Kew Gardens will be redesigned with vibrant displays and soundscapes that recreate the landscape of Costa Rica. The displays will include native animals, including monkeys, hummingbirds and toads, made entirely from flowers.
The festival takes place from Saturday 5th February to Sunday 6th March 2022.
Find out more here.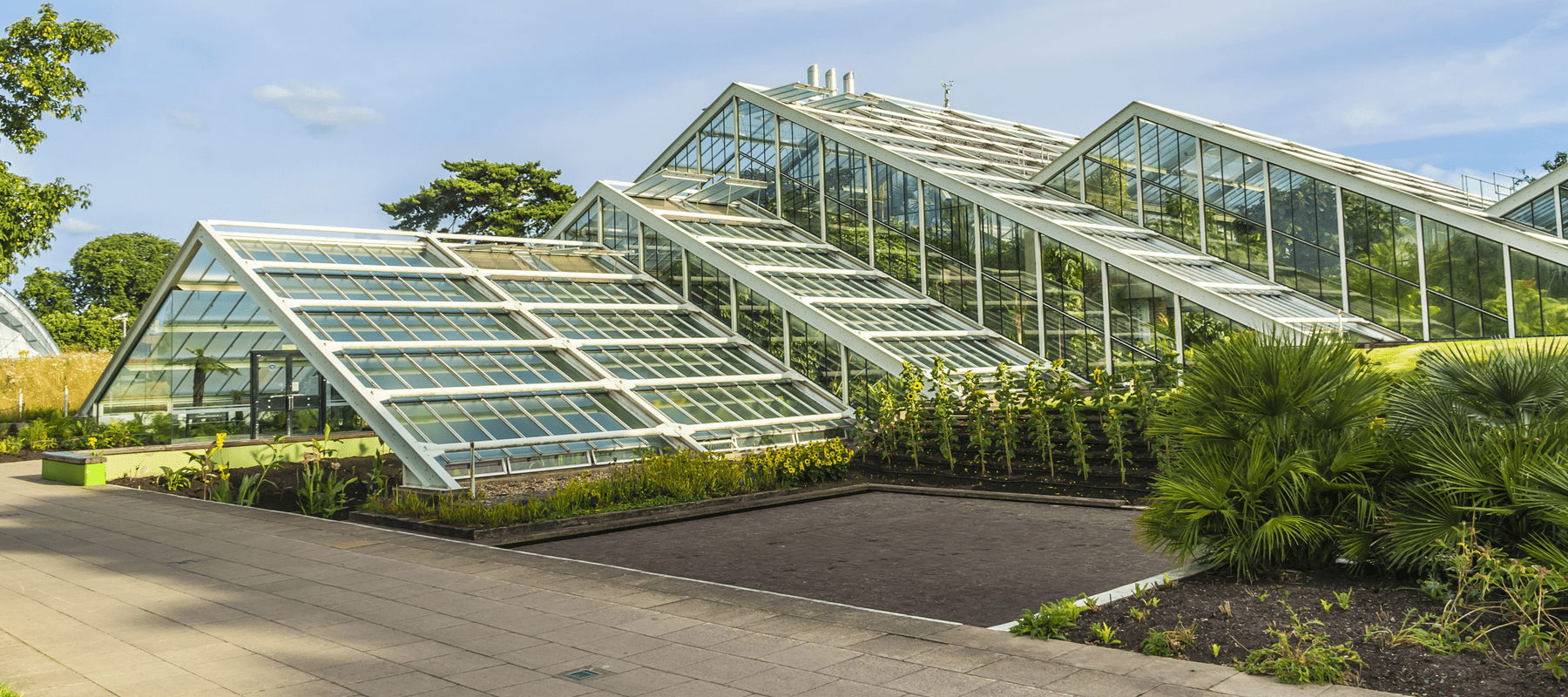 CEWE Photo Award 2021 Winner Announced!
With over 600,000 submissions in 2021, the CEWE Photo Award is currently the largest photography competition in the world.
This year's theme was "Our world is beautiful" and resulted in 1,000 winning photographs in a variety of categories, including Animals, Nature, and Landscapes.
Take a look at the extraordinary images here.

MUST-SEE TV:
Monty Don's Adriatic Gardens
Join Monty Don on his travels to the Adriatic coast, where he explores gardens in Venice, Croatia and Greece, as well as the impact these cultures have had on gardening today.
The three-episode series can be watched on BBC iPlayer.
Find out more here.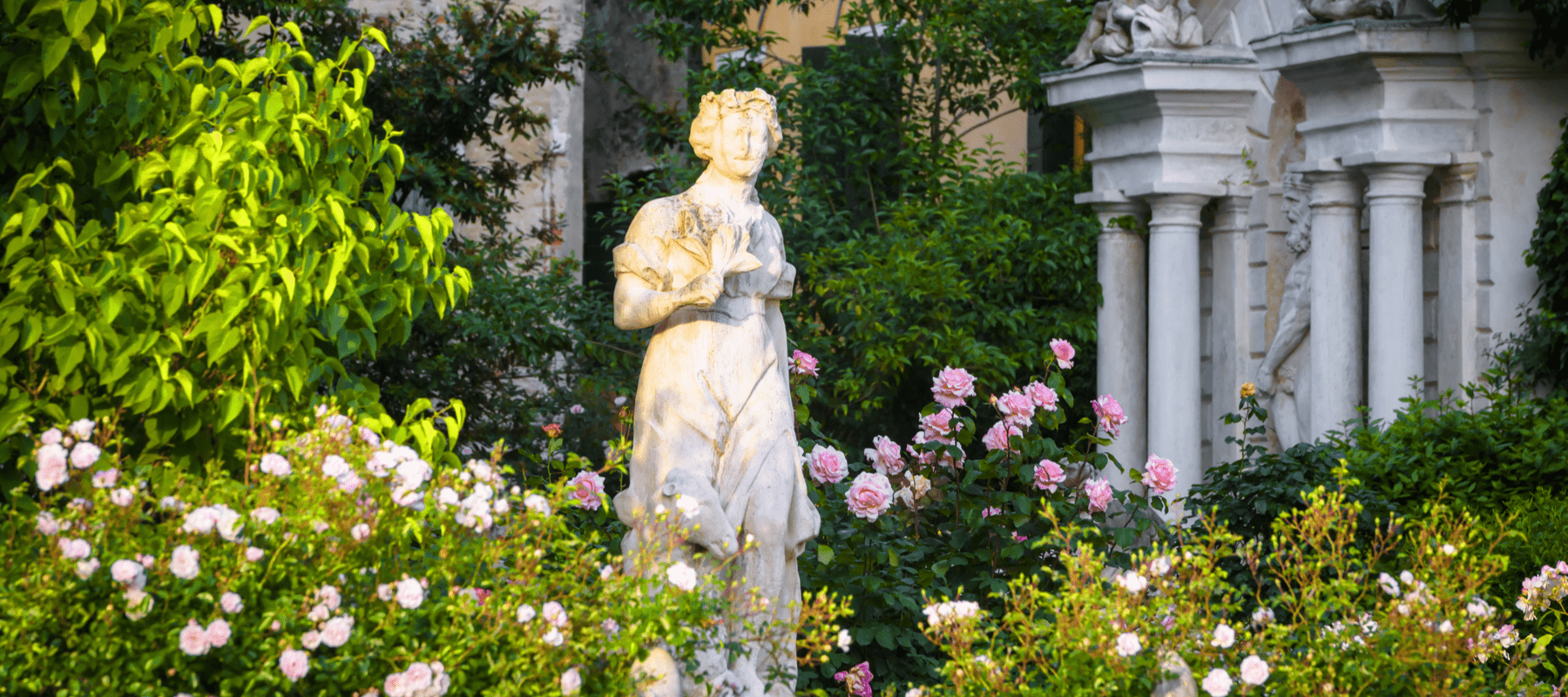 GARDENING BOOK CLUB:
Charles Dowding's Skills For Growing
Charles Dowding has been commercially growing organic vegetables on his family farm since the early 1980s.
In this book, Charles using his decades of expertise to provide advice on sowing, spacing, planting, harvesting and much more.
He also details his top tips for successful winter gardening, and how best to grow perennial vegetables.
Find out more here.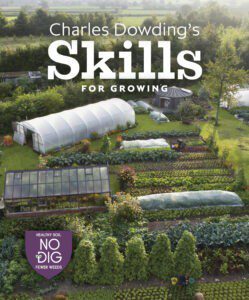 FINAL WORD
"There is always in February some one day, at least, when one smells the yet distant, but surely coming, summer."
– Gertrude Jekyll
British horticulturalist responsible for creating some 400 gardens in the UK, Europe and America.

Stay safe,
From all the team at Earnshaws.
---
Posted by Earnshaws on 01-Feb-2022