Firewood FAQs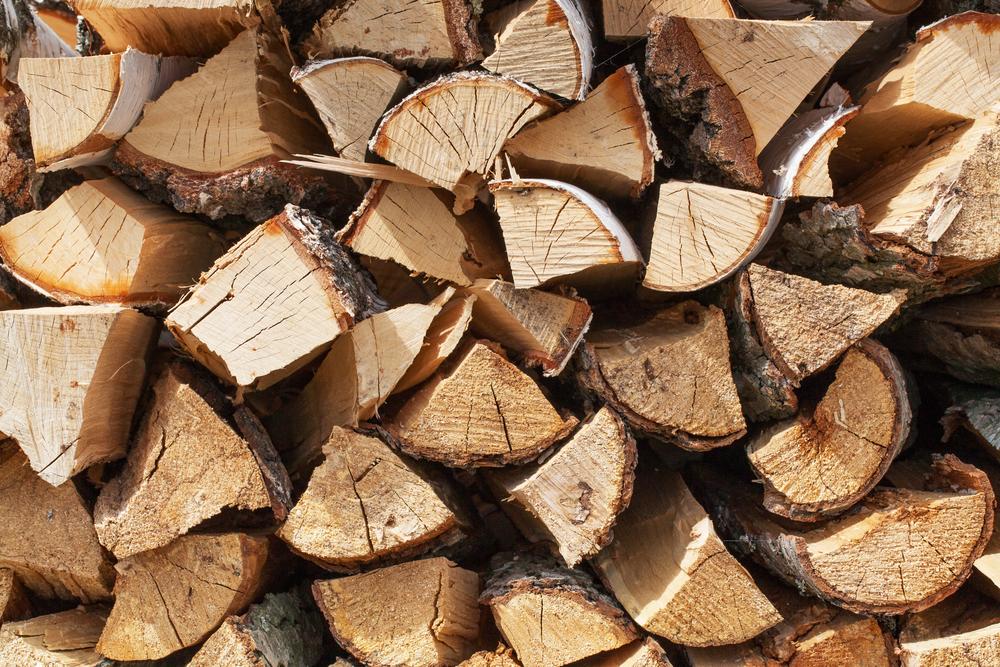 Q: What is the difference between hardwood and softwood?
A: Hardwood
Hardwood is ideal for open fires and split fireplaces.
Hardwoods display a complex structure and tight growth rings, which makes for longer and more efficient burn cycles.
All our hardwood firewood is cut and produced in-house using our own processor. We use a mixture of local hardwood thinnings of Sycamore, Ask, Oak and Birch, supplemented with some minor species.
Softwood
Ideal for stoves, softwood logs burn well when dry but don't last as long as hardwood.
Softwoods have an open structure as a result of faster growth rates and don't offer the same burn efficiency as hardwood. However, it is very easy to split, light and to ignite.
We split and cut all our softwood in our own processor. We use a mixture of local thinnings from Spruce and Larch, supplemented with some minor species.
Q: What is 'seasoned' firewood?
A: All firewood contains moisture. Freshly cut wood can have up to 50% water content, whereas, well-seasoned firewood generally has 20-25% moisture content. Well-seasoned firewood produces much more heat and burns better than wet wood.
Firewood should be cut six months to a year in advance and properly stored so it has plenty of time to dry out in time for winter.
It's best to steer clear of green wood, as this delivers less heat and can deposit acidic liquid in the form of creosote into your chimney.
Q: How should I store my firewood?
A: Even if you are buying well-seasoned firewood, it can be ruined by poor storage. If you over-expose your wood to wet elements such as snow and rain, you will cause it to rot.
Where possible, you should shelter wood and raise above the ground. Ideally, you should use a log storage unit that has open sides to allow the wind to speed up the drying process.
Q: How much firewood will I need for an average winter?
A: This can be a tricky question, as no two households are the same! If you've never used an indoor fireplace or log burner before, we recommend that you purchase one of our smaller bags, to see how long it takes you to get through it.
Once you've got a better idea, it's well worth buying one of our dump bags or loose loads.
---
Posted by Earnshaws on 04-Dec-2015