Gardening trends to inspire you in 2020!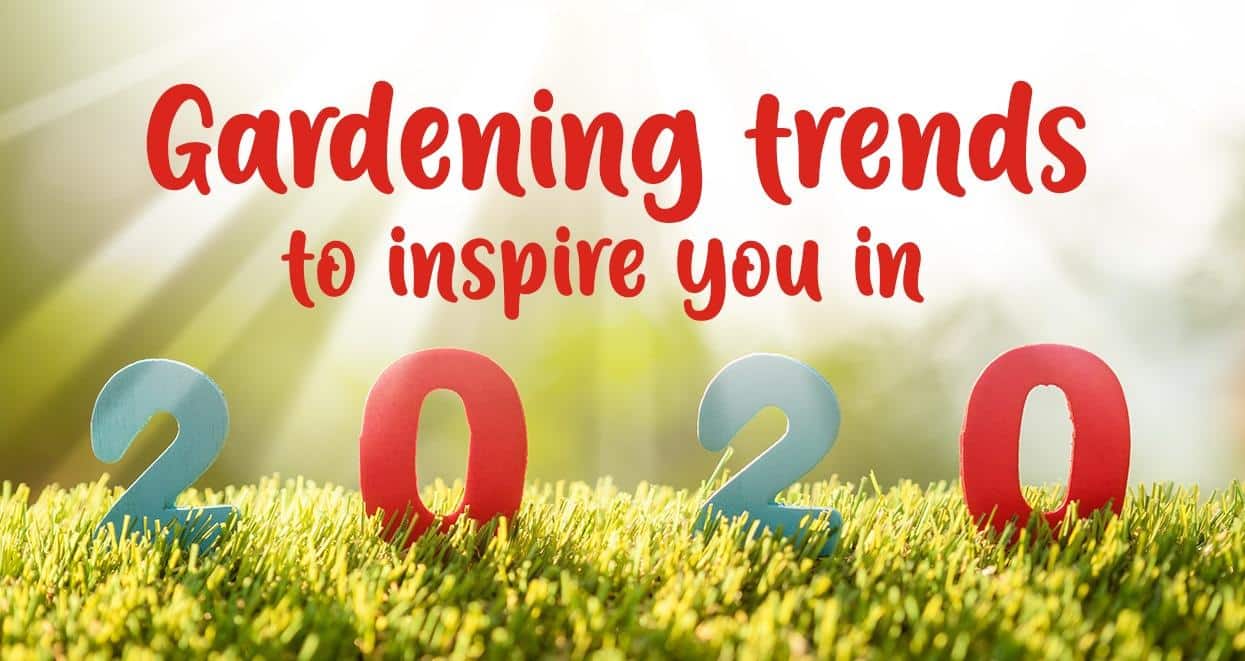 If you feel like trying something new in the garden this year, here are the hottest gardening trends to look out for in 2020.
A place with a purpose
Turning your garden into "a place with a purpose" will continue to be on-trend in 2020. With sustainability in mind, more gardeners are growing their own produce in a bid to support the environment and reduce plastic usage. No matter the size, location or capacity of your garden, anyone can grow something edible and delicious. For ambitious cooks, edible flowers are easy to grow, and also bang on trend as decorative garnishes.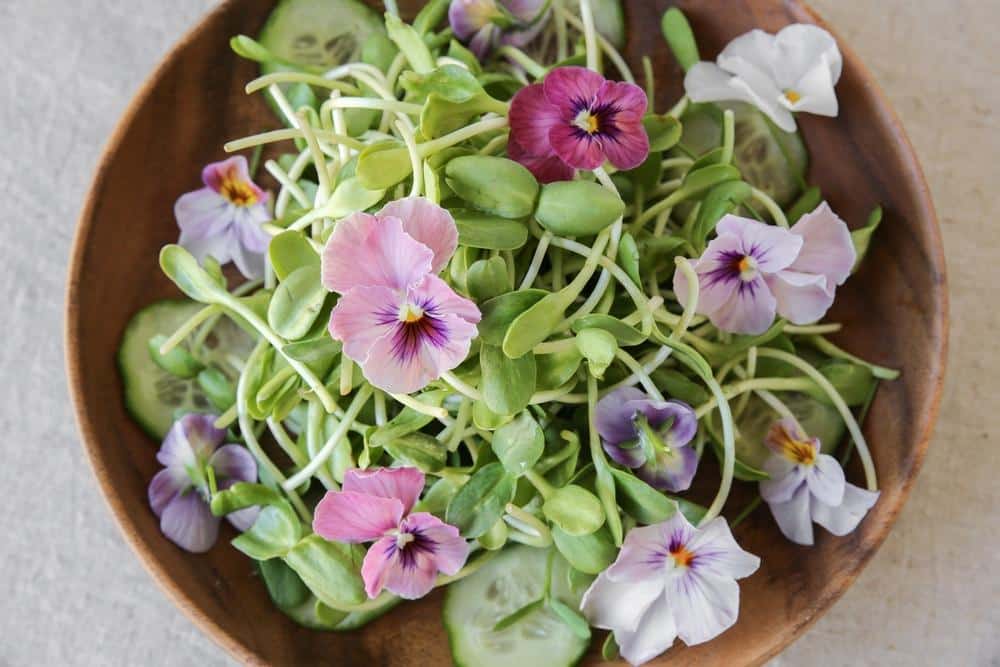 Outdoor living spaces
The use of gardens as outdoor living spaces is now one of the hottest trends in garden landscaping and design. Today's trendsetters are including fully equipped al-fresco dining experiences, timber and composite decking, outdoor lighting, outdoor heating and even outdoor kitchens, into their garden designs!
Central to this trend is the increase in installation of both contemporary and traditional garden cabins, to be used for anything from an artist's studio to a home office or gym.
Raised beds are all the rage
Raised beds provide excellent drainage, deter pests and allow a different soil type to be introduced into the garden, which makes them ideal for a wide range of alpines, vegetables, fruit and cut flowers. Timber is the traditional material of choice and our pressure treated sleepers and gravel boards are an ideal starting point. Alternatively, our planter box kits are available in two sizes, supplied with all the fixings you need for a simple ready-made solution.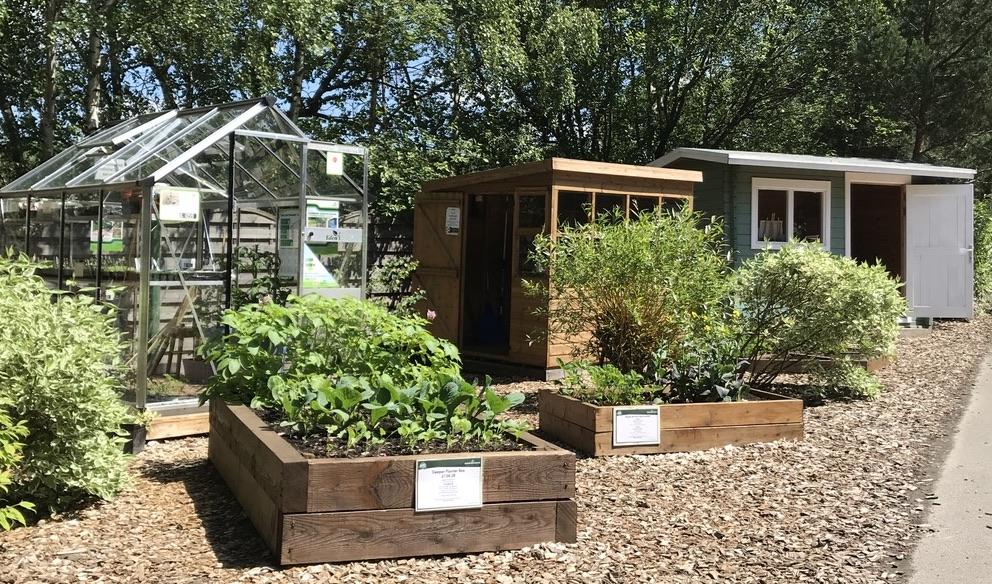 Go big
House plants are all the rage nowadays and this year it's the bigger the better! Plants such as Alocasia, which can grow up to 4 feet tall take centre stage, thriving in bright, indirect sunlight in a moist but not soggy soil. Our range of colourful and decorative plant pots are perfect for both indoor and outdoor use.
Wildlife protection
Plummeting wildlife numbers have prompted gardeners all over the UK to transform their gardens into havens for struggling species. Areas with overgrown plants and log piles can create welcome hiding spaces and hedgehog homes, bat boxes or insect lodges are an excellent way to coax creatures back into your garden. Browse our full animal care range to attract all manner of creatures to your garden and help to support the UK's precious wildlife!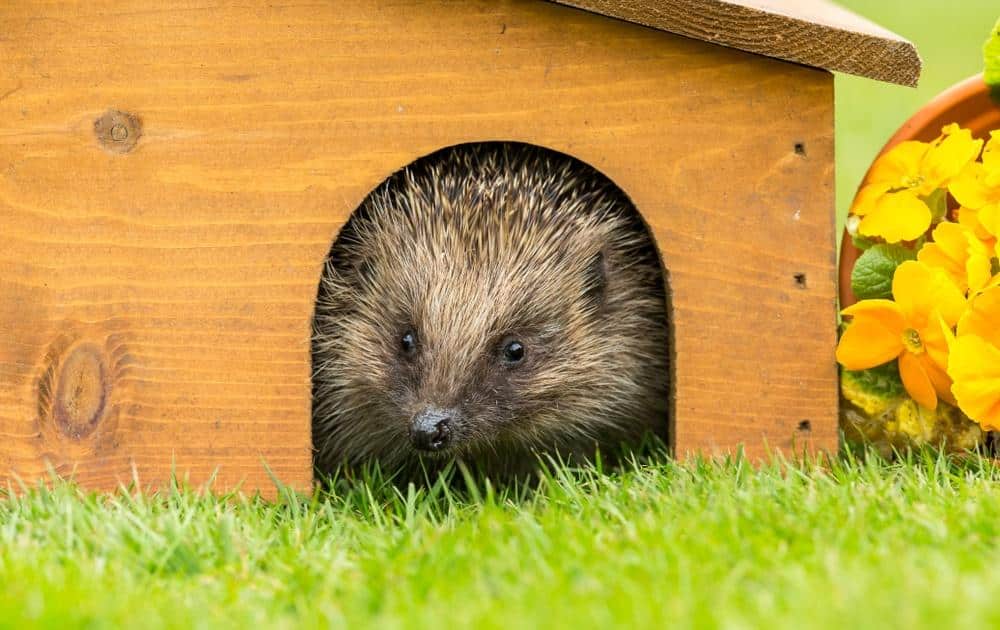 Eco-friendly fertiliser
Try installing a compost bin in your garden to store your veg waste, this will decompose to create a nutrient-rich fertiliser to use on your garden later. Try out the 'no-dig' technique, topping your beds with a healthy mulch which will work with soil organisms to create a rich, well-textured soil – limiting damage to natural soil structure and wildlife.
Environmental flora
This year's trend for planting flora will be species with an ecological use. For example, bee-friendly choices include lavender and rhododendron which encourage pollination. Meanwhile, ladybirds and lacewings, which eat aphids, are drawn to marigolds and sunflowers. The fast-growing and scented honeysuckle is a good choice if you have a fence, shed or pergola for it to climb and viper's bugloss is the ultimate bumblebee attraction.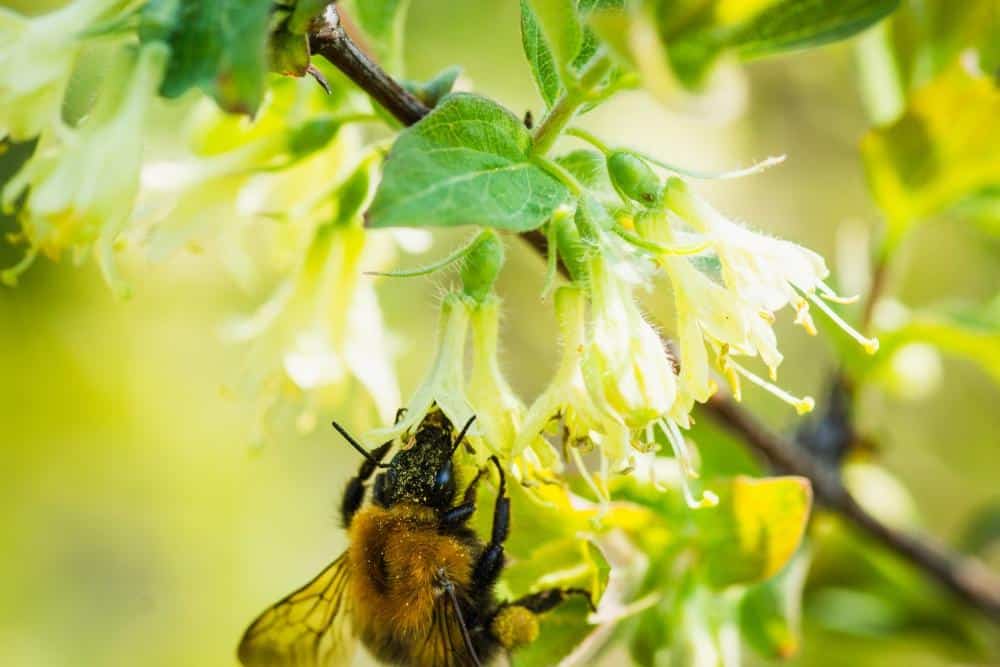 Visit our centres at Midgley, Wentworth or Brigg to browse our extensive ranges of timber garden cabins, bird and wild animal care, raised beds, sleepers, gates, sheds, fencing, decking, paving and landscaping inspiration.
---
Posted by Earnshaws on 14-Jan-2020