Global Recycling Day 2022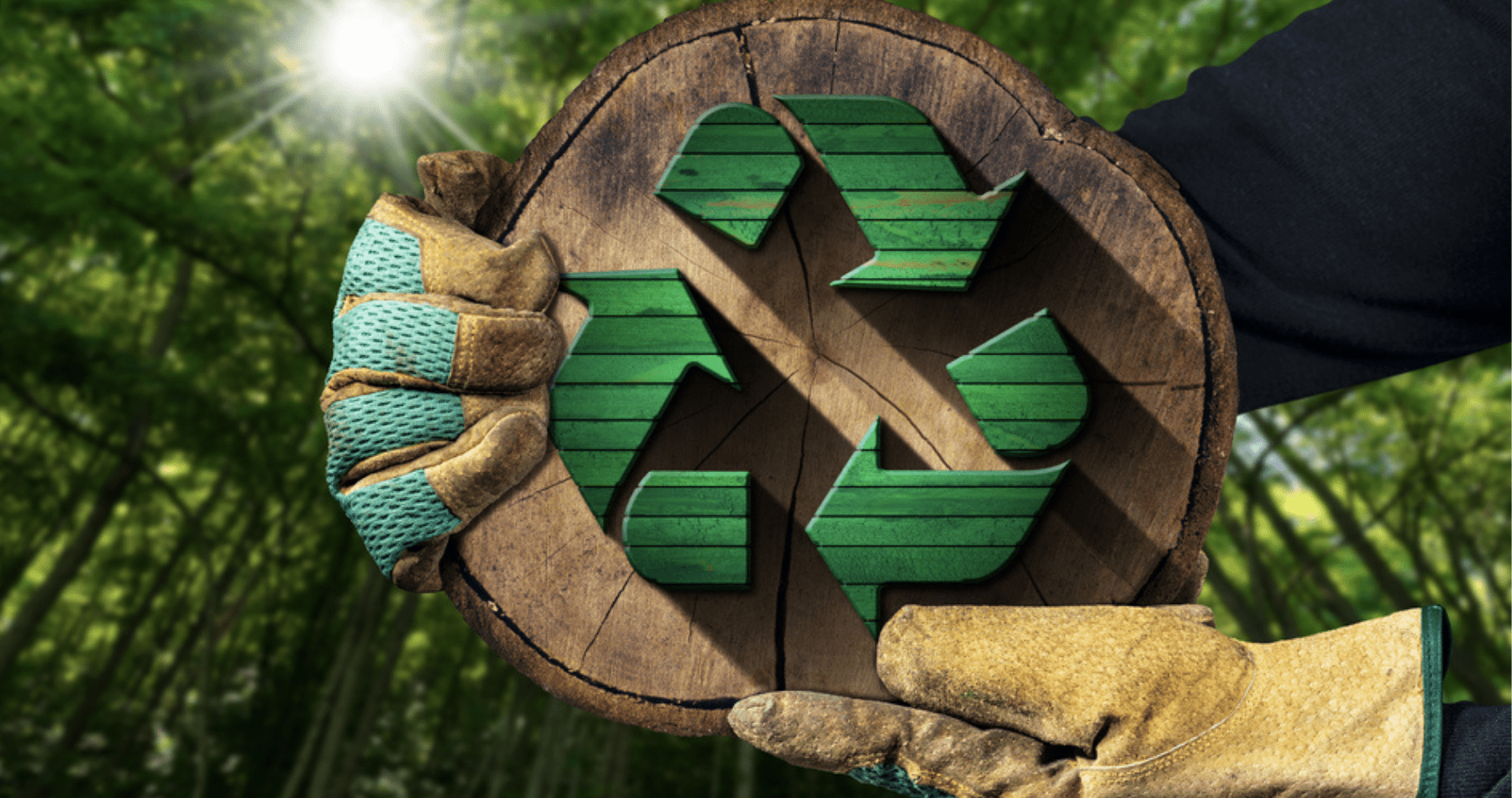 Get involved and celebrate recycling on Friday 18th March!
Global Recycling Day was created in 2018 by The Global Recycling Foundation. It was founded to help recognise and celebrate the people, places, and activities that promote the importance of recycling which can help us towards living in a greener planet.
Celebrated across the world, this year's event will focus on 'recycling fraternity' and those who put themselves on the frontline to collect waste and recycling during the lockdowns.

There are many steps you can take to avoid waste. To put our spin on this important day, here are some tops tips:
• If you can, try home composting your food waste.
• Upcycle leftover timber – from household furniture and garden storage to brand new walkways and sturdy planters.
• Use recycling centres and organisations to recycle discarded wood.
• Timber slats, panels, and pallets can be made into a hardy container for your compost. Or turn your timber in to wood chippings and add in small amounts to your other compostable waste!

Discover more about Global Recycling Day 2022 here.
---
Posted by Earnshaws on 01-Mar-2022