Great Yorkshire Creature Count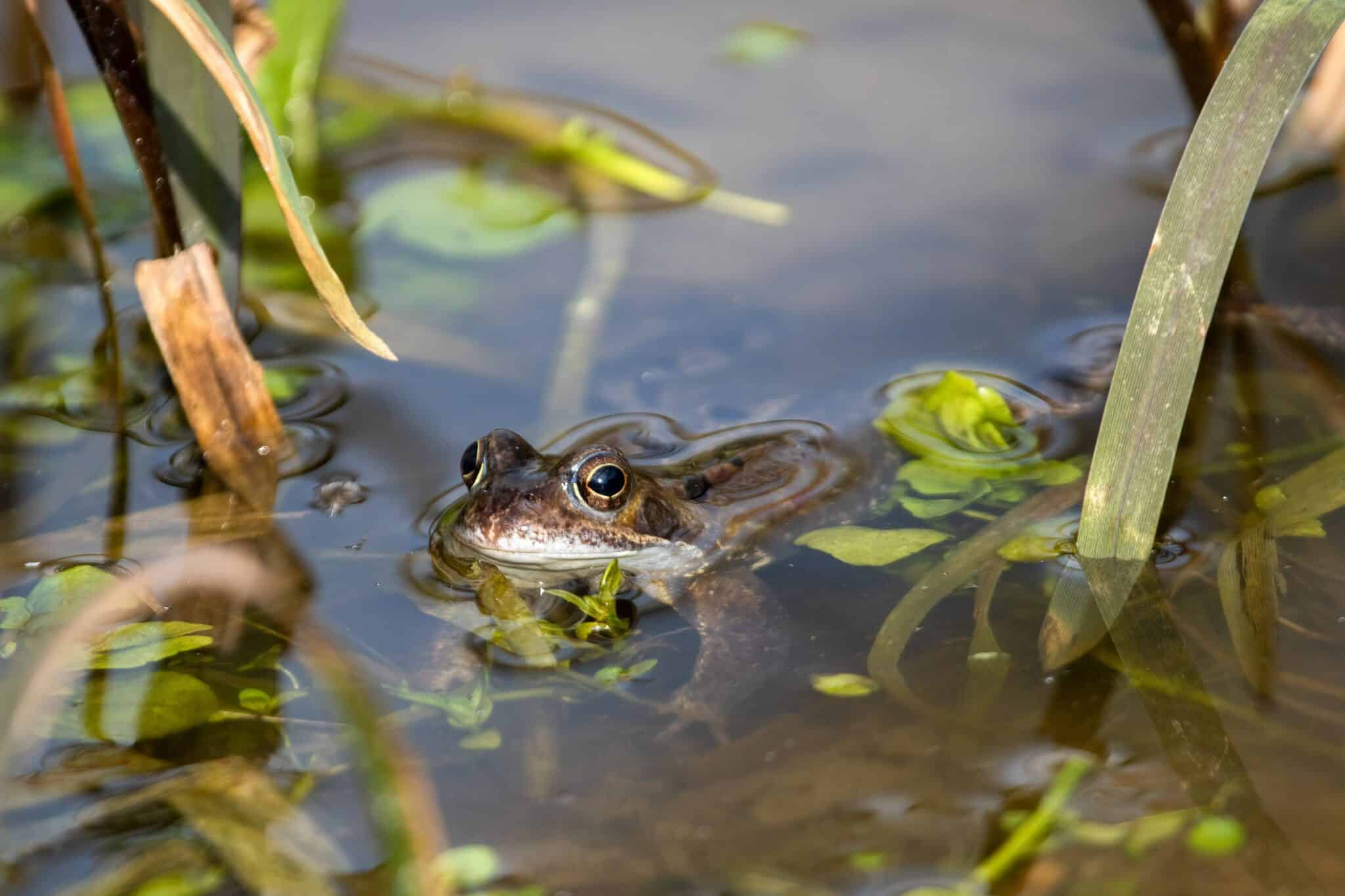 Saturday 18th June until Sunday 19th June
The count-down timer is ticking – there's now less than 48 hours left to sign up for this year's Great Yorkshire Creature Count!
Thousands of nature lovers across Yorkshire have already registered to help us protect the incredible wildlife on their doorstep – don't miss your chance to help nature where you live too.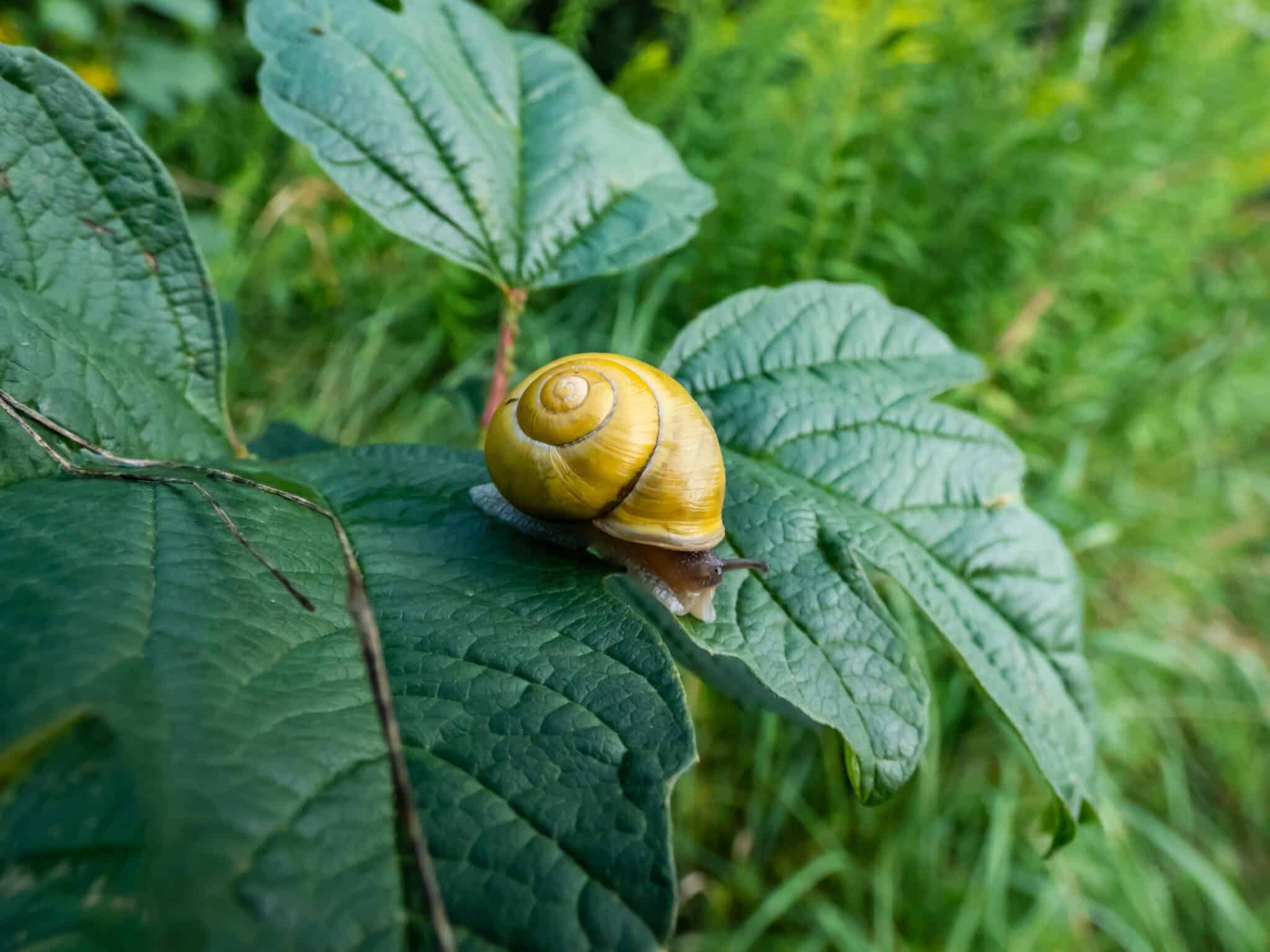 Absolutely everyone can join in, no matter whether you're a wildlife expert, a nature newbie or just looking for an exciting family activity. We'll give you absolutely everything you need, and you can take part for as long as you'd like.
We believe every single garden, yard, window box or scrubby patch of grass could make a real difference for nature in Yorkshire. So, will you take part in our biggest ever 'wildlife census' and help nature living in your community?
Sign up here:
---
Posted by Earnshaws on 16-Jun-2022