High-Summer in Your Garden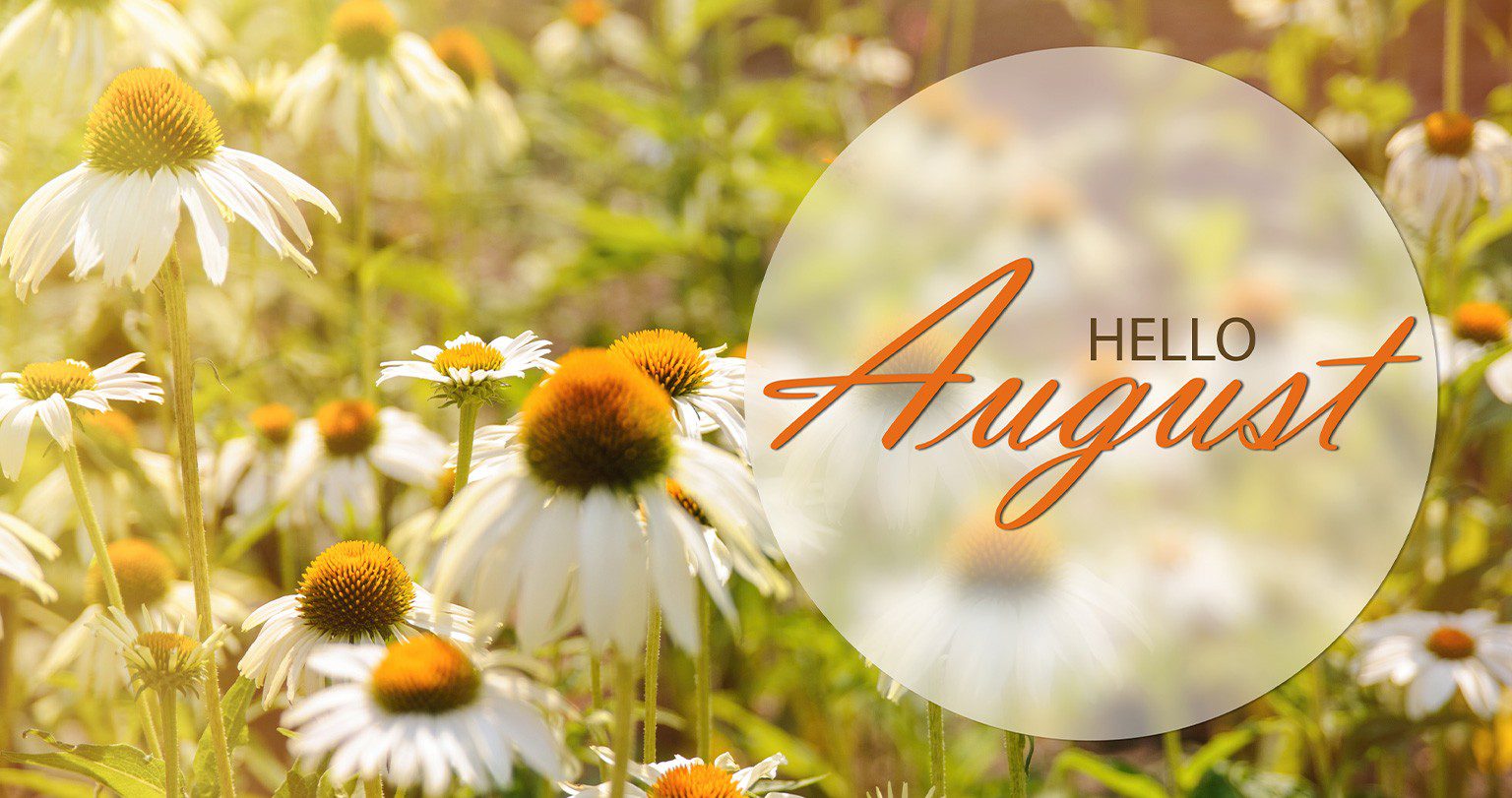 Blimey, is August here already? After record-breaking temperatures in July, August is about taking stock, finishing off projects, and enjoying gardens in full bloom!
Here is our round-up of high-summer gardening tips and suggestions.
August is a great time to enjoy home-grown produce and to sit back and enjoy the results of your hard work in the garden.
Keep reading for top tips, new products, and a fascinating book recommendation!
What's happening in August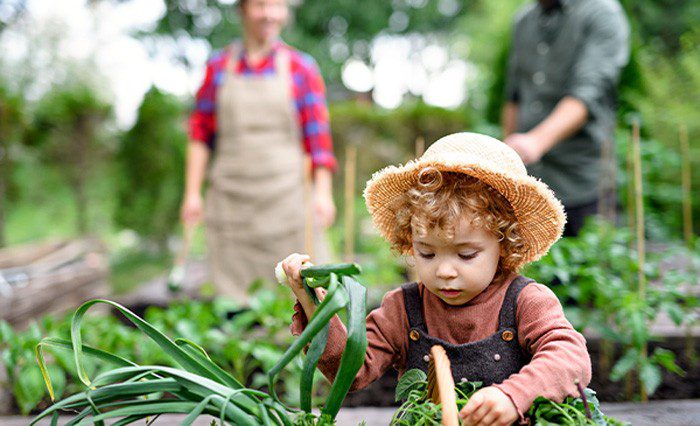 "Bugs, Bees and Broccoli"- National Allotment Week
National Allotment Week started in 2002 as a way of raising awareness of allotments and the role they play in helping people to live healthier lifestyles, grow their own food, develop friendships and bolster communities. Interest in growing our own fruit and vegetables has never been stronger since the WW2 Grow for Victory campaign. Read more here.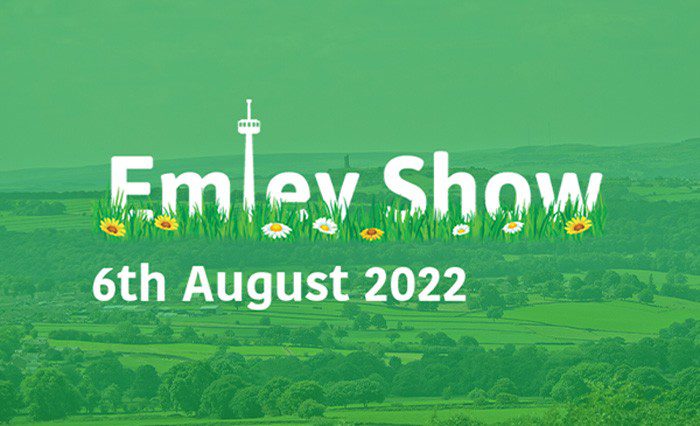 "A Champion day out" – Emley Show is Back
Following a break of two years Emley Show will be held on Sat 6th August, up by the mast, at Factory Farm, Emley Moor, HD8 9TE, by kind permission of the Hampshire family.
We are delighted to be a sponsor of this traditional country show!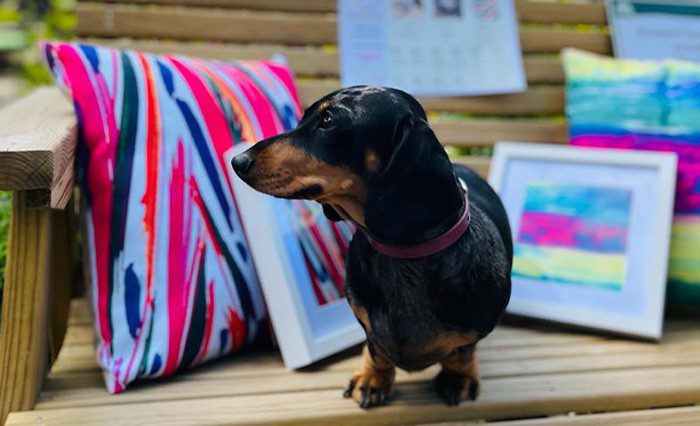 Art at Midgley
Lanson Moore Art hosted an Art Inspired by Nature afternoon at Midgley in July. Lanson was on-site, painting abstracts, offering advice, and generally on hand for anyone wishing to purchase some of her fantastic artwork!
Keep an eye on Facebook for announcements of her next live appearance.
Perfect for a summers day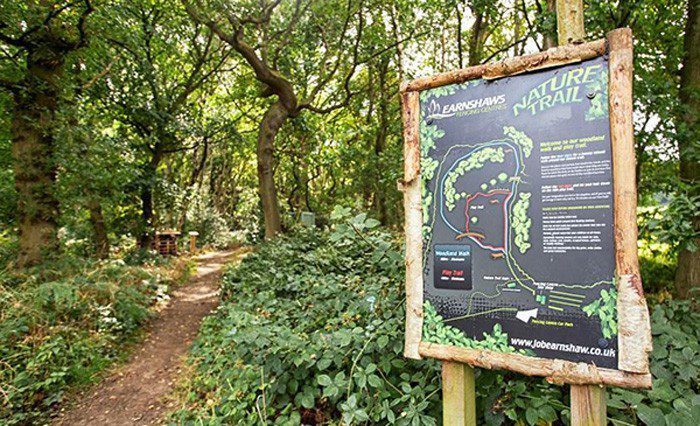 THE WOODLAND WALK AND NATURE TRAIL
There are two nature trails of differing lengths for you to explore at Midgley. With historical facts about the area dotted throughout, it's the ideal destination for a family outing!
New at Earnshaws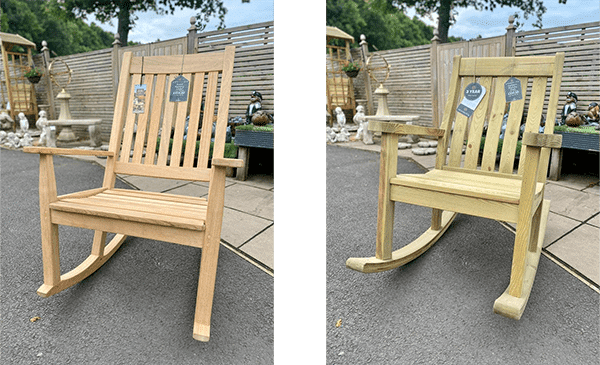 Timber garden rocking chairs
Garden rocking chairs are a brilliant way to boost the appeal of your outdoor space. Whether you're opting for a contemporary & elegant look or would prefer to keep it traditional, we have a selection to help make your space a comfy retreat.
Equally as at home inside or outside prices starting from as little as £134.99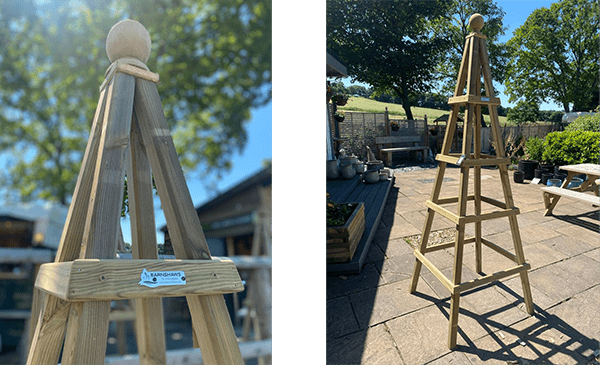 Garden obelisks
Fresh from our joiner's bench are these gorgeous garden obelisks. Constructed using pressure-treated timber, these obelisks stand at 2 metres tall and can be stained or painted to suit your garden style! In stock at Midgley and available to order from our Brigg & Wentworth centres for just £44.99!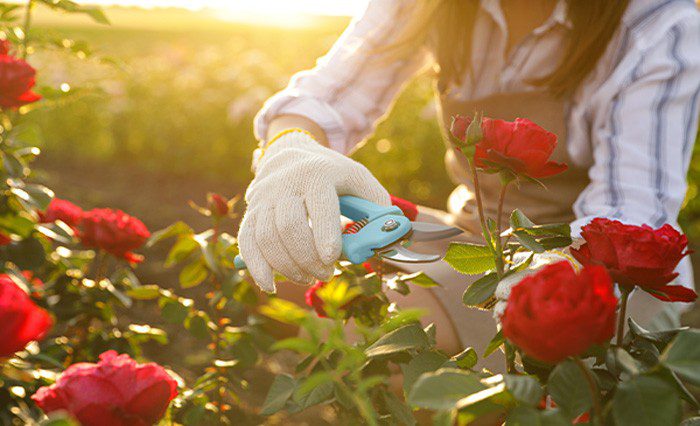 AUGUST GARDEN CHECKLIST
Keep your garden looking and performing its best with these important tasks:
• Prune summer-flowering shrubs – Many summer-flowering plants will finish blooming in August, so this month is an ideal time to prune them. Roses will especially benefit from pruning between now and early winter – reduce the plant's size by about a third to prevent wind rock.
• Regularly turn compost – Over the coming months, more compostable material will become available in your garden. In order to encourage speedier decomposition, stir the contents of your compost bin about once a month.
• Cut back faded perennials – It is not too late to cut back hardy perennials, such as Cat Mint and Lady's Mantle. They may re-flower, depending on the weather, but they will otherwise produce new foliage, which will keep your garden looking healthy.
• Sow hardy annuals – If you've been planning the flowers and colours you'd like to see in your garden next year, the end of August is the time to begin planting hardy annuals, such as pot marigold, opium poppy and quaking grass.
• Deadhead regularly – Continue to deadhead plants that are past their best to encourage them to produce flowers throughout autumn. Dahlias benefit greatly from this – you can even cut their stems to plant indoors for beautiful displays.
• Protect delicate plants from the sun – Even opening vents in a greenhouse can sometimes not be enough to protect plants from the sun when it's at its hottest. Those with delicate leaves or abundant growth, such as leafy herbs, are often most at risk of damage. Put these plants in complete shade if the weather is due to be hot, but avoid starving them of light for too long.
• Look out for pests – At their peak during the summer months, Asparagus beetles lay tiny dark eggs on asparagus foliage. This larvae will feed on the asparagus, damaging current crops and impacting how well they will perform next year. If you find any of these pests or their larvae, remove them from the plant and throw them into a bucket of soapy water.
• Intercrop – Fast-growing crops, such as kohlrabi, are perfect for growing in the spaces between slower-growing veg, as they can be harvested before the slower ones need the space to grow.
Visit any of our centres to pick up essential gardening tools!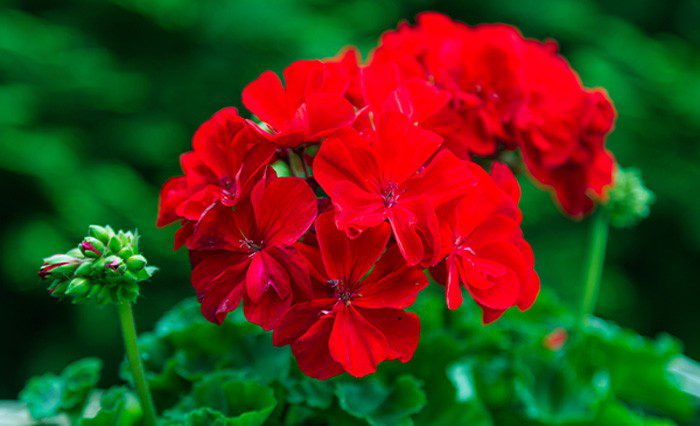 Growing Greener
The "growing greener" movement is gathering pace as harmful chemicals are banned and gardeners are increasingly drawn to more natural, low carbon gardening techniques. Here are some ways to garden successfully – without chemicals.
• Use boiling water from the kettle to kill weeds in paving, patios, and paths. It works!
• Use a physical barrier, such as insect proof mesh to stop flea beetles, pigeons and butterflies getting to brassicas.
• Try "biocontrols", natural enemies of pests which are super targeted and are harmless to pets, wildlife and humans.
• Research naturally resistant varieties, for example lavender and geraniums are largely immune to pests.
• Encourage biodiversity – bug hotels, log piles and bird feeders will encourage predators like blue – tits and beetles to control bug numbers.
There is much more on this subject here.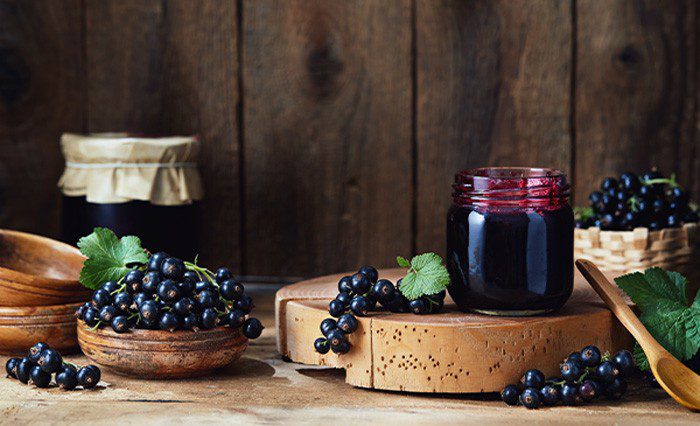 THINGS TO SOW, GROW AND HARVEST IN AUGUST
Ready to sow outside
• Florence fennel – Sow the seeds 2.5cm deep and 30cm apart. To prevent this plant from bolting, keep the soil moist. Adding a thick layer of mulch will help the soil to maintain its moisture.
• Kohlrabi – Sow kohlrabi 1.5cm deep and 23cm apart. Avoid the crop becoming wood-like, by harvesting when the swollen stem is no larger than a tennis ball.
• Pak choi – These leafy greens should be sown 2cm deep and 30cm apart. Water regularly to ensure the soil stays moist, as this encourages plentiful leaf growth.
• Spinach – Sow 2cm deep and 15cm apart. Use fine-mesh netting to protect the leaves against damage from pests and birds.
Ready to harvest
• Cauliflower – Cauliflowers sown in spring should be ready to harvest. Cut the main head when it is around 6-8 inches in diameter, but keep the plant in the ground, as it will continue to produce smaller florets.
• Cucumbers – Check cucumber plants regularly, as the fruits can grow rapidly. It is best to harvest cucumbers when they are young, as older plants can become bitter.
• Runner beans – Harvest runner beans when they are young and tender, around 15-20cm long. Harvest every few days to keep them producing – if a pod reaches maturity, it will stop flowering completely.
• Broccoli – It is best to harvest broccoli in the morning when the florets are firm, just before they flower. If there are any yellow petals, harvest immediately as the quality of the plant will begin to decrease rapidly.
• Blackcurrants – Some varieties of blackcurrants will continue to produce fruit well into August, however early harvests can be frozen to enjoy later in the year.
• Blueberries – Once a berry changes from green to a dusky blue, it is ready to pick. The berries won't all ripen at once, so it is best to check them regularly and harvest as required.
• Raspberries – Raspberries can continue ripening until the first frosts, but the fruits are ready to pick when they are rich in colour, plump and easy to pull off the plant.
Book Club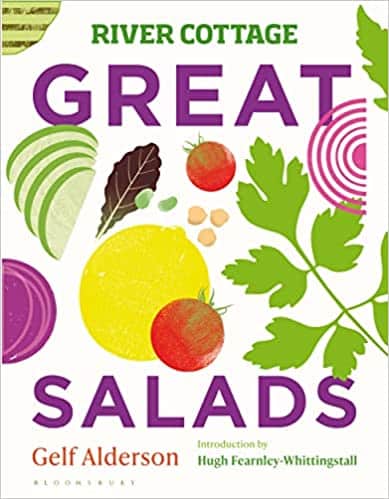 River Cottage Great Salads
Gelf Alderson with an introduction by Hugh Fearnley-Whittingstall
Available on Amazon – click here.
Last Word
Live in each season as it passes; breathe the air, drink the drink, taste the fruit, and resign yourself to the influence of the earth.
— Henry David Thoreau

Stay safe,
From all the team at Earnshaws.
---
Posted by Earnshaws on 29-Jul-2022