The Secret Life of Timber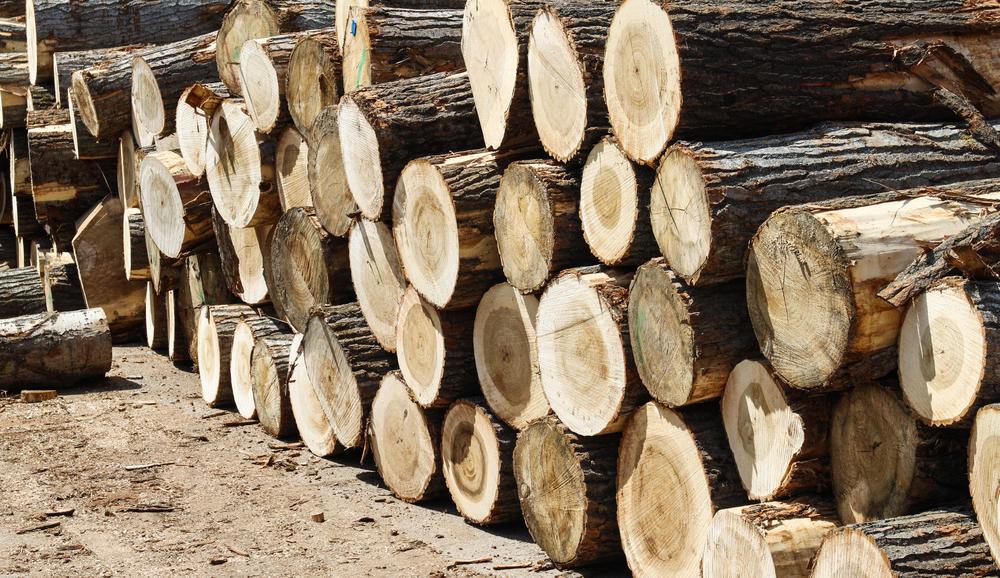 Have you ever wondered what goes into making our sustainable range of natural timber products?
From ethically sourcing sustainable wood from local woodlands, to dip treating and delivering your goods, you can be assured that Earnshaws Fencing Centres' team of experts are working hard to maintain the same service tradition that has been with the company for over 155 years.
Take a look at this exclusive footage from inside our on-site sawmill in Midgley, West Yorkshire, to find out what happens throughout the process of making one of our prestigious timber gates!
---
Posted by Earnshaws on 16-Oct-2015