International Day of Forests 2022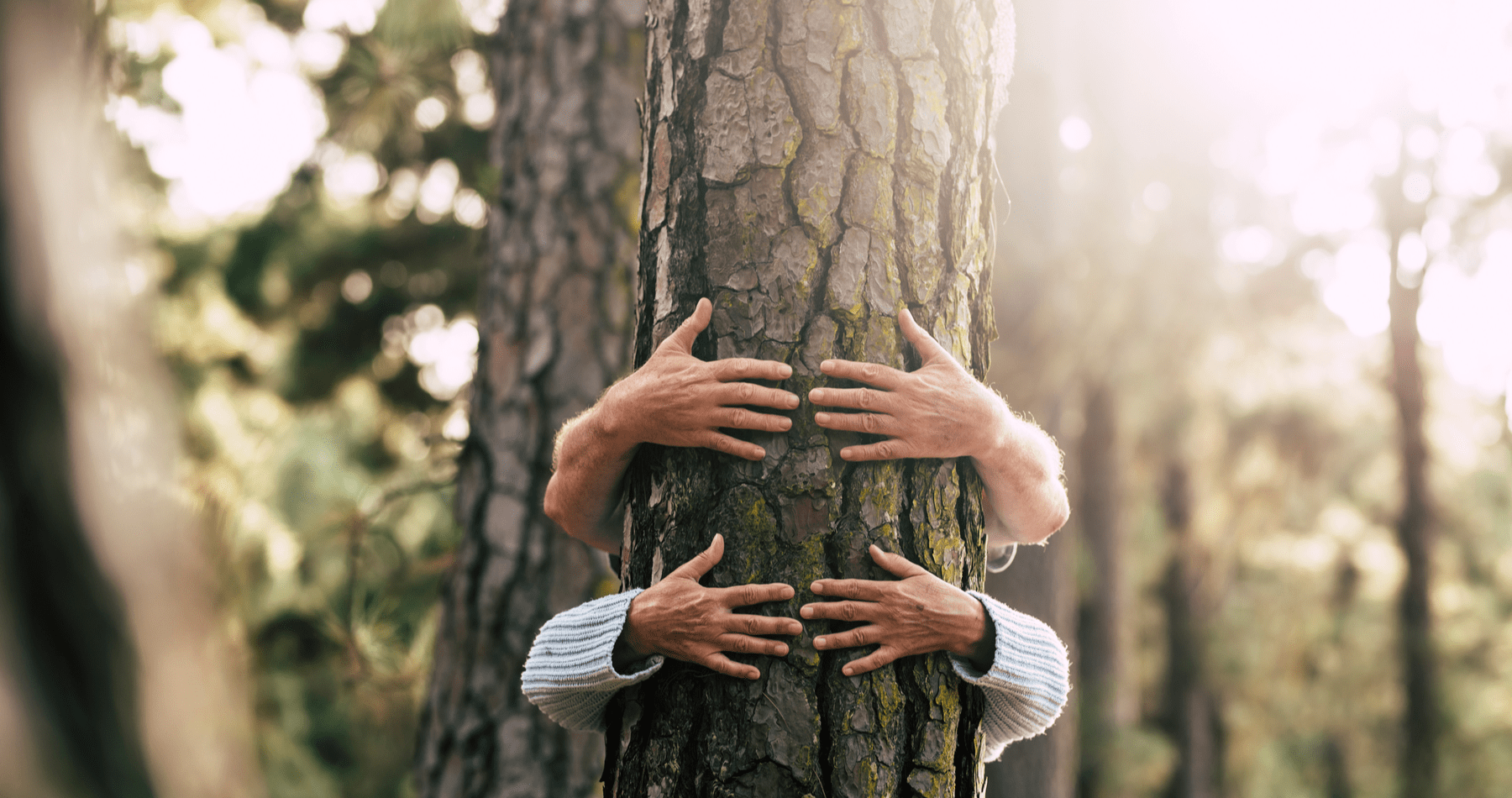 Celebrate and raise awareness about the importance of all types of forests!
The International Day of Forests has been celebrated on the 21st of March since 2012, since it was proclaimed by the United Nations General Assembly, and is organised by the United Nations Forum on Forests and the Food and Agriculture Organisation of the United Nations, in collaboration with governments and relevant organisations across the world.
In this year's event, sustainability plays a key role.
The theme for 2022 is: 'Forests and Sustainable Production and Consumption'.
Each year, countries are encouraged to take part in local, national and international efforts, such as tree-planting campaigns.
Thousands of years ago, the UK and Europe had thriving high-quality woodland. Now, it is important that we help to reintroduce high-quality forests into our country – and the rest of the world – to combat climate change.
Take part in this year's online events and webinars by clicking here.

To tackle some tree planting of your own, visit us in-store or shop our range of tools online!
---
Posted by Earnshaws on 10-Mar-2022