Is Artificial Grass For You?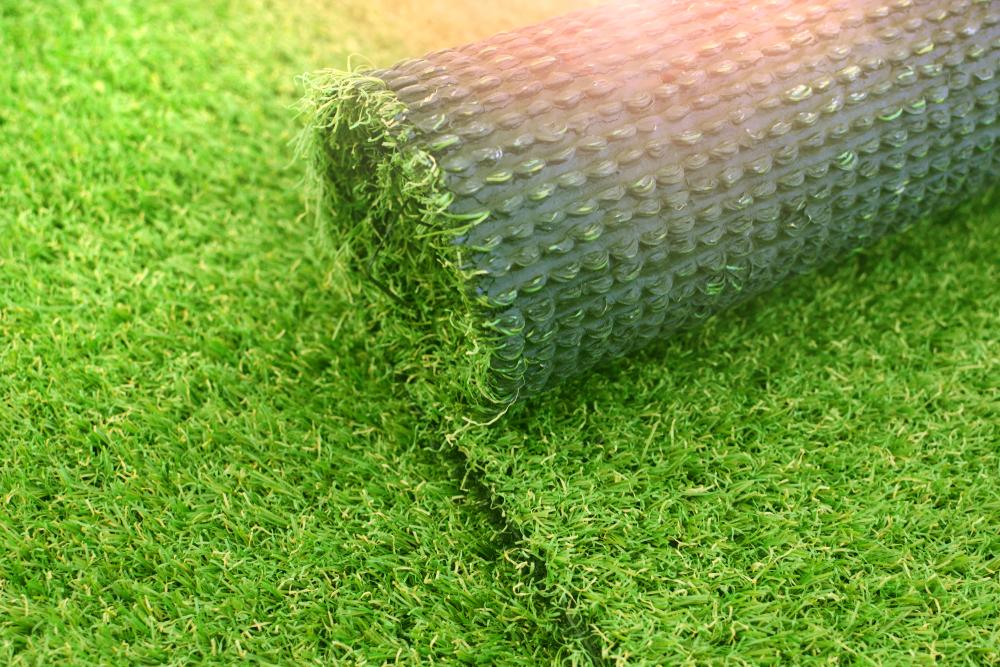 Not to be confused with AstroTurf, which is a synthetic sports surface, artificial grass is designed to bring an attractive, natural looking, low maintenance alternative to living turf into your outside space.
In particular, artificial grass helps to overcome the challenge facing many urban householders with limited garden spaces, who like the look of a grass surface.
In urban areas, where homes often have small gardens, or where shade and drainage make traditional lawn care impractical, artificial grass is an excellent, maintenance free and increasingly popular solution. The lack of sunlight penetrating gardens in built-up areas and flats may mean traditional grass won't thrive, regardless of how much care it receives.
Artificial grass may be the solution
The absence of sunlight is no problem for artificial grass. Furthermore, the chore of maintaining natural grass is removed, including the practicalities of access and storage of lawn care paraphernalia, not to mention the costs of lawn feed and weed-killers.
Choosing your artificial grass
Artificial grass comes in a choice of styles, making it possible to go for a short mown look to something longer, to suit the look of the available garden space.
Artificial Grass at Earnshaws
Earnshaws cater for all artificial grass requirements with our premium range – varying in length and density the Walton, Sandal and Nostell are all available to order from a 4 metre roll and are the perfect addition to garden lawns, decking, goalmouths, putting greens, living walls, roof gardens, gyms and more!
Discover our range of attractive, practical and zero maintenance options at our Wentworth and Midgley centres.
---
Posted by Earnshaws on 18-Feb-2019