Join RSPB's Birdsong Takeover – Let Nature Sing!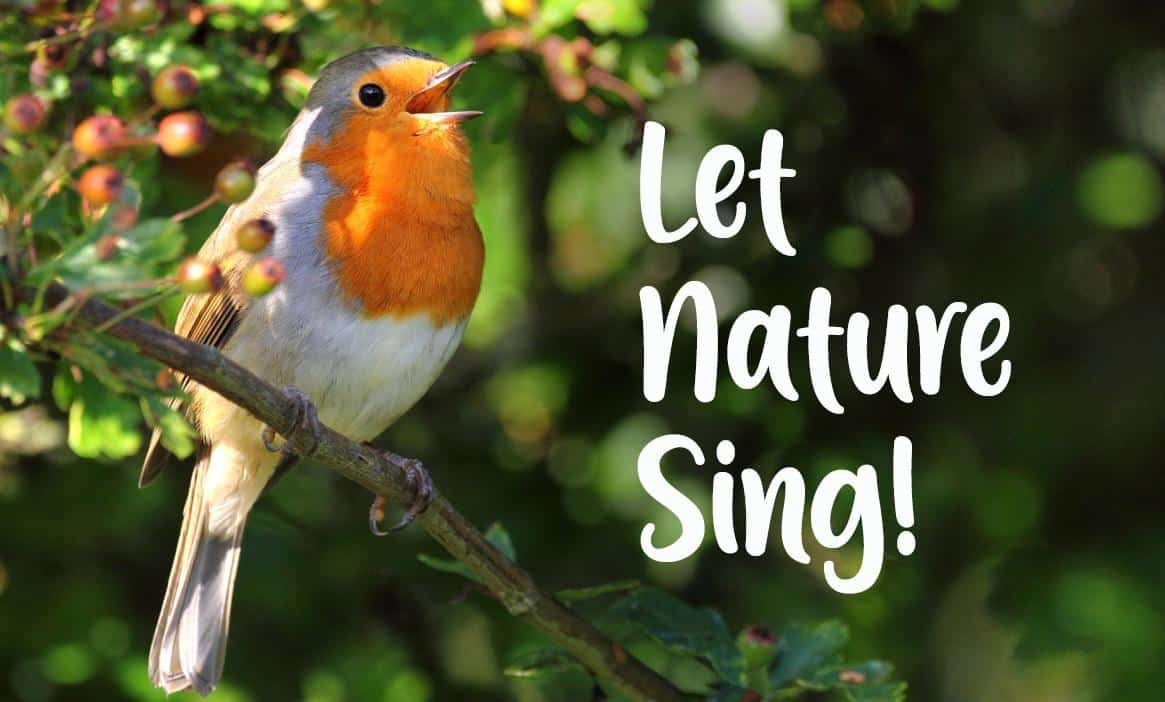 This Thursday 17th October, why not join millions of listeners taking part in the RSPB's birdsong takeover – a day devoted to listening to the music of birds.
The campaign, founded by the RSPB, aims to highlight the beauty of birdsong, raise awareness of declining wildlife numbers and call on the government to address the damaging effect of climate change.
In April this year, the RSPB released their single 'Let Nature Sing' which consisted of 2 minutes and 32 seconds of British birdsong. Against all odds, the single reached number 18 in the UK's music charts, with over 23,000 people downloading the track.
Aside from providing great background music, birdsong is also believed to have a number of positive effects, increasing focus and productivity, reducing stress and anxiety and improving alertness.
This Thursday, why not fill your home, car or office with the chirps and cheeps of birds by streaming on Spotify or through the Birdsong Radio app?
To find out how you can get involved in the Birdsong Takeover, head to 
https://www.rspb.org.uk/get-involved/campaigning/let-nature-sing/ for more information.
Listen to birdsong tomorrow to join hands in protecting our precious wildlife.
Don't let nature's music stop #LetNatureSing!
---
Posted by Earnshaws on 16-Oct-2019