Jump into the garden in June!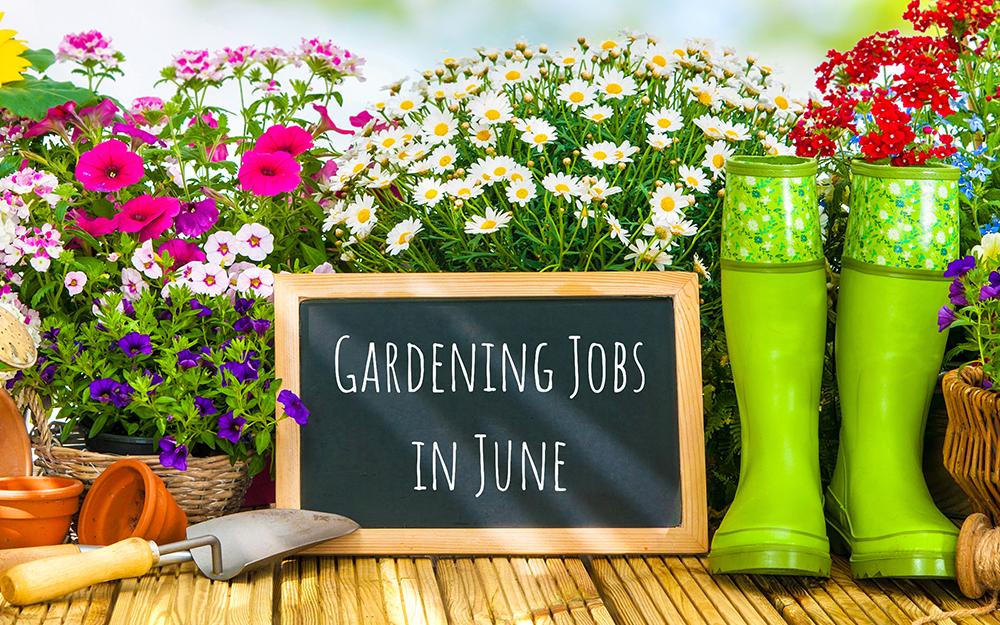 In June the days are warmer and longer, flowers are blooming in the garden and it's time to harvest any crops that have sprung up. To kick off the Summer, here are ten June Jobs to keep your garden fresh!
Stay cool
Shade greenhouses to keep them cool and prevent your plants from overheating. Open vents and doors on especially hot days.
Flower power
Prune many spring-flowering shrubs to maintain a good shape.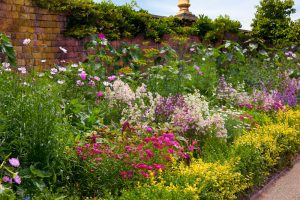 Feed the birds
Keep your bird feeders and bird baths topped up to encourage the birds to keep flocking to your garden.
Keep it Loose
Hoe your borders regularly to shallow cultivate the top crust of soil to loosen the compost and spread the nutrients and keep weeds under control.
Hanging out
Start hanging out summer hanging baskets and store your planters outside to make the most of the fine weather.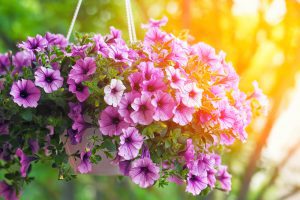 Working up a thirst
Check all plants daily, water where the soil feels dry, especially with the freshly planted.
 Pick your peas
Begin to pick any sweet peas as soon as they flower to encourage plenty more blooms.
Eat your greens
Harvest lettuces, radishes and early potatoes, these will usually be ready around ten weeks after planting.
Lovely lawns
Water your lawn regularly and mow once a week. Use insect repellent on faded or soft, spongey patches of lawn.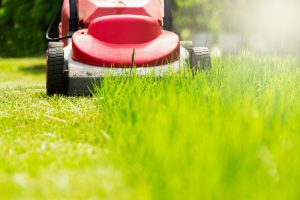 Lease of life
On damp, dull days give your indoor plants, hanging baskets and fruiting plants such as tomatoes and strawberries a boost with some liquid fertiliser.
With three centres across Yorkshire and North Lincolnshire, we have seeds, insect and slug repellents, composts, gardening tools, bird feed, bird feeders, weed killers, planters and of course the best range of timber fencing, decking and furniture in the North!
Let's keep our gardens growing!
---
Posted by Earnshaws on 31-May-2019