June in Your Garden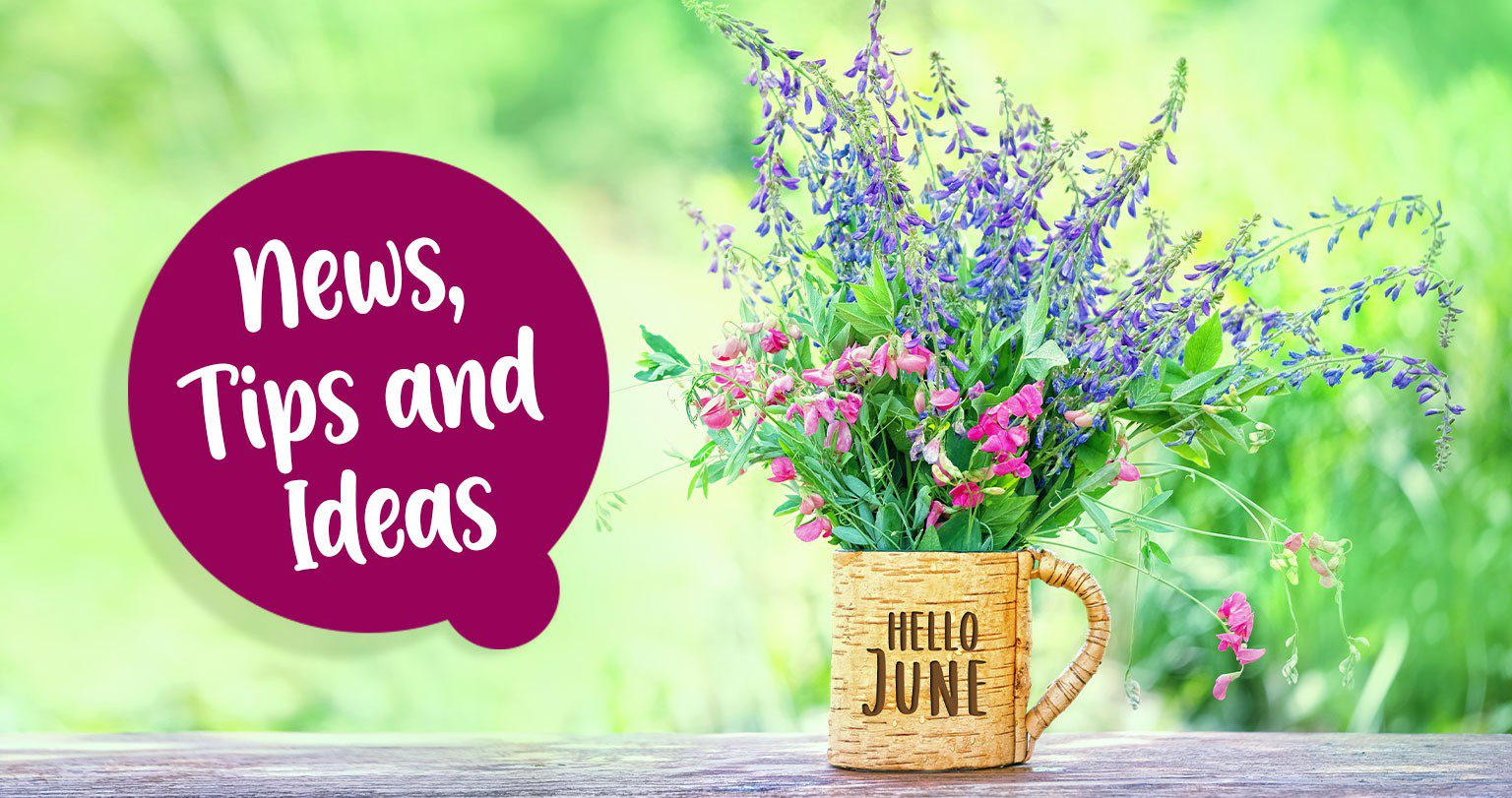 Here is our round-up of news, tips, and ideas to make the most of your garden, this Jubilee month.
Whether it's furniture for a Jubilee Party, planters to grow more of your own food or materials to create a habitat for wildlife, we have some great ideas for June in your garden.

Gardening Trends for 2022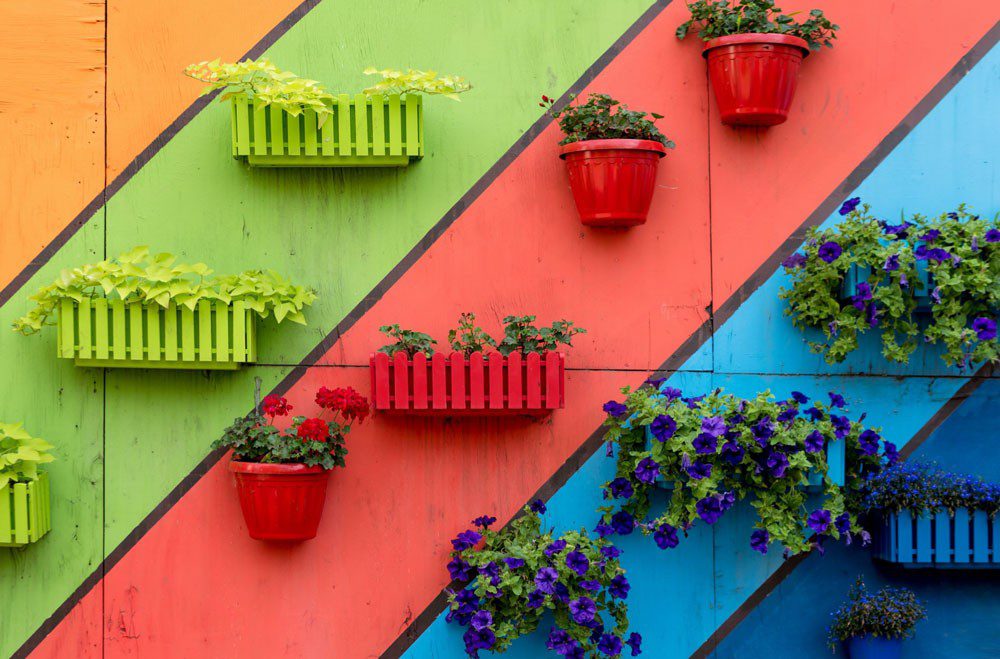 Exterior Design
A new generation of gardening devotees are increasingly styling their outdoor areas as carefully as their interiors. This new trend often involves the brave use of colour for accessories, fencing and furniture. Our range of paints and stains are perfect for designing striking features in the garden.

Sustainability and rewilding
Sustainability is growing as a priority for gardeners, who increasingly choose products with authenticated environmental credentials, selecting locally sourced materials, plants, and products with low carbon footprints.
• Gardening to increase biodiversity and with an awareness of the needs of wildlife will also continue to be a trend in 2022.
• Water preservation is key to sustainable gardening. Save water with a water butt, and remember to water your garden in the morning or at night to limit evaporation.

Outdoor Living
Using outdoor space to expand living spaces is a big trend, whether by adding a cabin or using decking and patios for dining and socialising.
Low Maintenance Lawns
Low-maintenance lawns are increasingly popular as time-pressured gardeners seek to escape the mowing ritual. Beneficial to wildlife, and satisfying though a beautiful lawn maybe, artificial grass is a great alternative in the right space.
Plant Based Diets
Veganism is a fast-growing lifestyle choice. Little wonder that with rising food prices and shortages in the shops, more people will embrace growing their own salads and vegetables in 2022. Our on-site shops stock a range of equipment, tools, plant feed, and seeds to get you started.
Our range of planters, containers, sleepers, and raised beds of all sizes make it possible to grow vegetables in small spaces and our greenhouses are ideal for raising yields and adding variety all year round.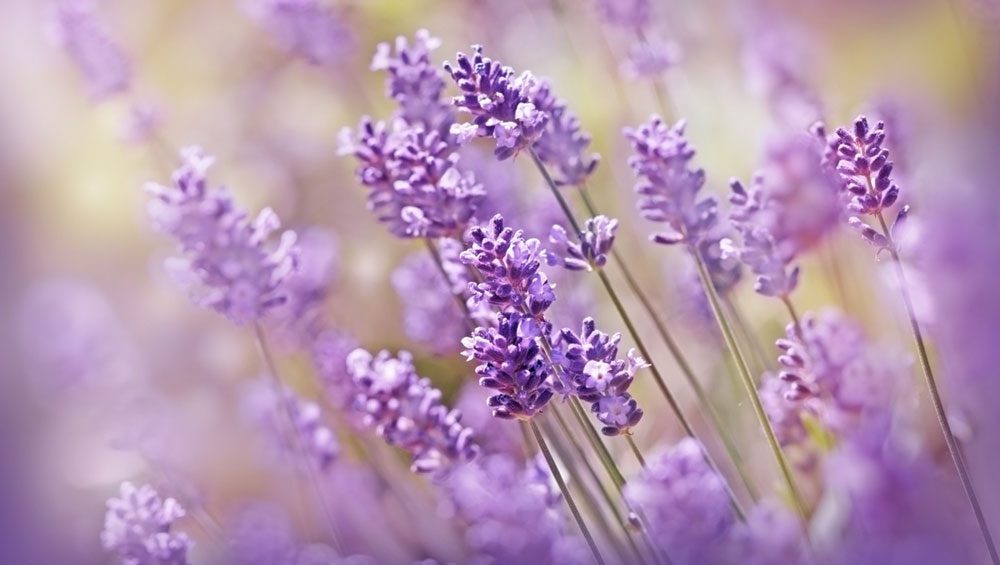 A June Garden Checklist
Here are some important tasks to undertake this month:
• Clip evergreen hedges: Privet, box, and yew, as well as other evergreen hedges, should be clipped while they are in active growth.
• Remove scarlet lily beetles: These bright red beetles will eat just about every part of a flower if they can, particularly lilies and fritillaries. Also look out for the brown larvae they leave on the undersides of leaves.
• Thin out fruit tree branches: Although 'June drop' means that some fruit will naturally be lost, decongesting the branches of your fruit trees can lead to larger, healthier crops.
• Harvest lavender flower heads: Use the heads from your lavender plants in baking, crafting or garnishing your meals!
• Keep on top of weeding: Avoid the risk of plants having to compete against weeds for water, light, and nutrients!
• Avoid overcrowding: Continue to thin out clusters of hardy annual plants to avoid overcrowding.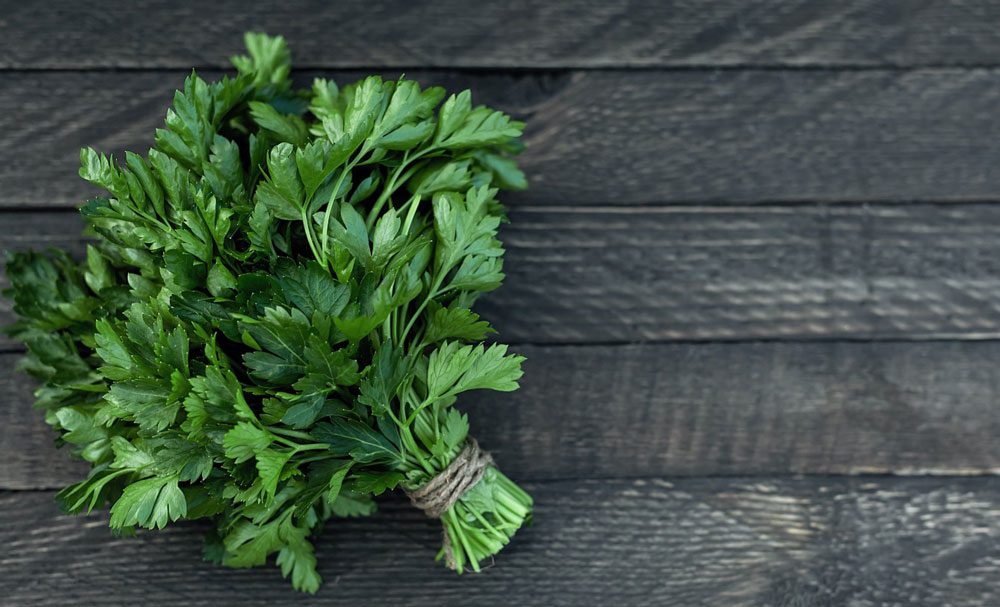 Veg and Herbs to Sow and Grow in June
Basil – you can never have enough.
Carrots – more versatile than you think.
Courgettes – try them grilled
Endives – high in folate
Leeks – the unsung hero of the alliums
Parsley – use the stalks in stocks and the leaves in salads
Runner beans – high in calcium and low in calories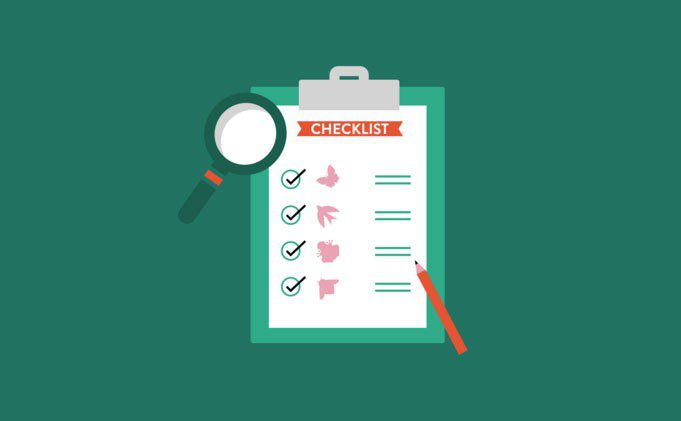 The Great Yorkshire Creature Count
Discover the wildlife on your doorstep
On Saturday 18th June and Sunday 19th June 2022, the Yorkshire 'wildlife census' will return for its third year, bigger and better than ever before! To take part by spotting, counting, and recording the creatures in your outdoor spaces, sign up here.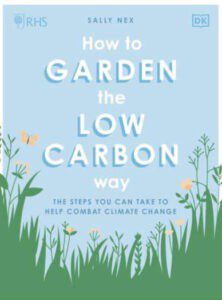 Gardening Book Club
This RHS Gardening Book is a simple, step-by-step guide to learning about gardening or to reference as your garden grows. You'll quickly become acquainted with the benefits of growing a garden that positively contributes to the environment.

Must See TV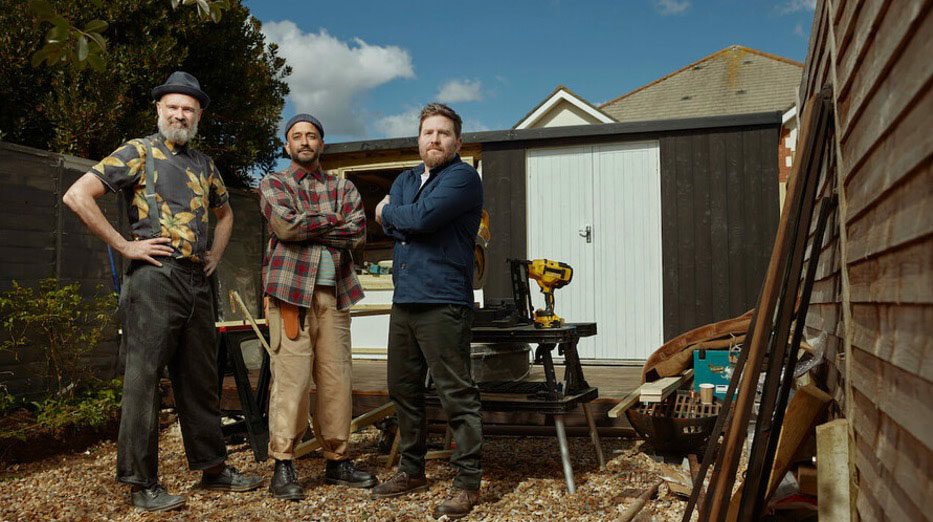 The Great Gardening Revolution
Channel 4, Saturdays at 8:15pm
The Great Gardening Revolution returns for a second series as horticulturalist Errol Reuben Fernandes joins designer Joel Bird and craftsman Bruce Kenneth in their quest to help people around the country revolutionise their outdoor spaces.
Did you know?
There are an estimated 389 billion slugs living in UK gardens
Final Word
"We can complain because rose bushes have thorns or rejoice because thorn bushes have roses".
– Abraham Lincoln

Stay safe,
From all the team at Earnshaws.
---
Posted by Earnshaws on 01-Jun-2022