A Lick of Paint for Cliffe Woods Conservation Group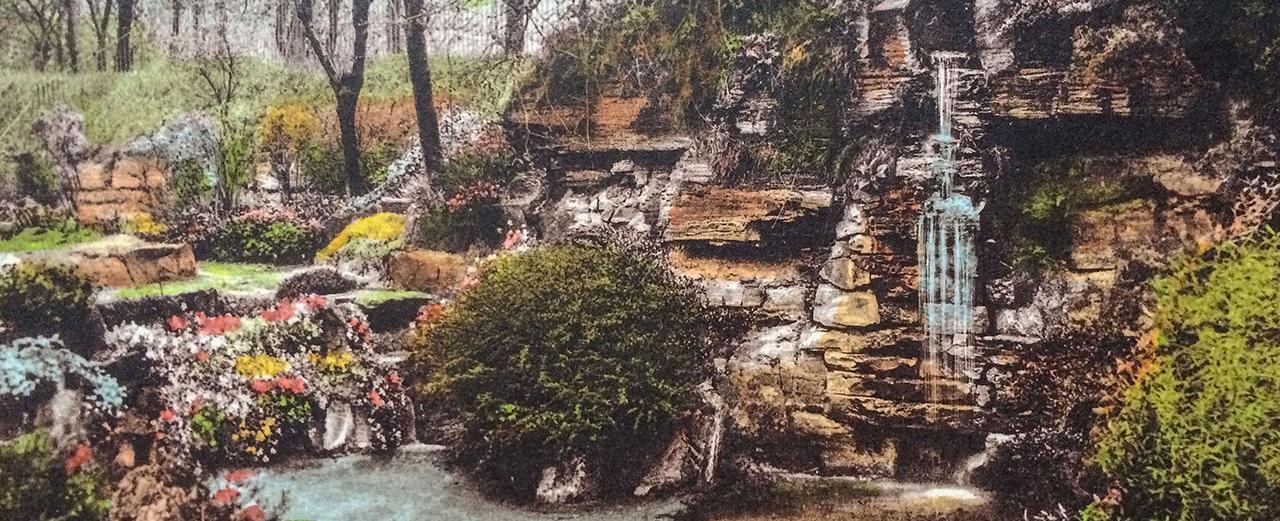 At Earnshaws Fencing Centres, it's no secret that we are all about sustainability. We believe that if you take something from the environment, you should give something back.
It's for this reason, we are happy to help out, where we can, with other like-minded people and organisations.
Cliffe Woods Conservation Group is a group of local volunteers who protect, maintain and improve the woodland area in Clayton West, not far from our Midgley Centre. Their aim is to restore and revive an area once known as Cliffe Park and Cliffe Gardens, which in its heyday, some 200 years ago, was home to ponds, beautiful walkways and even a waterfall.
Having had some picnic tables donated to them, Earnshaws Fencing Centres were more than happy to help them out with some paint and brushes to brighten them up!
The group are always on the lookout for more volunteers to join them. If you think you could spare some time, get in contact via their website here.
---
Posted by Earnshaws on 16-Sep-2016