March in Your Garden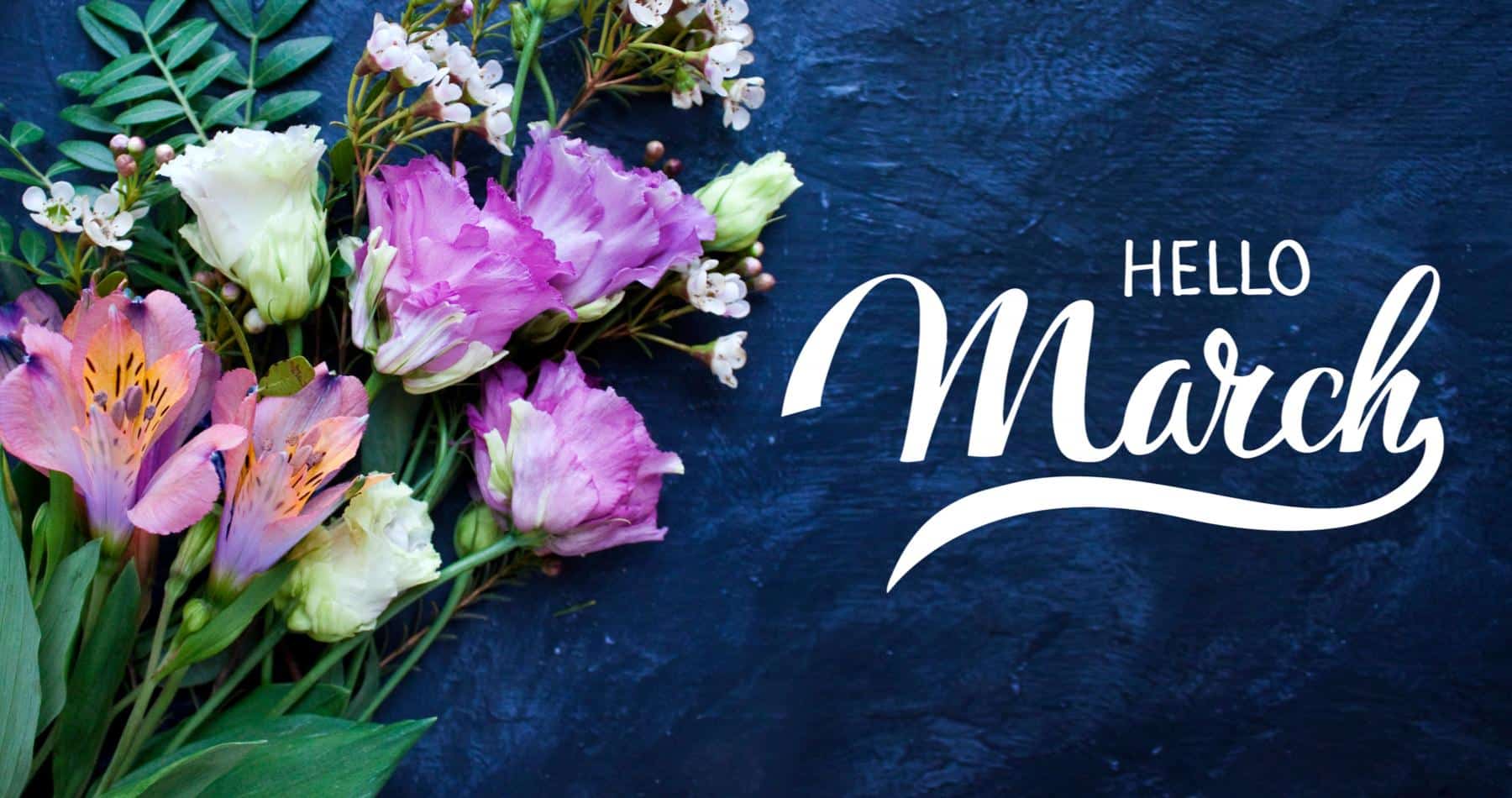 Here is our monthly round-up of news, tips and ideas to make the most of your garden!
Spring is on its way, putting in a very welcome guest appearance at the end of February!
As we move to our summer opening hours, March marks the start of a busy gardening season and time to begin the outdoor projects you've been planning over the winter.
In readiness for the 2021 season, we have revamped our Midgley Centre, including resurfacing the yard, to enhance your shopping experience.



SPRING-SUMMER OPENING HOURS
From March until the end of September, the opening hours at each of our centres will be as follows:
MIDGLEY
Weekdays: 8:00am – 5:00pm
Saturday: 8:30am – 5:00pm
Sunday: 10:00am – 4:00pm
WENTWORTH
Weekdays: 8:00am – 5:00pm
Saturday: 8:30am – 5:00pm
Sunday: 10:00am – 4:00pm
BRIGG
Weekdays: 8:00am – 5:00pm
Saturday: 8:30am – 5:00pm
Sunday: CLOSED

MARCH CHECKLIST
Here are some tasks to help you make the most out of your garden over the coming months:
• Separate perennials into smaller groups to encourage new growth and summer flowering.
• Cut back rose bushes and climbers, removing dead branches and trimming stems just above fresh buds. Ensure your secateurs are sharp for precise cutting.
• Add grass clippings and left over matter from pruning to your compost bin.
• Get rid of weeds that have been left to thrive over the winter months, and cover borders and bedding with bark or wood chippings to keep them at bay.
• Take down insulation in your greenhouse to let in more light. At this time of year, plants need as much light as they can get to continue growing rapidly.
• Put down fresh mulch around fruit trees to keep weeds away. To feed your trees and ensure a healthy crop, also apply a garden manure or compost.
• Keep an eye out for snails and slugs, particularly if you have an unheated greenhouse, as they feed on new growth and seedlings. Copper rings, beer traps and organic pellets can help to protect vulnerable plants.
• Help your local hedgehogs by providing food, water and a safe place to take shelter.
• Be sure to take a look at your fencing, crop protection and outbuildings. Bad winter weather can cause damage, which is best to fix at around this time of year.
• If you forgot to plants spring-flowering bulbs back in autumn, purchasing some potted bulbs now may be the answer. Though a little more pricey than dormant bulbs, using potted bulbs in a series of containers or along a flower bed can result in a beautiful spring display!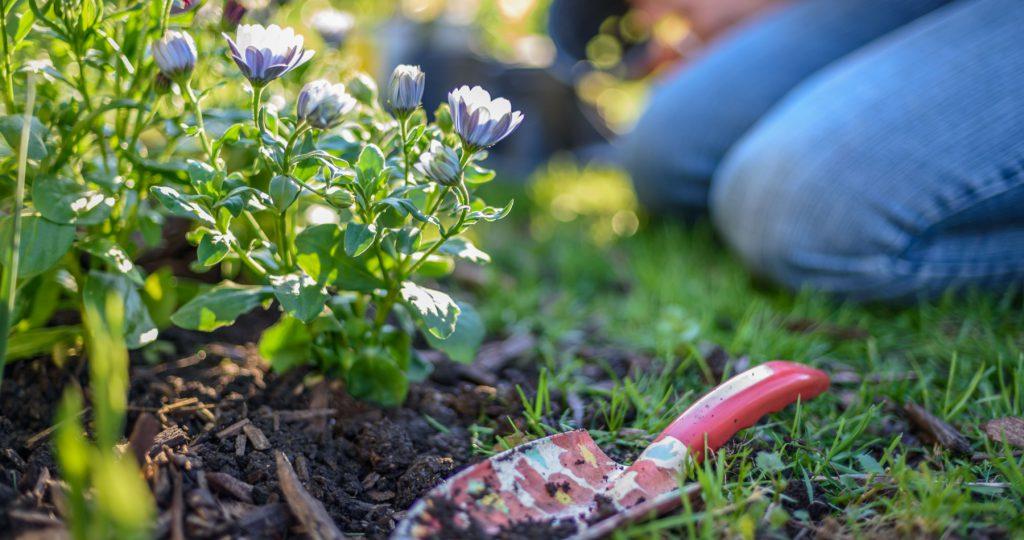 THINGS TO SOW AND GROW IN MARCH
For the freshest food, here are some delicious crops to grow indoors and outside this month:
• Beetroot is full of antioxidants and can be sown until July and harvested until October.
• Tomatoes should be sown indoors between February and April and need to be watered generously and regularly.
Harvest your tomatoes between July and October.
• Strawberries can be sown in March and April. For an earlier crop, it is best to grow your strawberries
in pots in an unheated greenhouse or, if outside, covered with cloches.
• Carrots should be sown under cover in March and should only need to be watered if the foliage
shows signs of wilting. Harvest around 3-4 month after sowing.
• Broad beans, packed with iron and potassium, can be planted until May and should be harvested
towards the end of summer, around September.
• Second early potatoes can be planted in beds once the soil is no longer cold, for harvests in July and August.
At Earnshaws, you'll find everything you need to grow your own food at home, including timber planters, pots, top-soil, compost and mulch, sleepers, seeds, gardening gloves and even greenhouses!
PERFECT PAVING!
With warmer weather around the corner, there's no better time to start planning your garden projects!
Creating a beautiful private patio has never been easier with our range of Natural Indian Sandstone paving, in an array of eye-catching colours. Alternatively, our contemporary Porcelain paving provides an anti-slip and non-porous surface – perfect for a more modern look and for preventing stains!
Click here to explore our collection of paving solutions.



PLANT A TREE IN MEMORY OF CAPTAIN SIR TOM MOORE
What a fitting way to celebrate the life of someone as inspirational as Captain Sir Tom Moore, by creating woods and planting trees as a lasting legacy.
The Woodland Trust are hoping to raise enough money to fulfil the family's wishes of planting a memorial woodland in Yorkshire in his memory.
To donate and plant a tree in memory of Captain Sir Tom Moore, click here.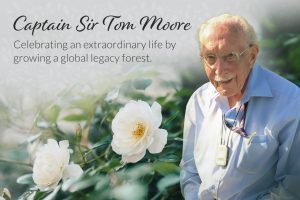 THE BEST PLANTS FOR BEES
Growing a mixture of flowering plants in your garden this spring can provide sustenance for a huge range of bee species. Here are some of the best types of plants to grow for bees:
• Single flowers. The many petals of double flowers make it difficult for bees to access the nectar and pollen in the centre of the flower. Opt instead for single-flowered varieties of your favourite flowers!
• Purple flowers. Bees see purple more clearly than other colours, so lavender, catmint, buddleja and alliums are some of best plants for attracting bees.
• Tubular-shaped flowers. Plants with tubular flowers, such as foxgloves and honeysuckle, provide an essential source of food for long-tongued bees.
• Spring flowers. Some of the best spring flowers for bees include bluebells, crocus, forget-me-not, primrose, rhododendron and rosemary.
• Summer flowers. Some of the best summer-flowering plants include campanula, delphinium, foxglove, snapdragon, thyme, dahlia, heather, ivy, penstemon and sedum.
Bees are mainly active from March until September; however, it is not uncommon for some to come out of hibernation in February and others to still be present in November. Planting bee-friendly flowers from late winter through to autumn, or even all year round, gives bees the best chance of thriving!
Visit us in-store to pick up a wide range of plant seeds!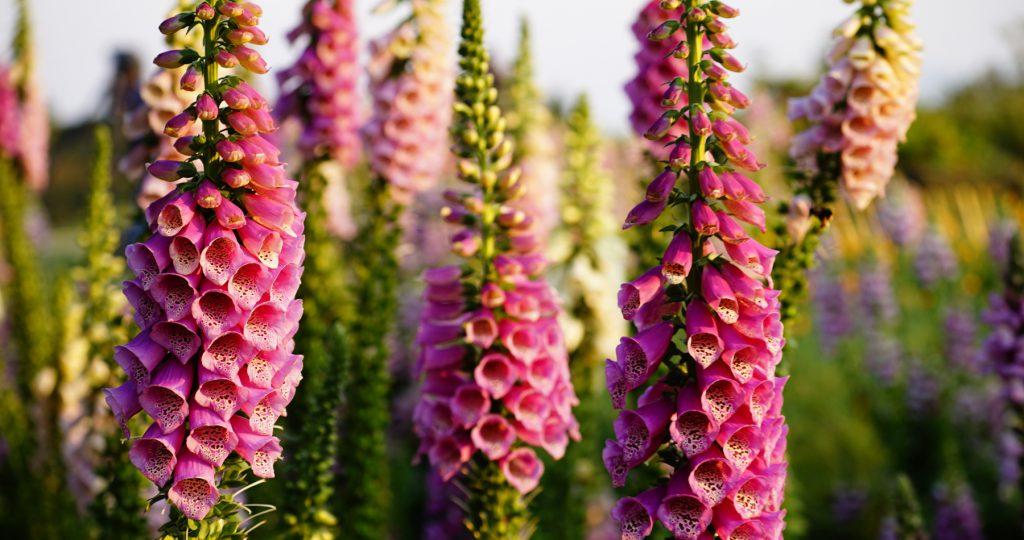 DID YOU KNOW?
NASA has a Vegetable Production System, known as Veggie, which resides on the space station and helps NASA to study plant growth in microgravity, while providing fresh vegetables for the astronauts!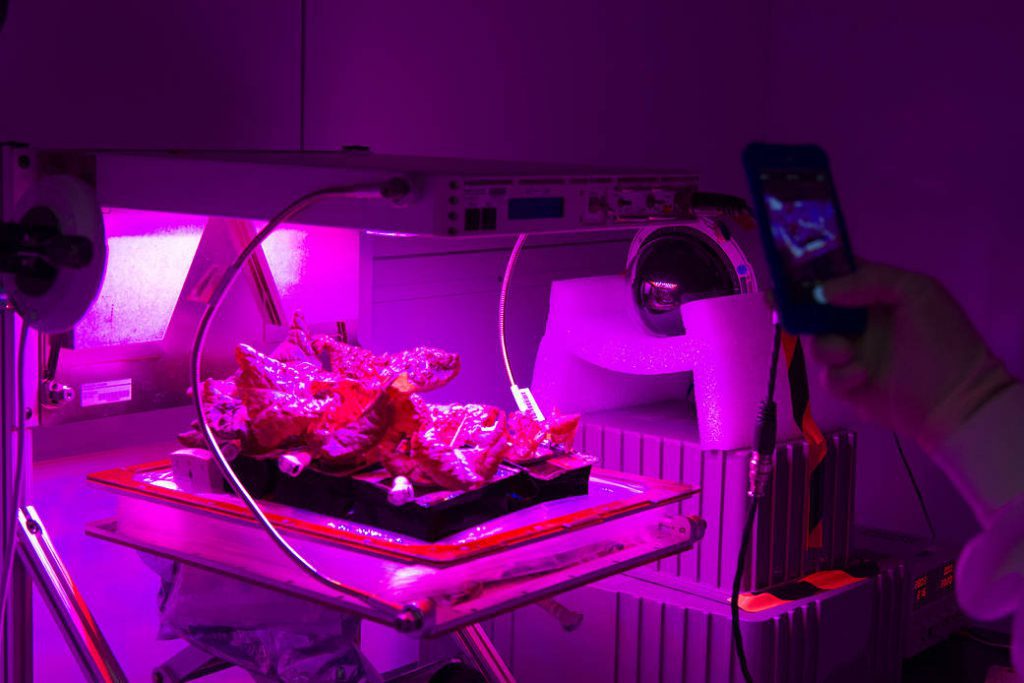 GARDENING BOOK CLUB:
The Complete Gardener by Monty Don
In this 2021 version of Monty's 'gardening bible', he explores sustainable growing methods and practical gardening, while providing in-depth guides to successfully growing ornamental and edible plants.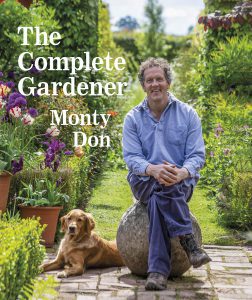 MUST-WATCH TV:
Gardeners' World returns to our screens!
The much-anticipated new series of Gardeners' World will begin at 8:30pm on Friday 19th March on BBC2, with hour-long episodes until October! The series will be packed will tips and tricks to get the most out of your garden this spring and summer.

FINAL WORD
"A weed is a plant that has mastered every survival skill except for learning how to grow in rows."
– Doug Larson, columnist

Stay safe,
From all the team at Earnshaws
---
Posted by Earnshaws on 01-Mar-2021