Gardening Tips for Spring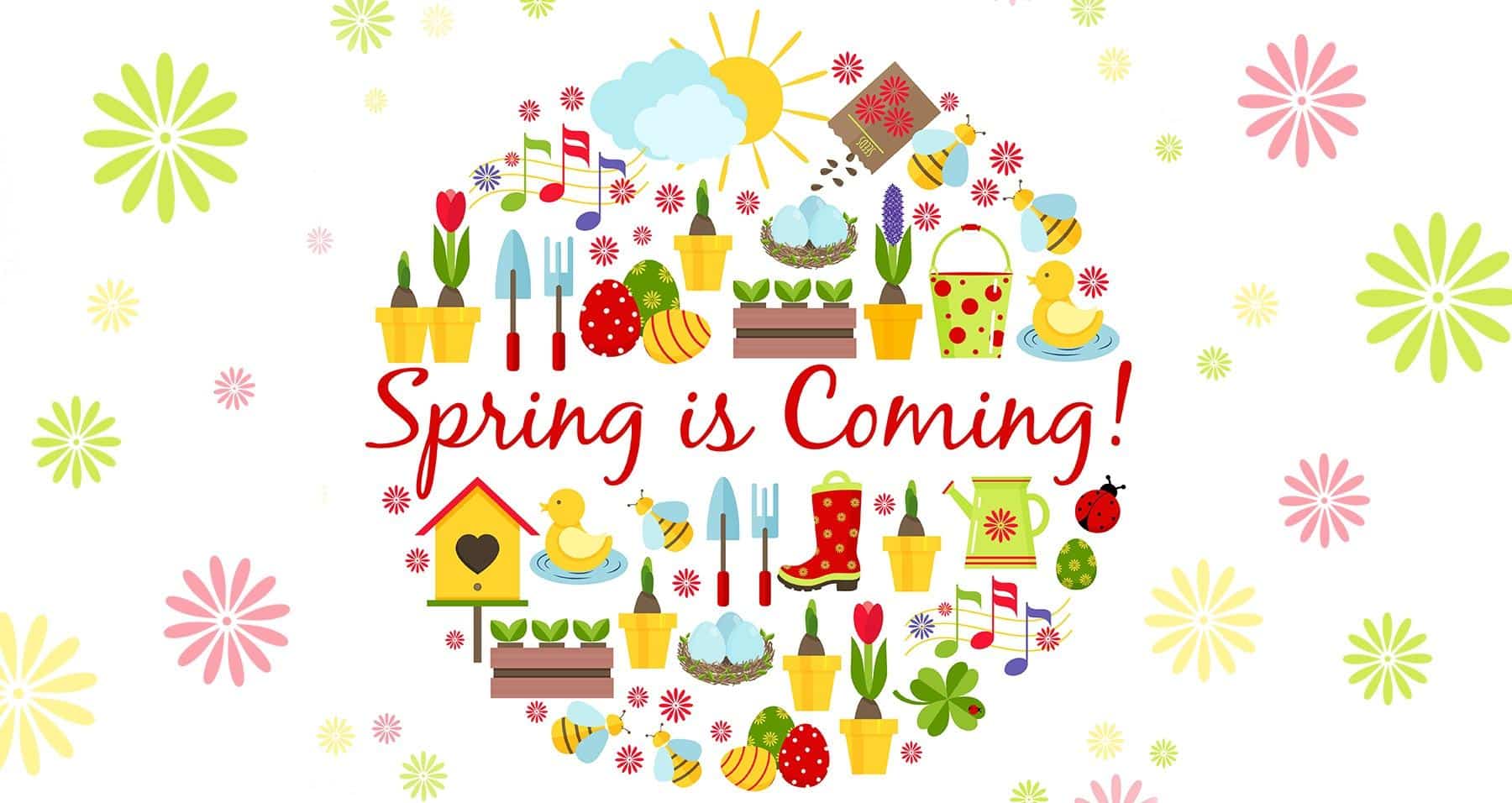 After a February filled with powerful gales and buckets of rain, March marks the start of our meteorological Spring, hopefully bringing sunnier spells and longer days.
There is plenty to do in your garden now, as buds and shoots spring into action. Here's how to make the most of your garden in March!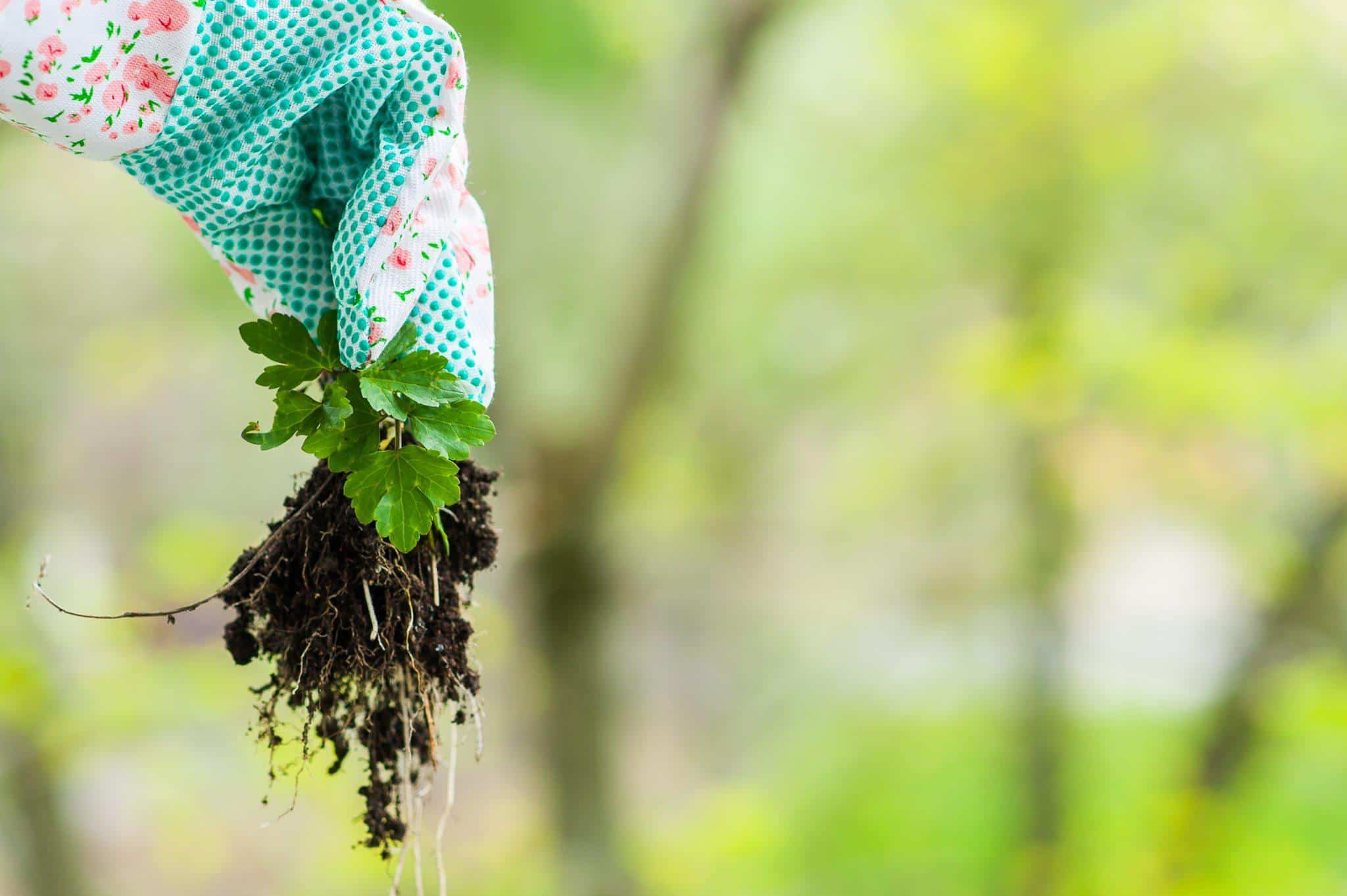 Weed control
If you have left weeds to their own devices over winter, it's time for some damage control! When you've removed all the weeds, cover your borders and bedding with an organic bark or wood chip to keep the weeds at bay and liven up your soil.
Separate the perennials
Lift and divide your perennials into smaller clumps to strengthen their roots and ensure repeat flowering year on year.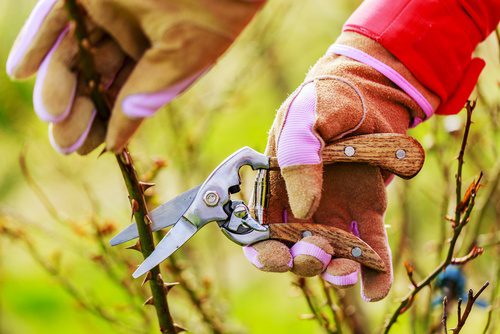 Rose pruning
March is the perfect time to prune rose bushes and climbers – make sure your secateurs are sharp to guarantee a clean cut. Remove dead or unhealthy looking branches and trim stems just above fresh buds to give them a new lease of life!
Much mulching
Use fresh mulch on the ground around your fruit trees to keep weeds away. Double up with a well-rotted garden manure or compost to lightly feed the tree and ensure a healthy crop!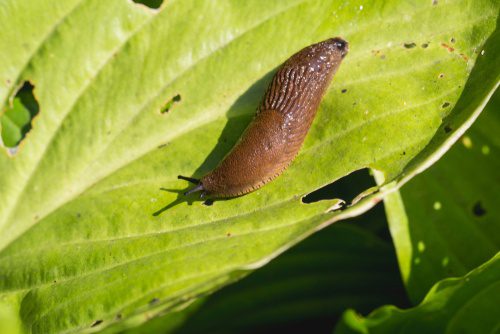 Slug defence
Slugs can be a terror in the garden all year round,  attacking leaves, stems, flowers, tubers and bulbs. In spring they feast on seedlings and new growth. Try out natural deterrents such as copper rings or beer traps, if these fail try scattering organic pellets around more vulnerable plants.
Help the hedgehogs
Try to encourage hedgehogs into your garden with a drinking bowl and food, a hedgehog house offers them a safe place to take shelter. Make a small hole at the base of your fence or wall for hedgehogs to pass through to neighbouring gardens with ease.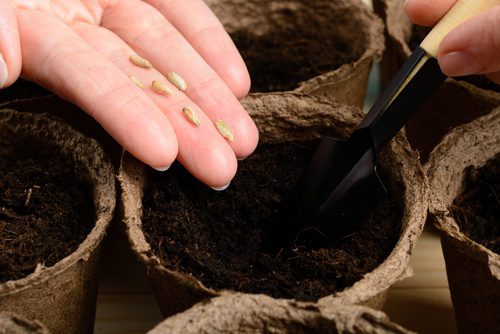 Sowing seeds
Start to sow chillies, aubergines and tomatoes seeds into pots with seed compost. Firm the surface and leave them in a tray of warm water to soak. In around 10 days they should be strong enough to prick out and repot in a potting compost.
Visit one of our three centres at Midgley, Wentworth or Brigg to pick up your spring gardening essentials from hoes to planters, hedgehog houses to compost and mulches. We will be happy to help you plan and prepare for an exciting gardening season ahead!
---
Posted by Earnshaws on 01-Mar-2020