May in Your Garden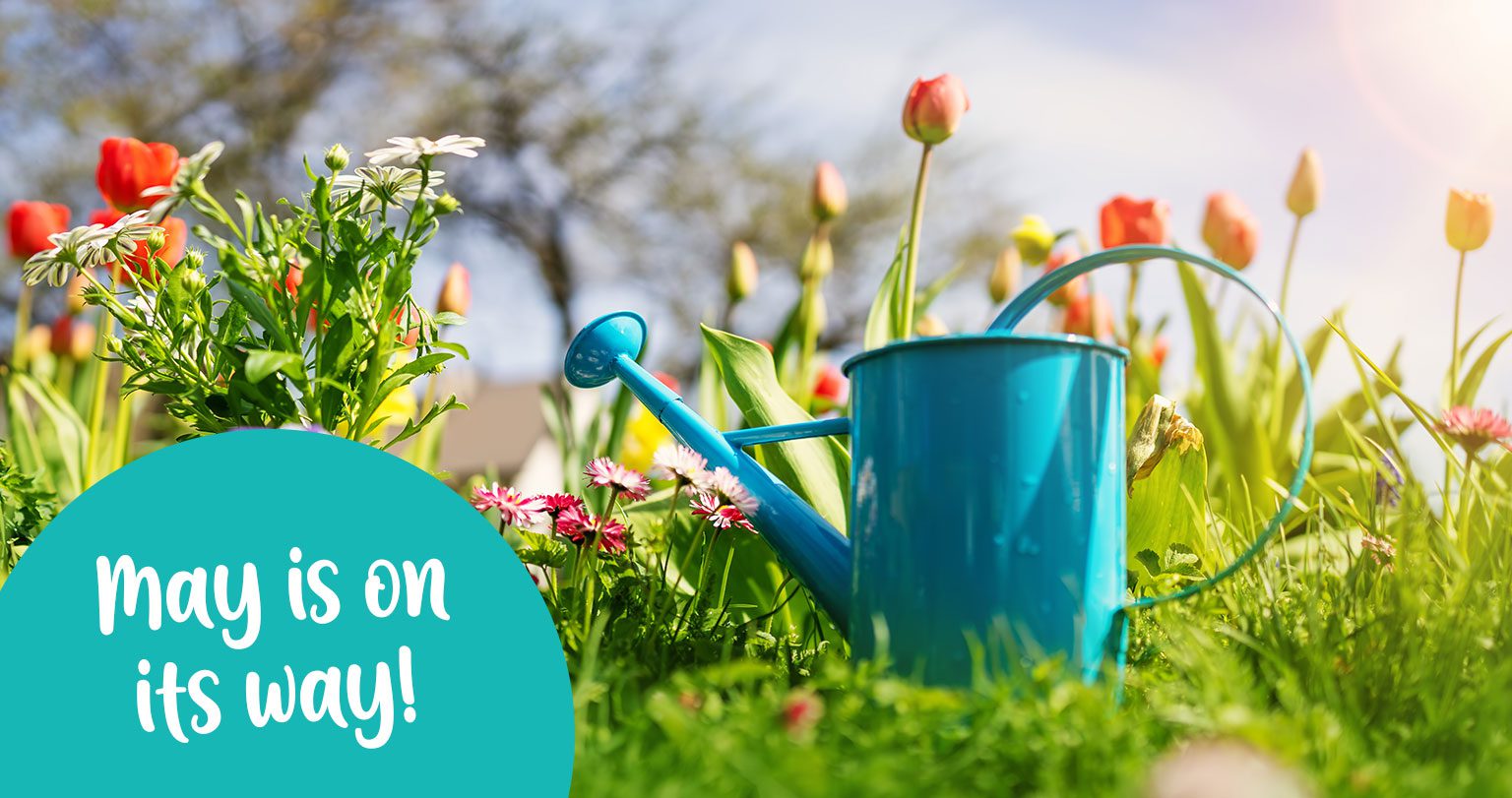 Here is our monthly round-up for UK gardeners this May!
The month of May marks the transition from Spring to Summer. It's a time of contrasts in the weather, but there is no denying it's getting warmer, and no escaping the jobs that will reward you later in the year!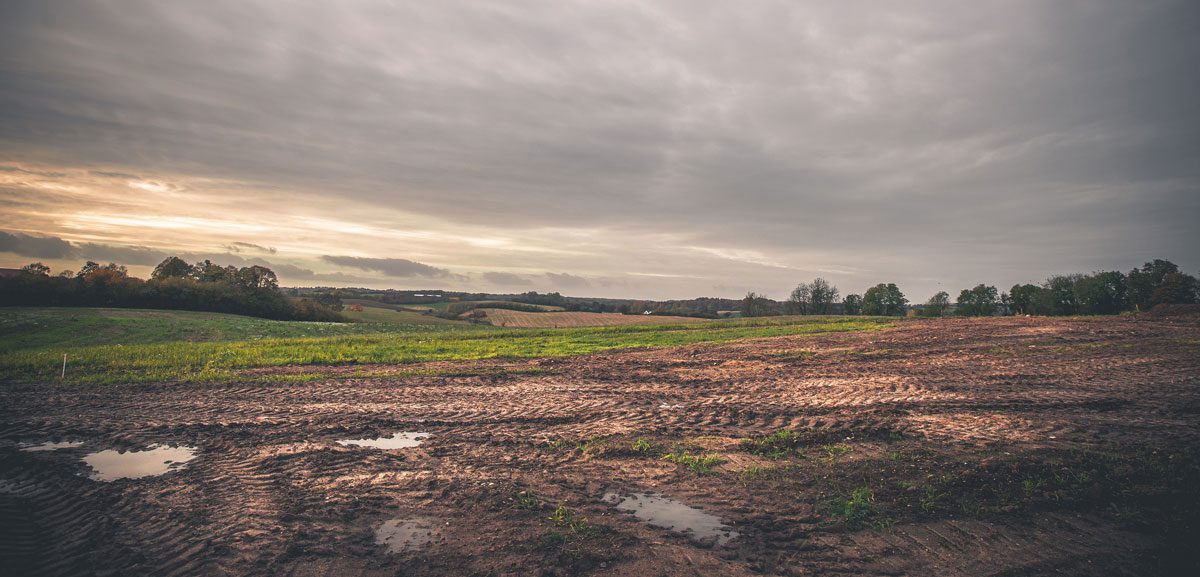 Beware of the Hungry Gap!
The existence of this phenomenon was new to us, but apparently, it's a well-recognised trope amongst farmers and horticulturists.
In the UK, our latitude places us at the geographical limit for many spring crops, which cannot survive our cold winter temperatures. Simultaneously many winter crops such as Brussels sprouts, kale, and cauliflowers being bolting.
The Hungry Gap occurs in spring when fresh produce from your vegetable garden is scarce, and it ends after the new season's broad beans can be harvested.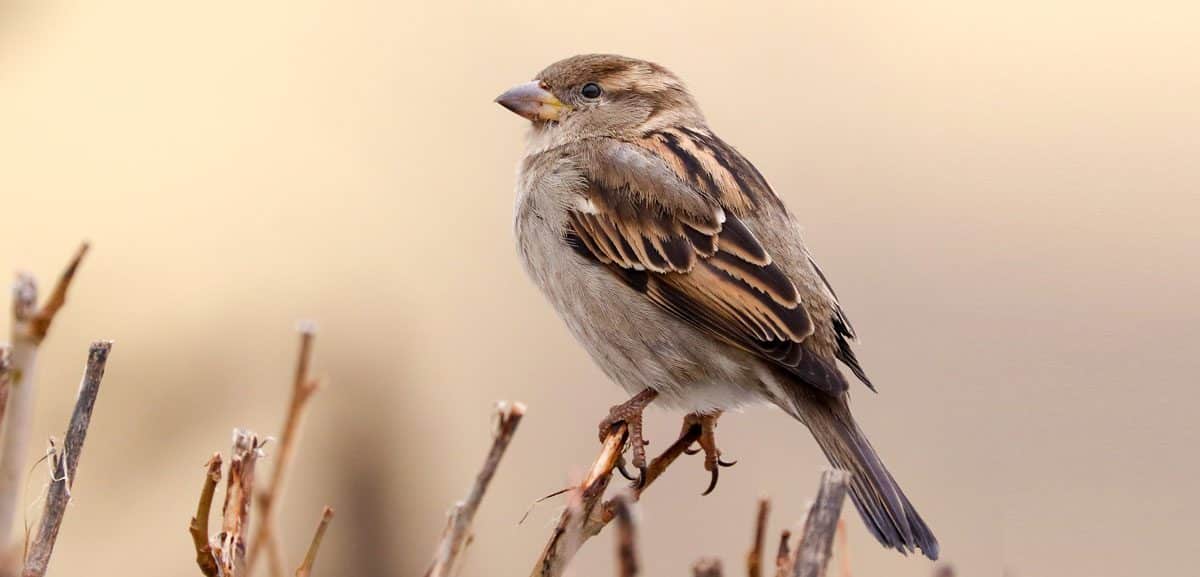 RSPB Results Announced
The humble House Sparrow was number one again when the results from the RSPB 2022 Big Garden Birdwatch were announced last month.
House Sparrows are top of the flocks for the 19th year running. But it's vital we continue to look out for sparrows as there are far fewer around now. The population has declined so much that they are on the UK Red List for birds – any further declines would be devastating.
You can read about the rest of the top ten birds seen in UK gardens here.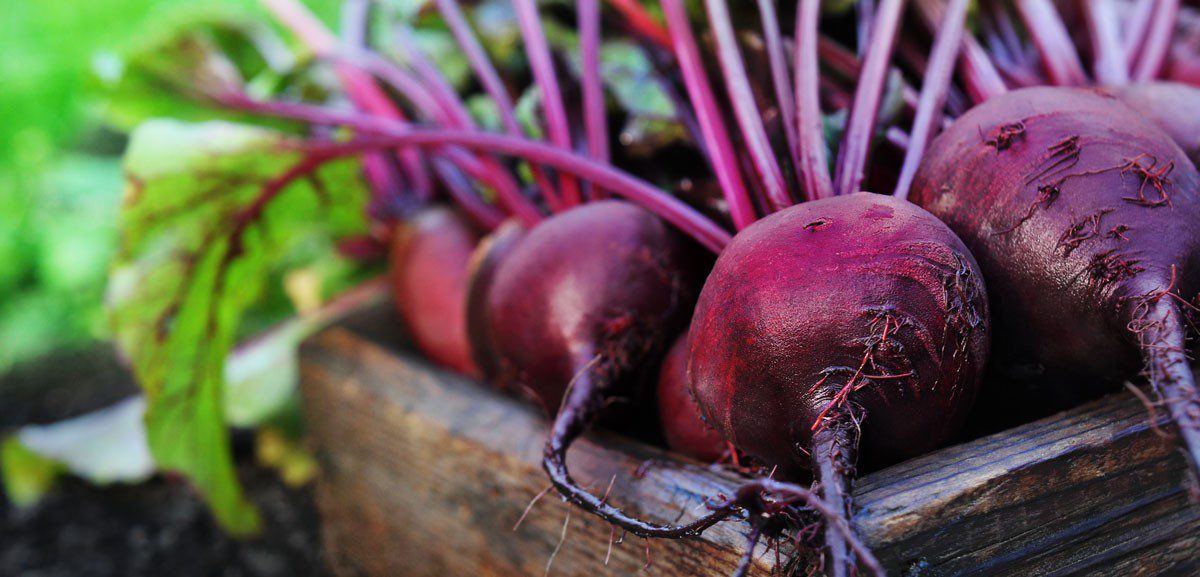 Things to Sow and Grow in May
• Beetroot: Your summer crop of beetroot can be sewn outside in May.
• Bouquet dill: Water the area and sow the seed directly into 1cm-deep drills, then lightly cover with soil. Keep the soil well-watered. Dill also produces white flower heads which attract hugely beneficial pollinators, including bees and hoverflies.
• Sew iron-rich Spinach in May and until mid-June Spinach: Sow from early spring to the middle of June.
• Chicory: High in fibre and carotenoid antioxidants, Chicory can be sown outdoors in May for harvest in August.
• Onion & shallots: Can be planted outside as soon as you are confident the last frost has passed.
• Courgette: Fibre, potassium, and folate-rich courgettes can also be planted outdoors in May. Cut when they are about 10cm long, to encourage more courgettes to grow over a longer period, instead of leaving them to grow larger and larger.
• Kale: Ideal for growing in small spaces, kale should be planted outside in May to be harvested in December.
• Carrots: Can be planted outside in loose, sandy soil in May for harvesting in Autumn.
• Leeks: Sew Leeks outside in May for a bumper harvest from September onwards.
• Potatoes: May is the last month ideal for growing potatoes. This staple should be sown outside for harvest between August and September.
Strawberries: Borders, planters and even hanging baskets are all appropriate places to grow strawberries. Pick a spot that gets around 6-10 hours of sunlight a day.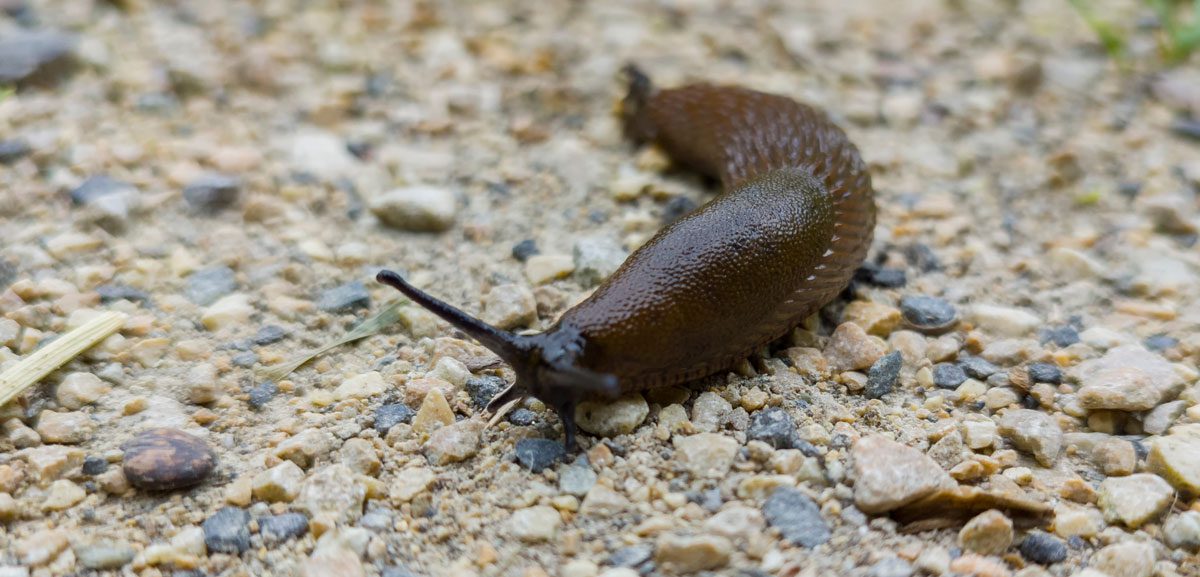 Slug Pellets Banned
Slug pellets have been banned from sale or use in the UK since Friday 1st April 2022. They are deemed to pose an unacceptable risk to birds, dogs, and mammals. The UK Expert Committee on Pesticides and the Health and Safety Executive ruled that pellets can severely poison other animals.
In March, the RHS announced they would no longer be classing slugs and snails as pests, saying they play an important role in planet-friendly gardening and maintaining a healthy ecosystem.
Natural ways to deter slugs
Just in case you are still not ready to welcome slugs to your garden, there are several legal deterrents:
• Try lining borders with broken eggshells. The sharp edges prevent slugs from passing through to your plants
• Sand and gravel boundaries deter the slugs from reaching flower beds and vegetable patch
• Removing slugs by hand may be slightly repulsive but you can collect and "relocate" a lot of slugs on damp evenings
• Sub-contract the job to natural predators, like frogs and newts, who will keep the slug population down. A garden pond will attract the right kind of enforcers!
• Try putting a damp newspaper down on hot days. Slugs will seek shelter underneath and you can collect the paper and the slugs.
• If you have access to seaweed, mulch it around your plant beds, making sure it's not in direct contact with your plant stems.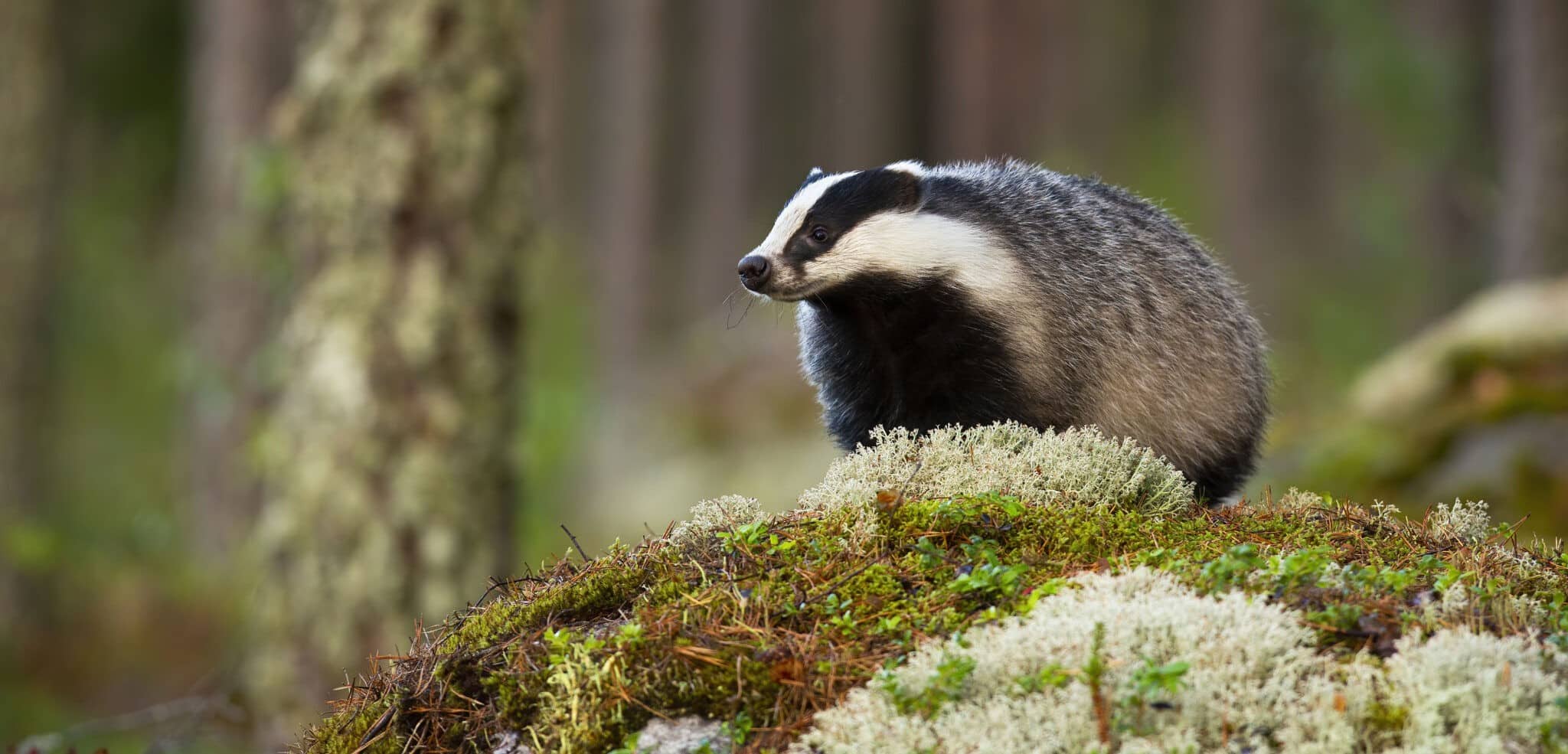 Join the inaugural Big Green Hike
Join the first nationwide walk for wildlife and the environment. You choose the route, the distance, and the charity you want to support.
For the first time ever, many of Britain's best-loved nature and environmental charities are joining voices to encourage us all to walk on Sunday 15th May to raise money for the green stuff.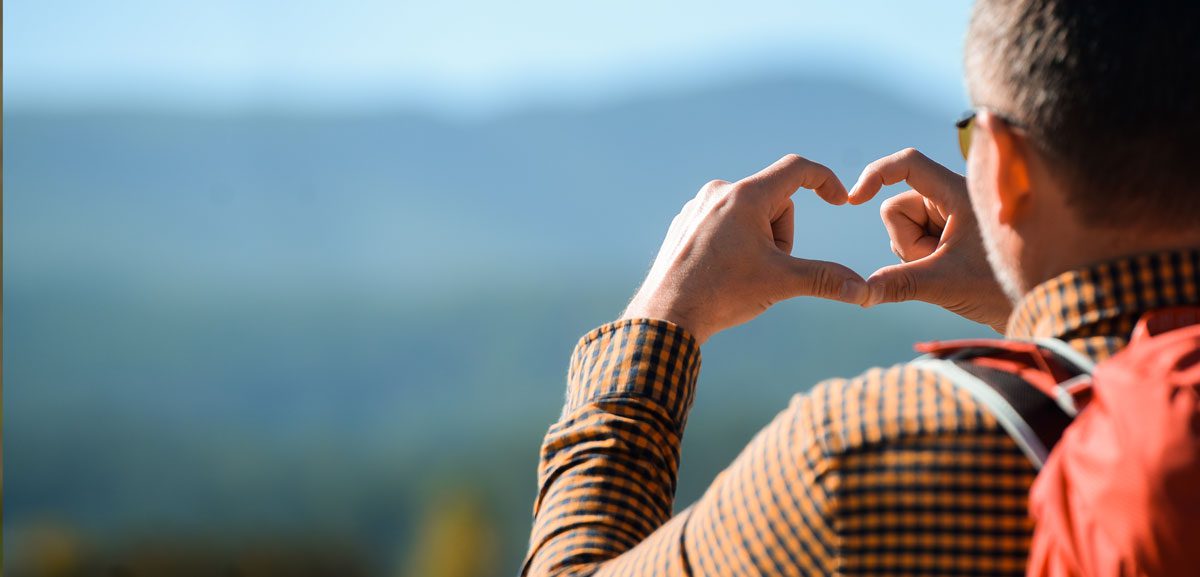 You can pick the environmental cause you want to fundraise for. Each of The Big Green Hike partner organisations have unique charitable objectives, but they share the same overall goal-to protect and restore our natural environment.
• Amphibian and Reptile Conservation
• Badger Trust
• Bat Conservation Trust
• Beaver Trust
• Borders Forest Trust
• British Hedgehog Preservation Society
• Butterfly Conservation
• Friends of the Earth
• Froglife
• Hawk Conservancy Trust
• Heal Rewilding
• Mammal Society
• People's Trust for Endangered Species
• Plantlife
• Rewilding Britain
• The Rivers Trust
• Trees For Life
• UK Wild Otter Trust
• Wildfowl & Wetlands Trust
You can sign up here.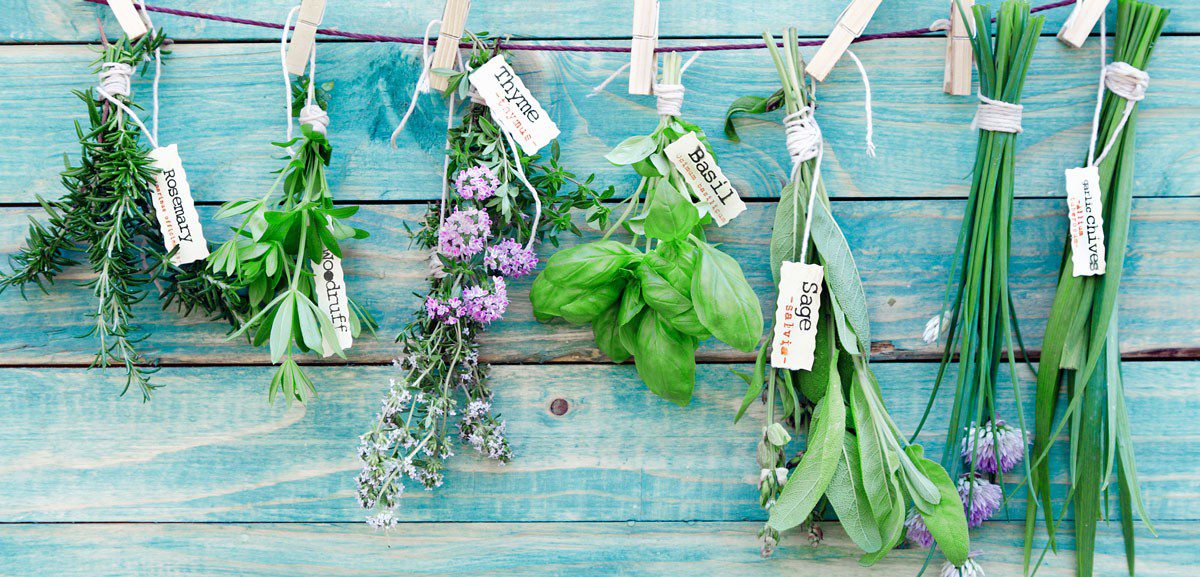 May Garden Checklist
• Ventilate your greenhouse. On warmer days, open greenhouse vents to allow greater air flow. It is unlikely to be warm enough to leave them open on an evening, however. As it gets warmer, using netting, shutters, or shade paint to protect plants against strong sun can also be beneficial.
• Prune. There are several plants that benefit from pruning in May: lilac, choisya, cherry laurel, hibiscus, and chocolate vine. You can pick up secateurs and protective gloves from our centres!
• Plant potted single late tulips outdoors. There are around 2,500 varieties of tulip that have been grown in Britain, but Group 5 – the single late tulips – are renowned for being reliable and easy to grow! Acclimatise your potted tulips to the outdoors by gradually moving them from shade to full sun, then gently remove them from their pot and plant them outdoors in a deep hole, about the size of the container.
• Make compost. Mix vegetable waste, grass clippings, and brown material (such as leaves and torn paper) into a compost bin to make your very own potting mix or soil conditioner.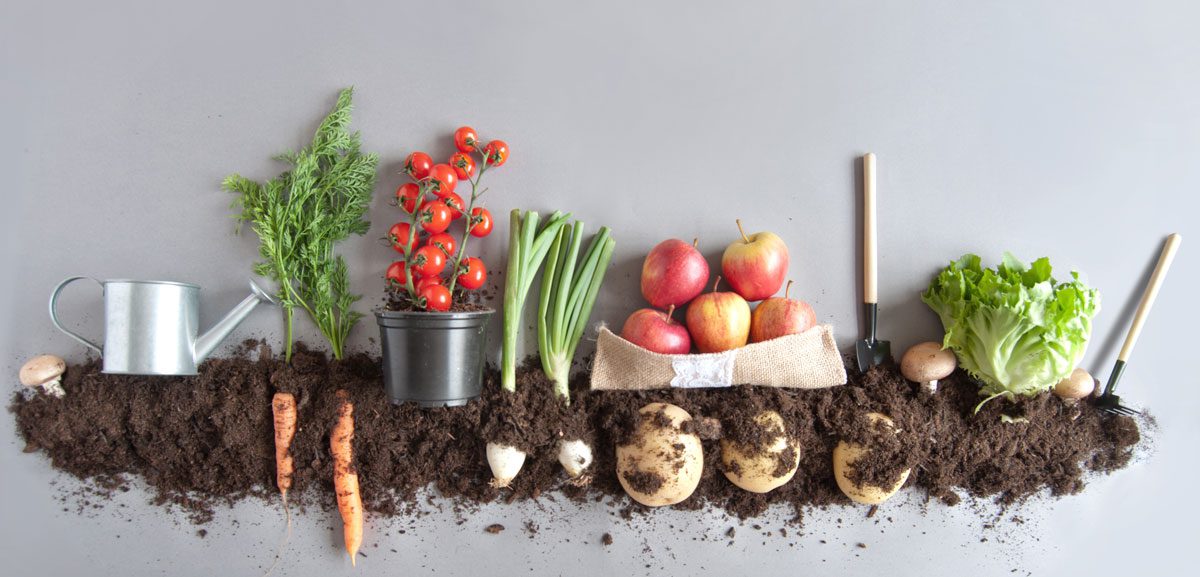 • Keep herbs growing all season. Now is a good time to split pot-grown seedlings, using a richer compost (either in a container or in the garden) and allowing more root room to keep them growing.
• Save your spring bulbs. Take out pot-grown bulbs and lay out on a tray until the foliage dies back. The leaves will now easily separate from the bulbs and can be composted, while the bulbs should be stored somewhere cool and dry until autumn.
• Dig out lawn weeds. Remove weeds but avoid using harsh chemicals where possible.
• Protect fruit. Add netting to soft fruit to protect it from squirrels and birds.
Click here to find out more.
Gardening Book Club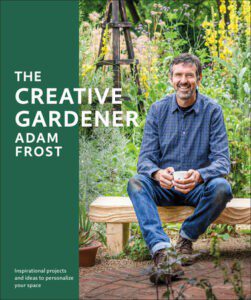 The Creative Gardener by Adam Frost
Join BBC Gardener's World presenter, Adam Frost, to learn the plants, designs ideas and landscaping hacks to transform your garden.
Find out more and order your copy here.
Must See TV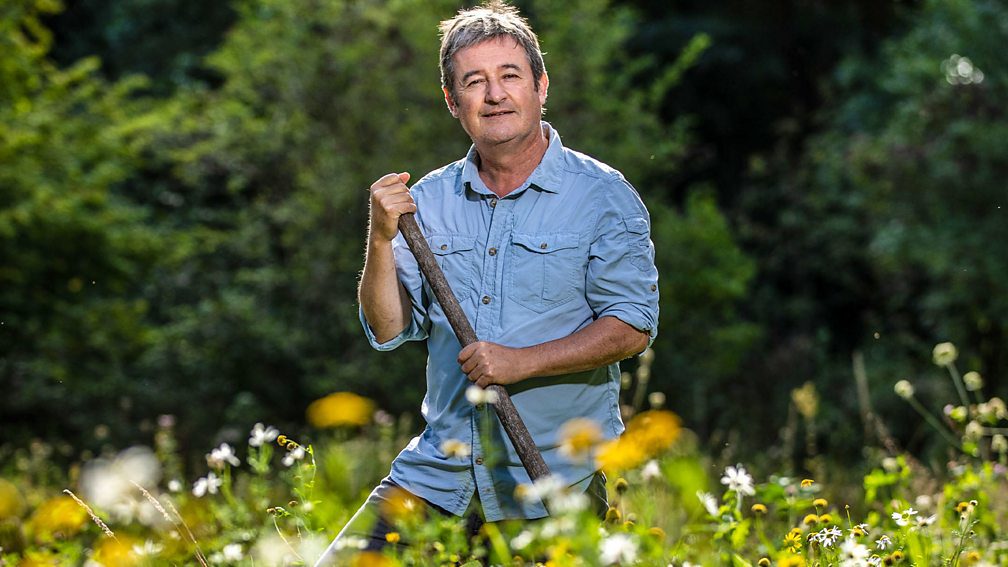 The Wild Gardener
In case you missed it first time around catch up with wildlife cameraman Colin Stafford-Johnson as he goes home to Ireland on a personal journey to rediscover the garden of his childhood garden and transform it into a haven for wildlife.
Available on BBC iPlayer.
Final Word
"When the world wearies and society fails to satisfy, there is always the garden."
– Minnie Aumonier

Stay safe,
From all the team at Earnshaws.
---
Posted by Earnshaws on 29-Apr-2022