National Tree Week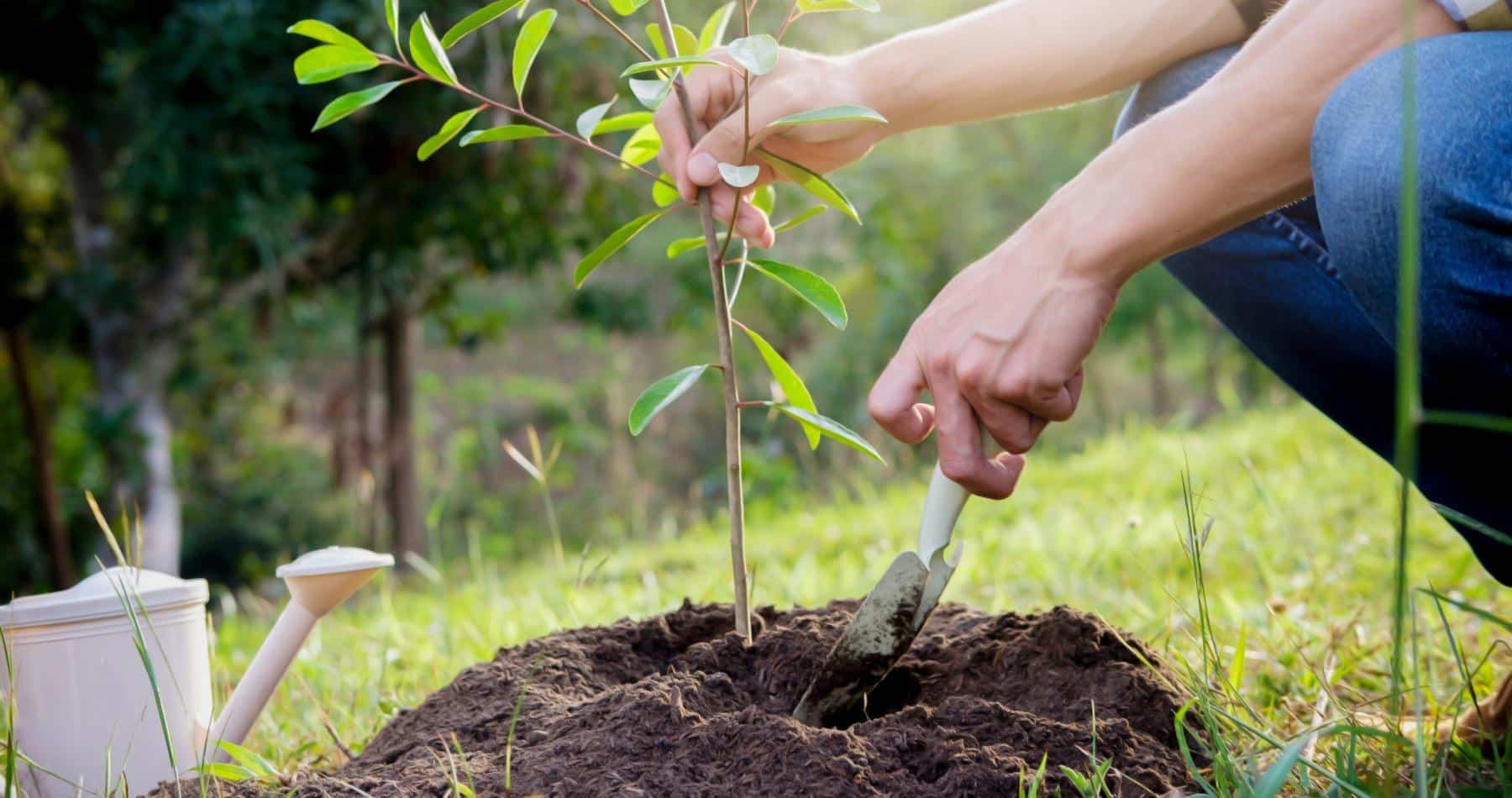 National Tree Week is approaching - here's how you can get involved!
Established in 1975 by the Tree Council, National Tree Week is the UK's largest annual tree celebration and marks the beginning of the winter
tree-planting season (November to March).
Each year, many of the Tree Council's member organisations, such as voluntary bodies and local authorities, as well as up to 200 schools and 6,000 volunteer Tree Wardens, support National Tree Week by organising a whole host of events to inspire people to plant trees in their community!
This year, National Tree Week will last from 28th November to 6th December.
To see whether there are any events happening near you, or to organise an event of your own, click here.
---
Posted by Earnshaws on 23-Oct-2020