New Year – New Garden!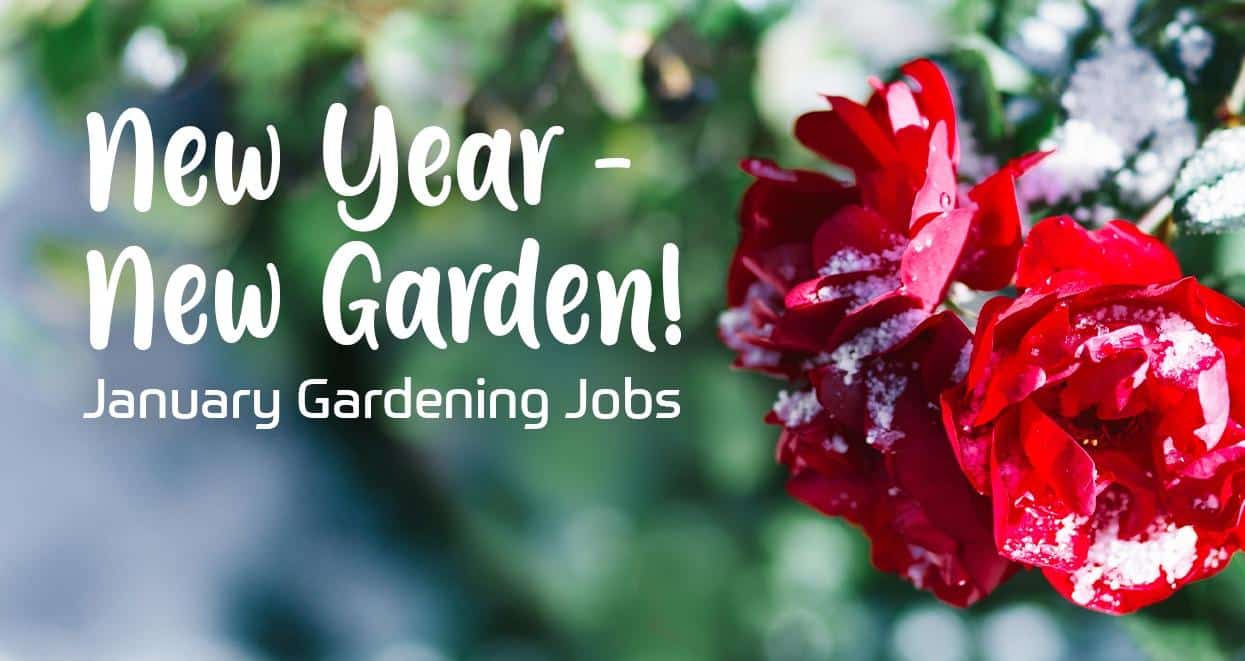 Gardening in January is mostly about tidying things up and preparing for Spring. Here are our tips for getting to work in your January garden.
Repair or replace
Check your fencing, trellis, stakes and supports have held up through bad weather, replace any broken fencing with fresh panels or a strong new fence from our incredible range.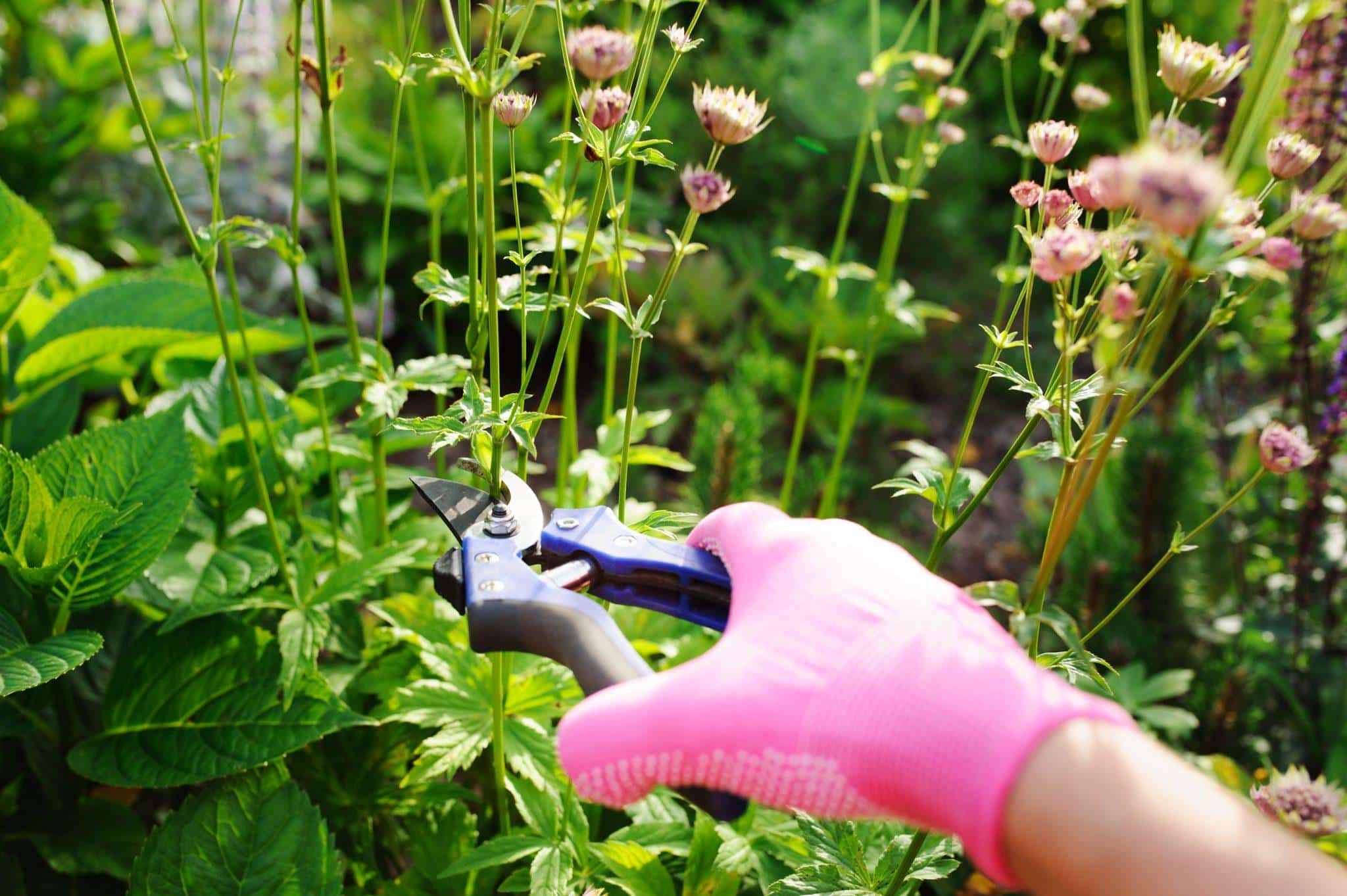 Perfect perennials 
Cut away old stems of perennials to guarantee more growth.
Looking after your lawn
If you get any heavy snowfall, avoid walking on the lawn and damaging the grass underneath.
Beware the aphids
Check your overwintering plants for aphids and other pests, use a pesticide if necessary.
Prune the roses
January is the perfect time to cut back your roses to just above a bud or flower and remove any dead branches.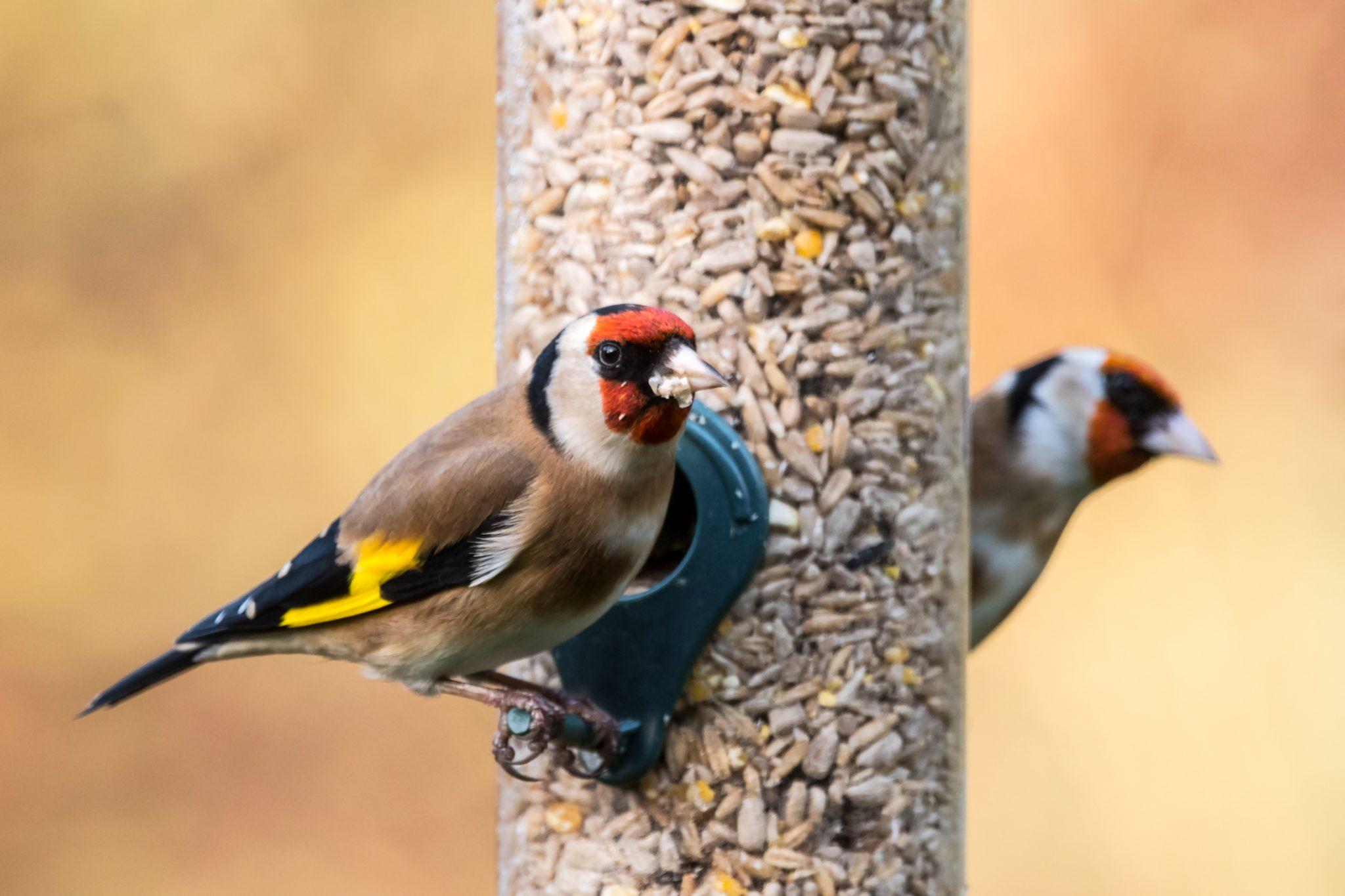 Feed the birds
January and February are the toughest months for your garden wildlife, keep your feeders topped up and make sure the water in your birdbaths hasn't frozen over.
Sort through your seeds
Throw out any out of date or empty seed packets and make a list of new ones to order for the sowing season.
Dig up the border
Aerate the soil in any gaps in your borders, remove any weeds that have popped up.
Clean out the guttering
Remove winter debris from your guttering so your water butt can save up the winter rainfall.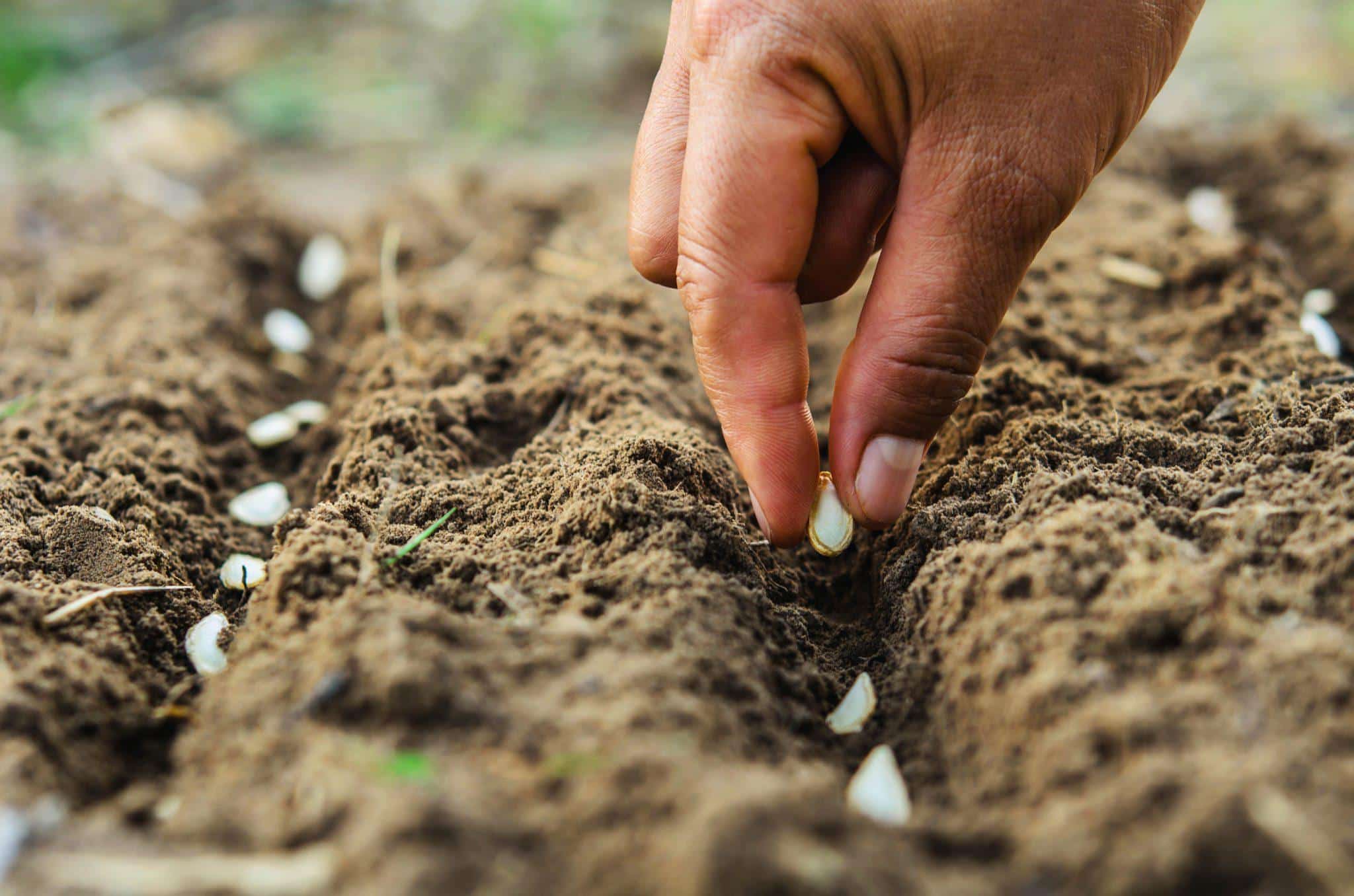 Early blossoms
Start to sow seeds of hardier annuals such as cornflowers, petunias and dahlias for early flowering.
Our three centres at Midgley, Wentworth and Brigg have everything you will need to prepare your garden for spring including fence panels, trellis, stakes, gardening tools, insect and slug repellents, bird feed, bird feeders, seeds, composts and a great range of landscaping essentials.
Visit us soon to pick up everything you need for your January garden.
---
Posted by Earnshaws on 01-Jan-2020