October In Your Garden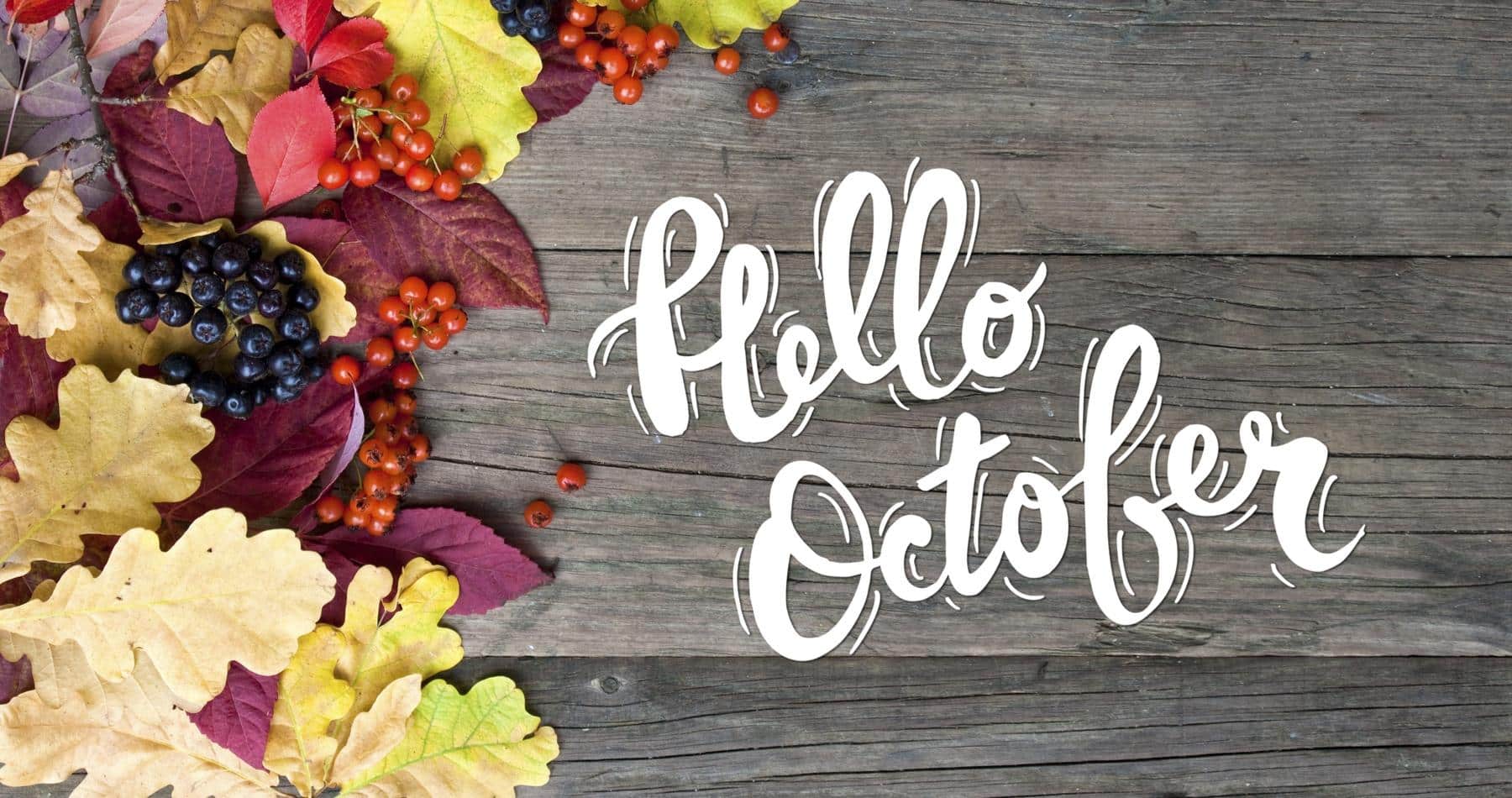 Here is our monthly round-up of news, tips and ideas to make the most of your garden!
October marks the official end of British Summer Time, with the clocks going back ready for the chilly months ahead.
Whether you're preparing your outdoor space for the winter months or whether you are determined to enjoy it no matter what the weather brings, you'll find plenty of inspiration at our Midgley, Wentworth and Brigg centres.

Seed Gathering Season
The Tree Council's Seed Gathering Season is in full swing for the 21st year in a row. Lasting until the 23rd October, the campaign aims to encourage local communities and families to gather seeds, fruits and nuts which can be nurtured to grow the trees of the future!

Firewood, Fireside Accessories and Log Storage
Stay warm by the fire or take the chill off outdoors with our range of air-dried and kiln-dried firewood logs, briquettes and off-cuts, available in net bag, midi bag and dump bag quantities. With moisture contents as low as 16% for logs and 6% for briquettes, your fire is guaranteed to be efficient and clean-burning.
From coal and ash buckets to log trays, fireguards and companion sets, we have everything you need to keep your fireplace tidy and stylish. Visit one of our centres to view our range of practical and sleek fireside accessories.
Our purpose built, timber log stores are an ideal way to store and age our hardwood and softwood logs. Available in a range of stock sizes and larger bespoke sizes, they are an attractive solution to storing firewood.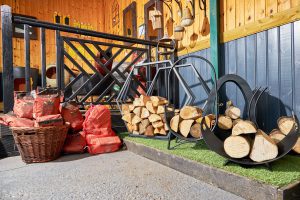 Calling All Coffee Lovers!
The Little Acorn has launched its very own loyalty card – buy 5 hot drinks and get your 6th free!
Visit our Midgley centre to get yours!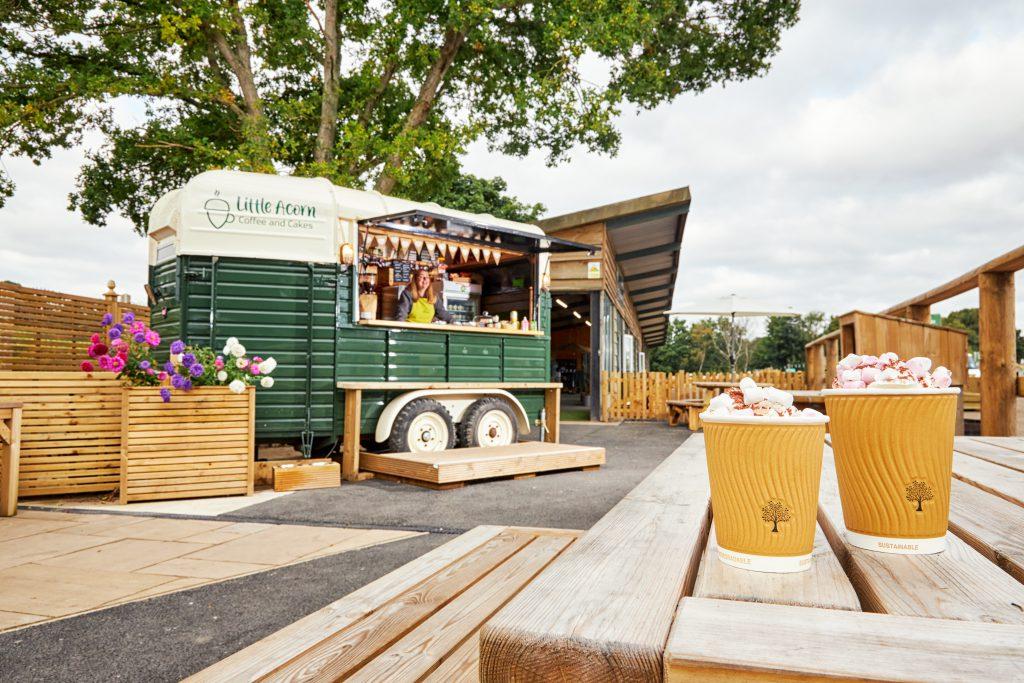 Explore Earnshaws!
If you are looking for something fun to do with the kids during the half term break, why not come and explore the nature trail at our Midgley centre?
Along the trail your little ones will be able to discover new wildlife, follow a trail of fairy houses and help to build a bug hotel!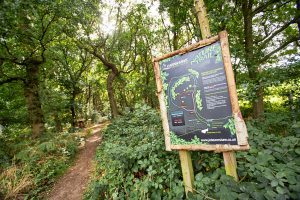 Garden Jobs for October
Continue to make the most of your garden this Autumn by taking care of a few important tasks:
• Give your greenhouse a thorough clean to remove disease-harbouring debris
and to let in as much Autumn sun as possible
• Make good use of Autumn rain by attaching guttering and a water butt to your greenhouse – be sure to
• Rake and cut your lawn for the final time this year – make the cut slightly higher to protect from winter frost
clear fallen leaves from the guttering to ensure the water butt fills up efficiently
• Divide herbaceous perennials – plant some back in the ground and pot others as gifts for friends in the spring!
• Finish collecting seeds to sow next year
• Prune climbing roses
• Plant bulbs for a colourful spring display
• Cover wooden garden furniture and bring terracotta pots inside

Creature Comforts
Browse our fantastic animal care range to find everything you need to take care of furry and feathered friends throughout the colder months!
Our dog kennels, hen houses, bird boxes, bird tables, bird baths and hedgehog houses are built to the highest quality, with all timber products supplied in a dip-treated finish for maximum protection.
You will also find a variety of premium, RSPB-approved bird feed available at each of our centres.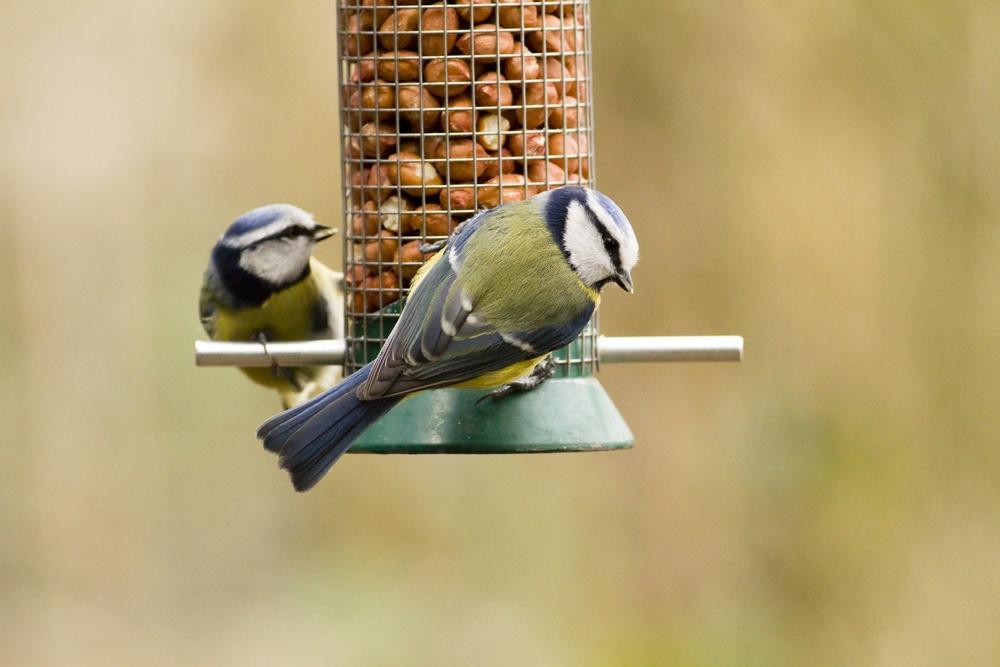 DIY Compost
As leaves start to fall from the trees during the Autumn season, give them new life by making your own compost bin.
Placing them inside the bin, along with any food waste or other household rubbish, such as teabags, can help you create your own nutrient-packed compost.
Here at Earnshaws, we have a range of compost bins to choose from, so why not pop down and take a look?

Gardening Book Club – Very British Weather: Over 365 Hidden Wonders from the World's Greatest Forecasters
Gardeners know all too well the unpredictability of the Great British weather!
This book, written by leading weather experts, looks at why forecasting is so important in British history and includes beautiful visuals and tons of trivia to impress your friends and family.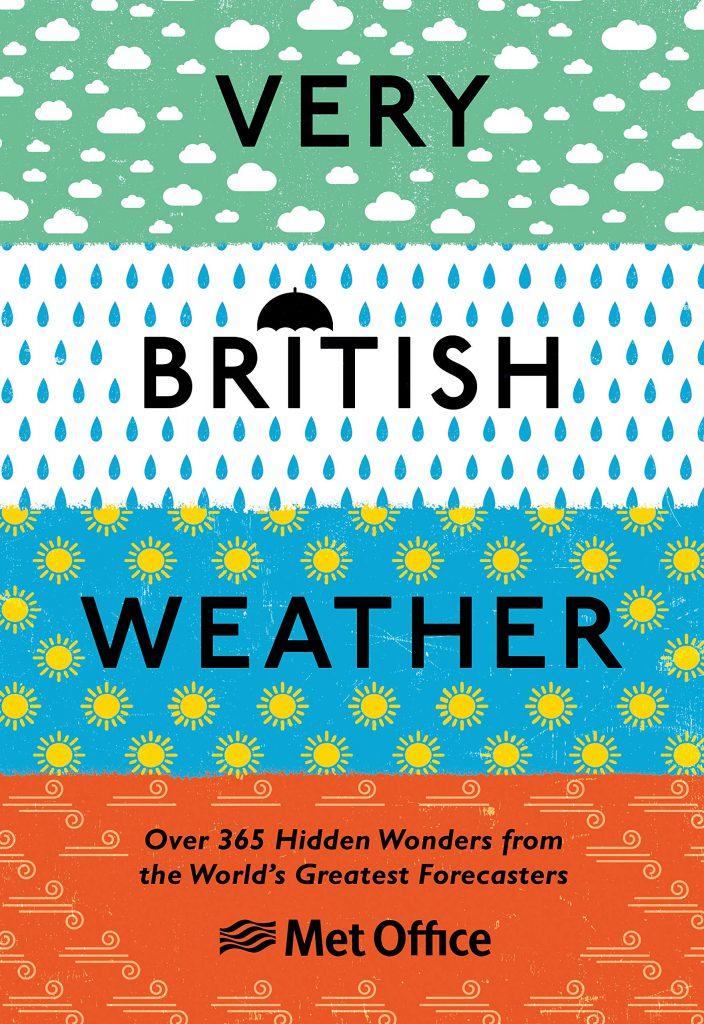 Must-Watch – The Secret Garden
If you get chance to escape to the cinema this October, then The Secret Garden is a must-see film.
Showcasing on 23rd October, this retelling of the classic story follows a young girl called Mary as she discovers a beautiful garden that holds many family secrets…

Final Word
"Winter is an etching, spring a watercolour, summer an oil painting and autumn a mosaic of them all."
Stanley Horowitz, poet
Stay safe,
From all the team at Earnshaws
---
Posted by Earnshaws on 01-Oct-2020