Penistone Agricultural Show 2015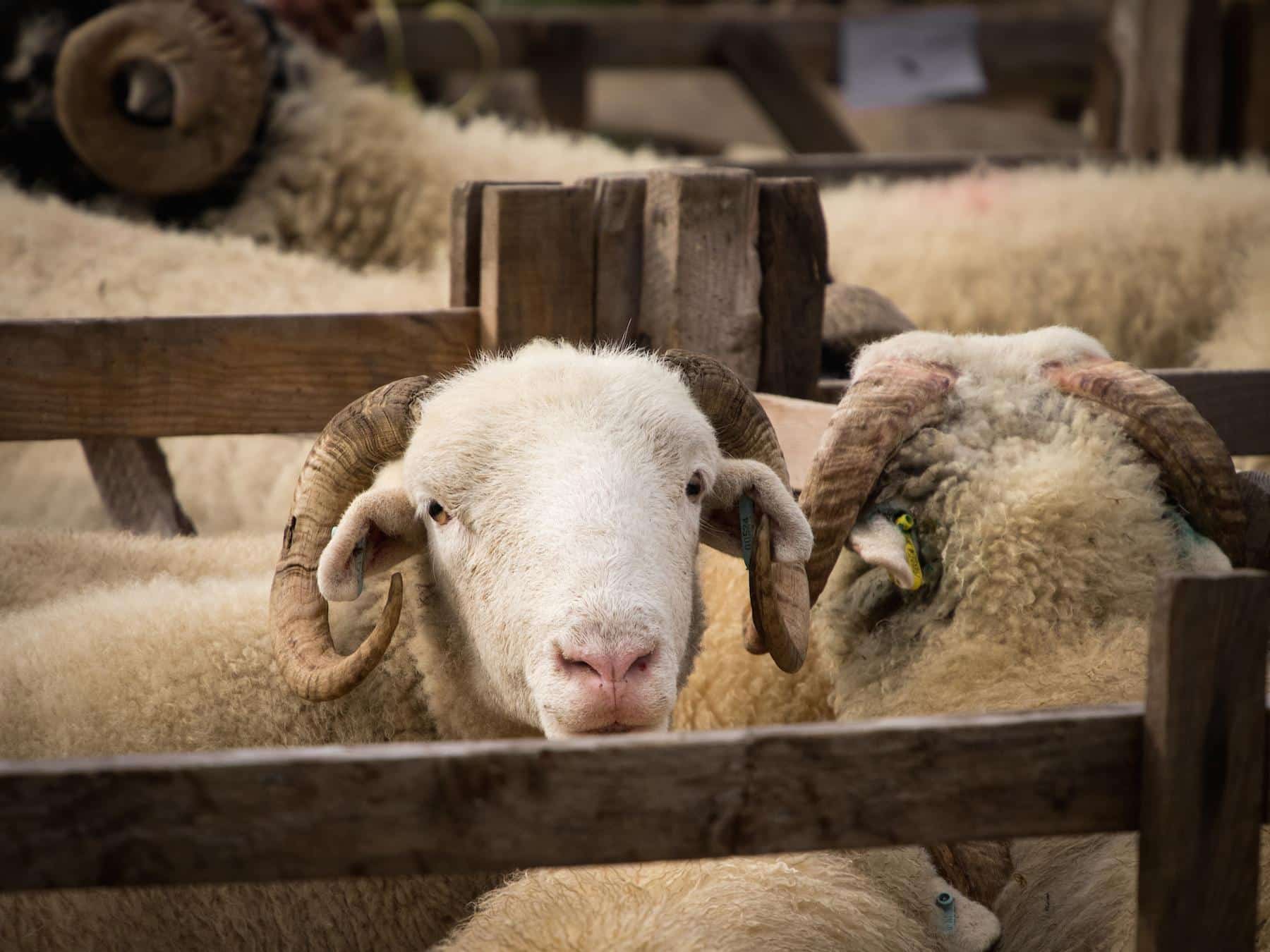 Saturday 12th September
Earnshaws Fencing Centres are thrilled to be sponsoring the Horticulture section at Penistone Agricultural Show 2015.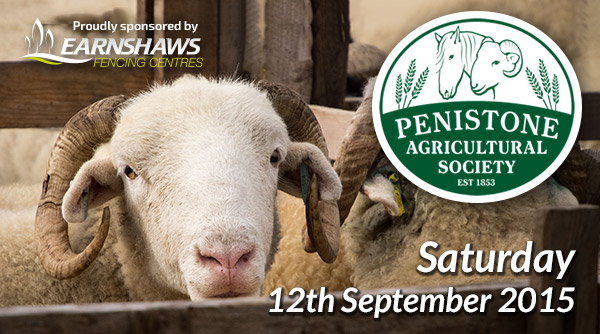 The Penistone Show is South Yorkshire's largest agricultural show – offering something for the whole family to enjoy.
There will be craft stalls for children, cookery displays and live music to entertain visitors, as well as live exhibits, show jumping and dog shows.
The showground will be lined with vintage vehicles and other great spectacles including a bucking sheep for you to ride on!
To book your tickets in advance, please visit the official Penistone Agricultural Show website.
We look forward to seeing you there!
---
Posted by Earnshaws on 10-Sep-2015