Post saver adds years to post life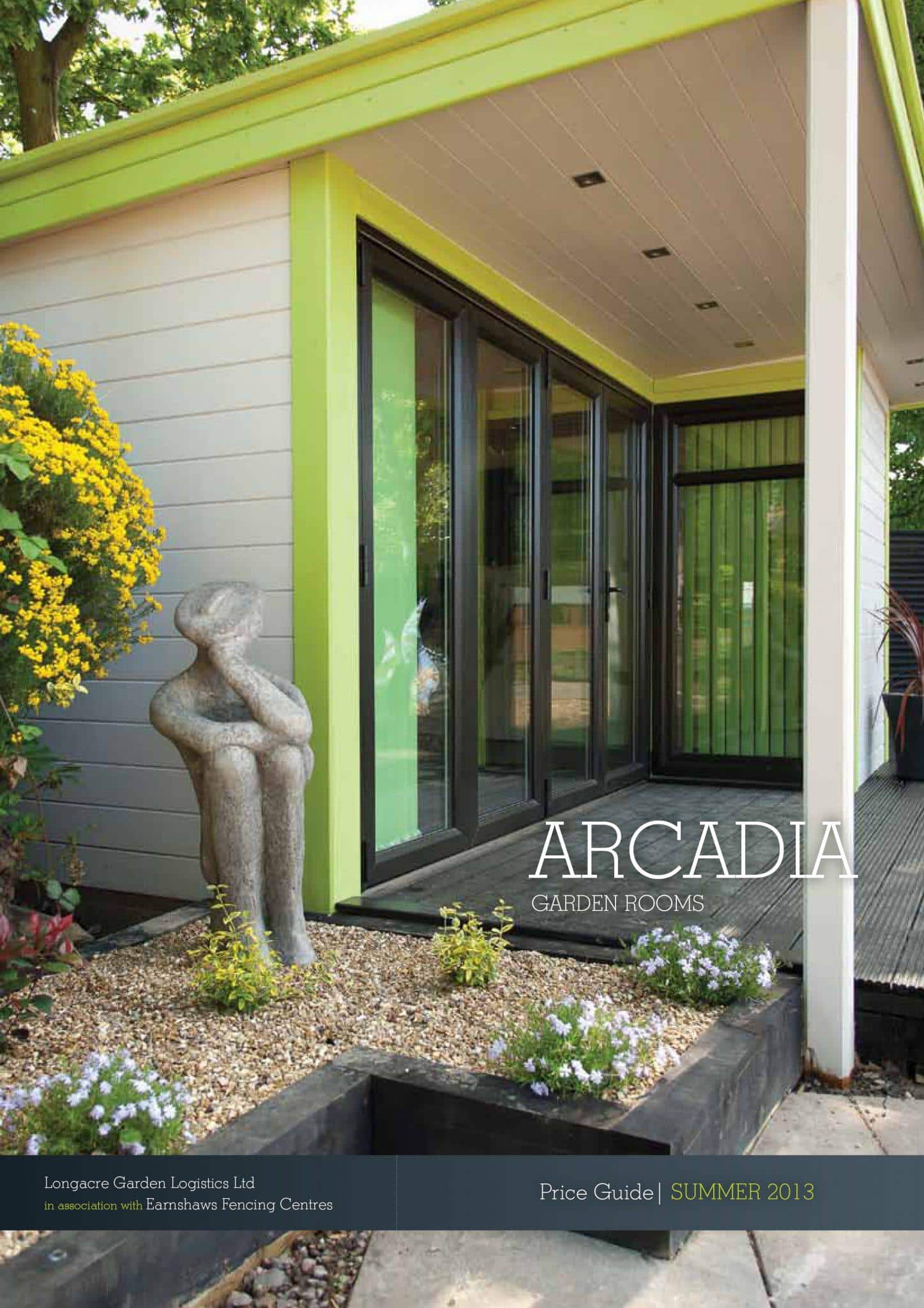 Post Savers inventors appeared on Dragons Den last year to promote their product which extends the life of fencing posts.
In a memorable episode the entrepreneurs turned down offers from four of the Dragons – that's confidence for you! We share the Dragons confidence in the product and have been stocking it ever since. Don't forget to ask for further information next time you visit one of our centres.
---
Posted by Earnshaws on 21-May-2012