Proud to support the Brigg 10K Poppy Run and Military Challenge!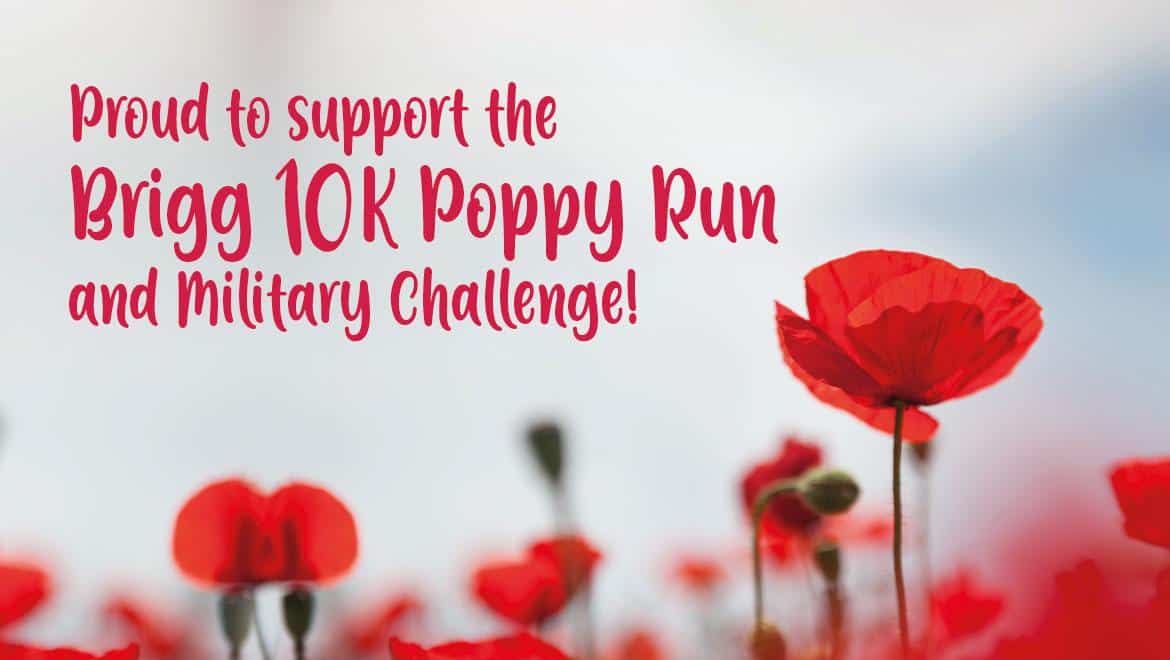 This fantastic event commences at 9:30am this Sunday 27th October from Brigg town centre, raising money for the Poppy Appeal.
Competitors are given the choice of the run of the mill 10K road run or the more extreme Military Challenge, where competitors don a pair of boots, carry a backpack weighing 36lbs (16.3kg) for men and 24lbs (10.9kg) for women, and run an impressive 10k. Now that is a challenge!
We are proud to support such a worthy cause once again this year. If you're passing through Brigg on Sunday, why not show your support and maybe even get inspired for next year's run!
For more information, click here.
---
Posted by Earnshaws on 25-Oct-2019