Recycle Week 2021: Step It Up!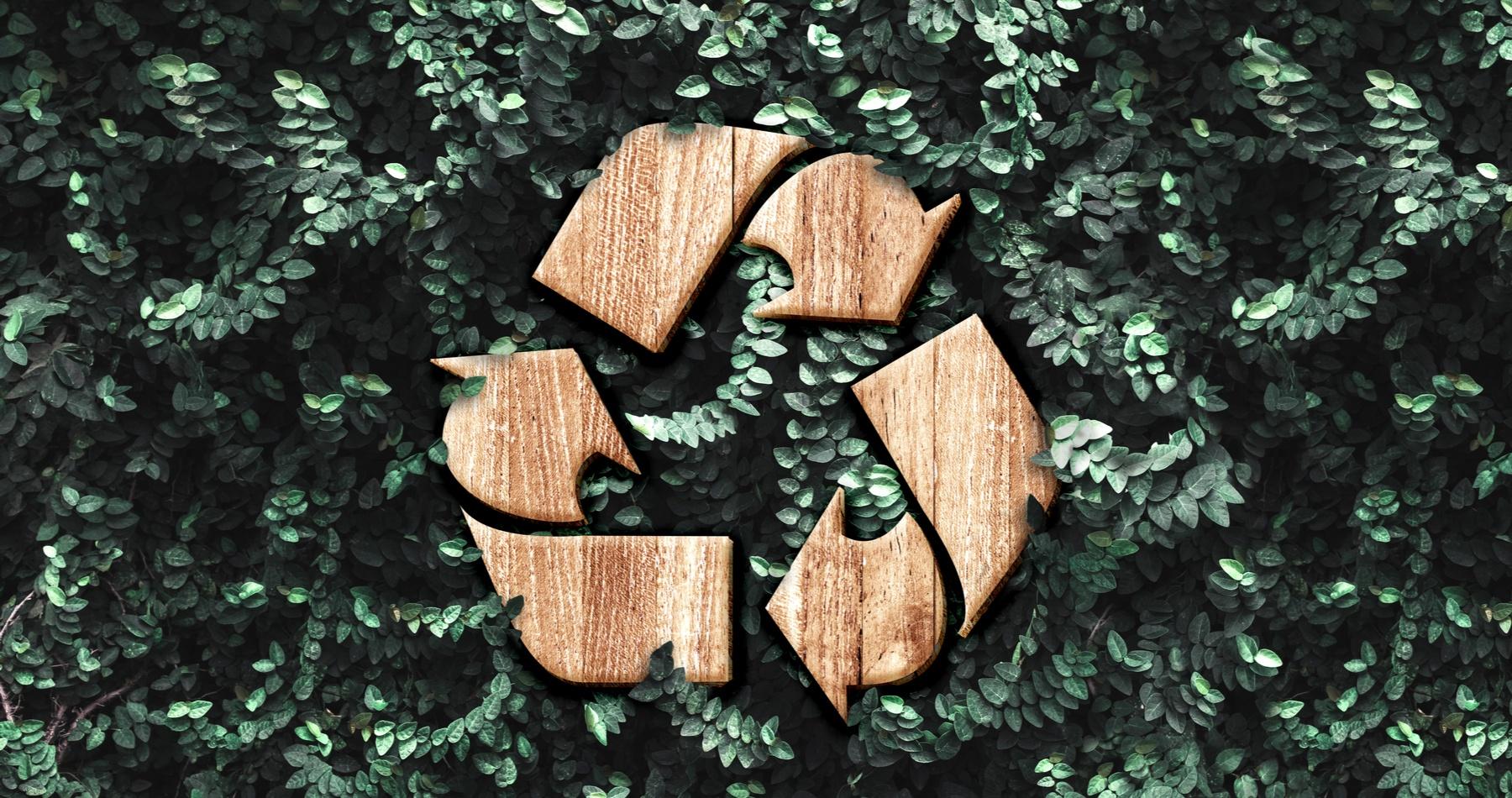 Join a nationwide celebration of recycling from September 20th - 26th!
Recycle Now is the national recycling campaign for England and Northern Ireland, and aims to motivate more people to recycle more of the right things more often!
Recycle Week is Recycle Now's flagship event and, in its 18th year, is working with retailers, brands, waste management companies, trade associations, governments, the media and the public to bring about sustainable change.
To put our spin on this important campaign, here are some of the best ways to give a new lease of life to leftover timber…

Our top tips for recycling timber
Composting
Composting is a cheap and easy way to create nutrient-rich soil in your own back yard.
Timber slats, panels and pallets can all be used to create a hardy container for your compost. Better still, turn your timber into wood chippings and add it in small amounts to your other compostable waste! This will create a fantastic mulch to use throughout your garden.

Upcycling
Upcycling refers to turning an object or material into something with higher value than what is originally had, and there really is no limit to what you can create with leftover timber – from household furniture and garden storage to impressive walkways and sturdy planters.

Recycling centres and organisations
Despite wood not being accepted in your household recycling bin, it is accepted at most local recycling centres. There are even timber recycling specialists who will gladly accept any discarded wood, selling what they can and then using the rest to create household furnishings, panel boards, biomass, mulch and landscaping surfaces!

Discover more about Recycle Week 2021 here.
---
Posted by Earnshaws on 17-Sep-2021