RSPB Big Garden Birdwatch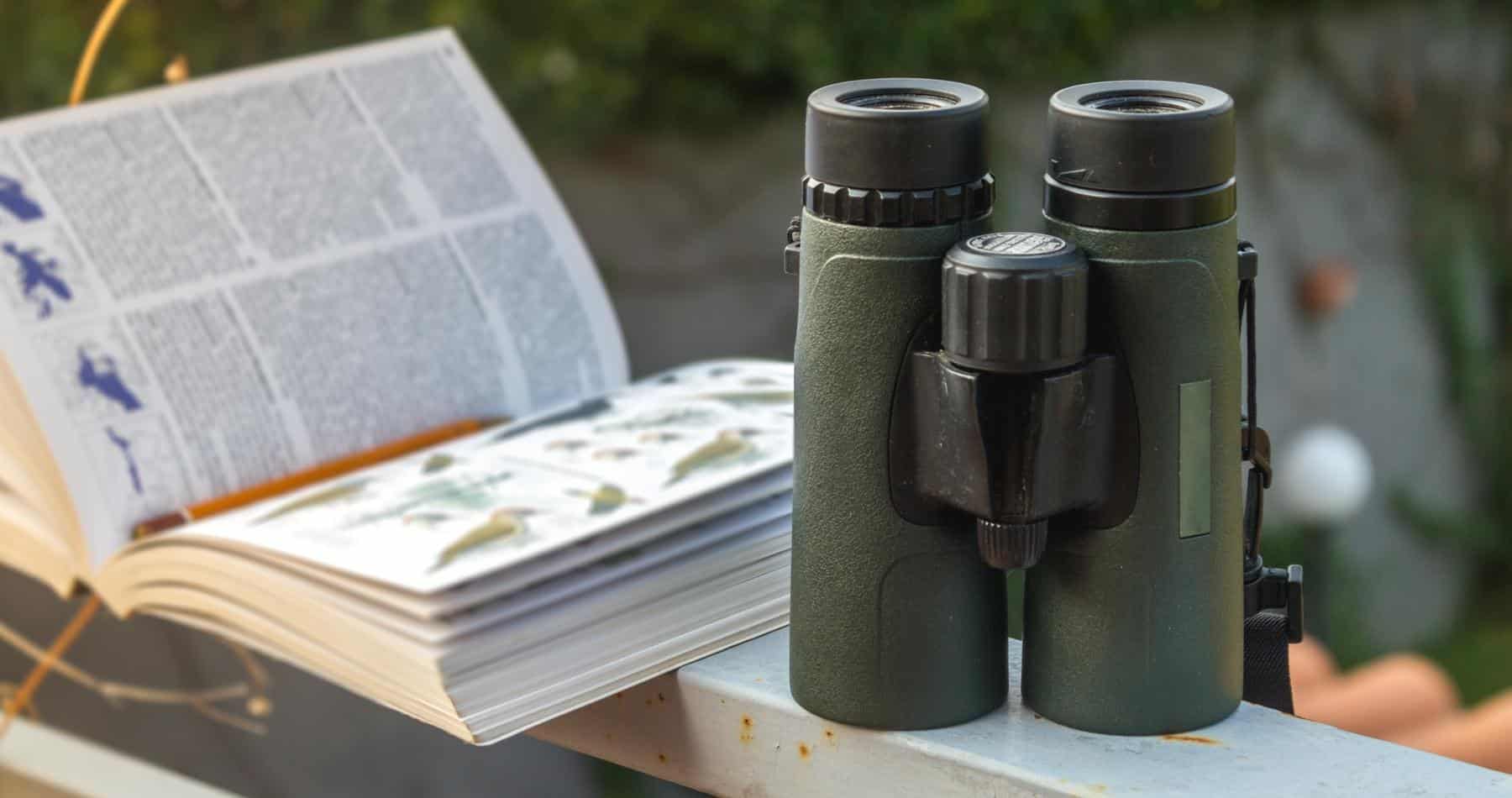 The countdown is on to the world's largest wildlife survey - register now!
When Is It Happening?
The RSPB's Big Garden Birdwatch is taking place from 29th – 31st January 2021, with registration opening on 9th December 2020.

How To Take Part
Once you've registered, here's how to take part in the Big Garden Birdwatch:
1) Find an hour on one of the three allocated days to watch the birds in your garden or local park.
2) Count the birds that land in your garden or park, not those that just fly over. To avoid double counting, it's best to record the highest number of each bird species you see at any one time, rather than the total number you see over the hour. Click here for the RSPB's helpful list of common birds to look out for.
3) Tell the RSPB what you saw!
It doesn't matter if you don't see anything – observing which birds aren't around is just as important as seeing which are, so be sure to submit your findings to the RSPB either way. To provide a more complete picture of how our garden wildlife is coping, you can also take note of any other wildlife you see in your garden or park, such as hedgehogs, frogs and squirrels!
Then, submit your results online or by post, between January 29th and February 19th.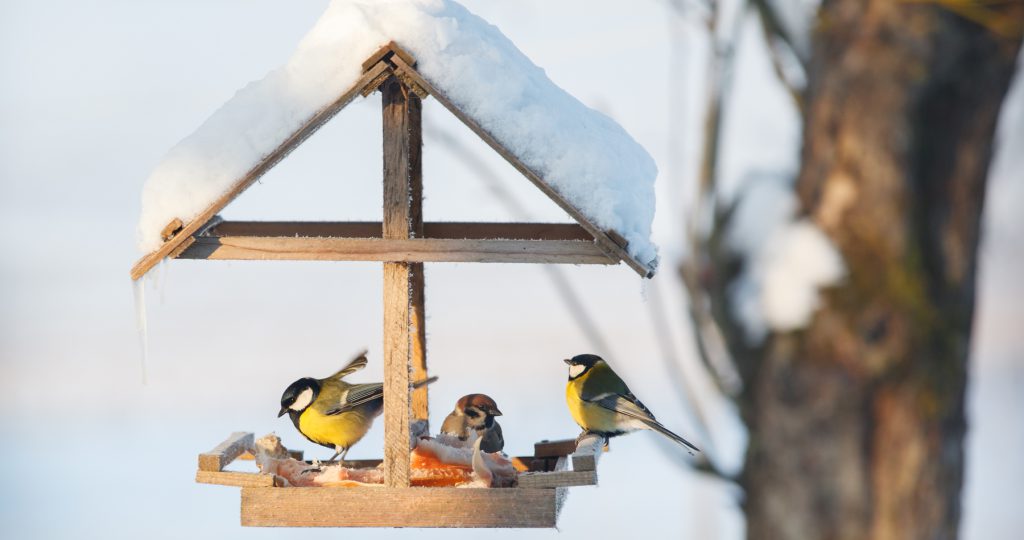 How Does The Big Garden Birdwatch Help?
With over half a million people now taking part in this annual birdwatch, the RSPB are able to monitor trends and compare wildlife data year-on-year.
Amazingly, this survey was one of the first to alert the RSPB to the declining number of song thrushes in gardens!

Encouraging Birds to Visit Your Garden
Here are some top tips for attracting birds to your garden:
• Put a bird feeder or bird table somewhere quiet, safe and sheltered from harsh weather – but also make sure you can see it from indoors!
• Leave out some good quality bird feed.
• Put fresh water out every day – don't worry if you don't have a birdbath, anything shallow that holds water will do!

Register now to take part!

---
Posted by Earnshaws on 10-Jan-2020