Suggestions For Your February Gardening Fix!
February is the perfect time to repair or replace any winter damage to your garden, whilst gearing up for the season ahead!
Fix your fence in February
If your fence has taken a battering this winter, then February is the perfect month to get ahead of the game and plan your patch up or make a start on a brand new fence. When spring starts in earnest there will be other jobs to do, so why not fix it in February?!
Nesting families
Birds will start to nest in nesting boxes from February onwards, make sure your boxes are secure and have easy access. Blue Tits and Great Tits will start to look for somewhere safe and warm to raise their young. Our range of nest boxes is perfect for many garden bird species, available at Midgley, Wentworth and Brigg.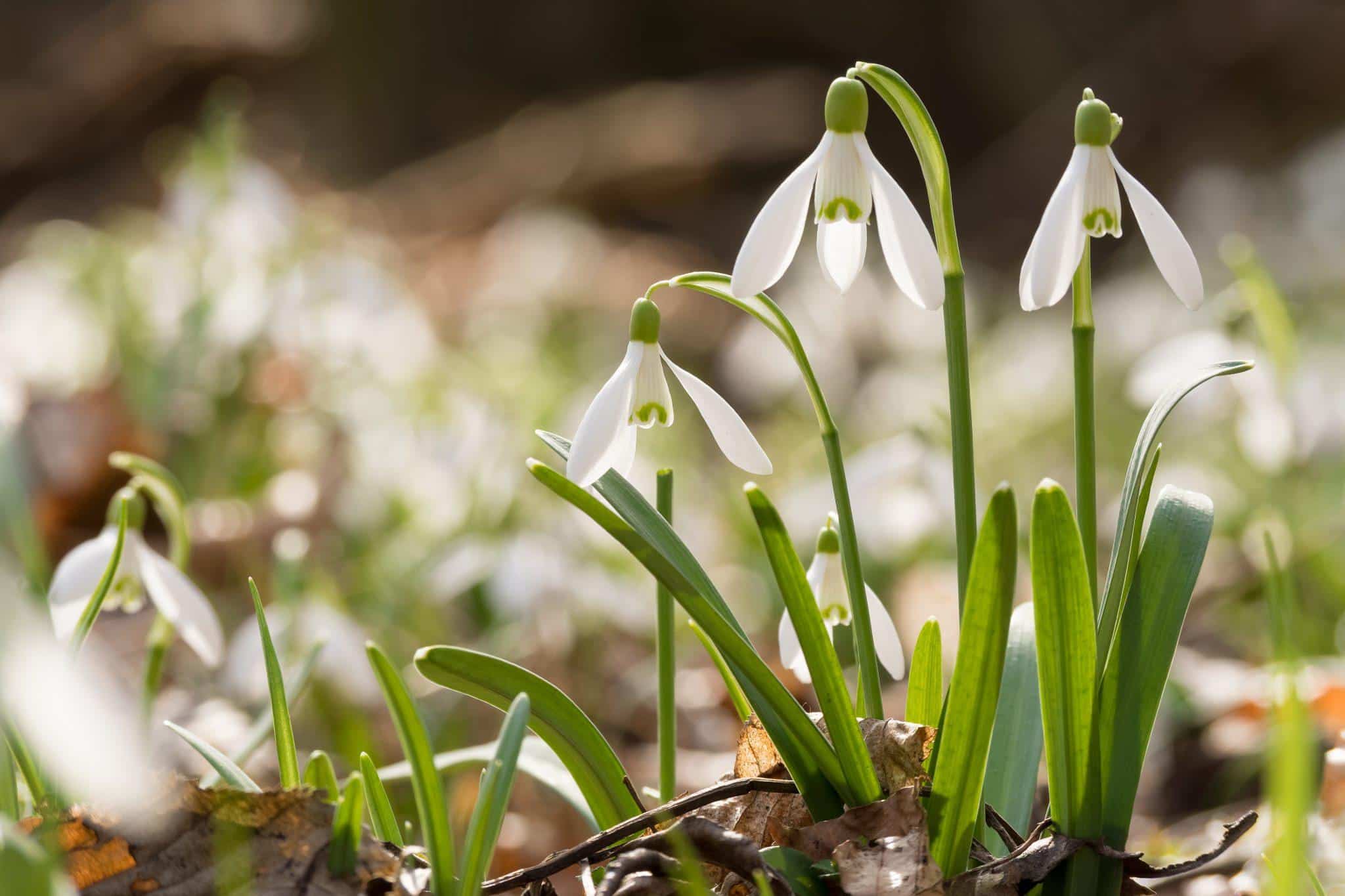 Separate the blooming Snowdrops
Split your flowering snowdrop clumps and replant around the garden in shadier spots, they will quickly settle into their new home and go dormant until they bloom next winter.
Plenty of pruning
Shrubs that tend to flower in winter or early spring need plenty of pruning to encourage strong and healthy shoots and flowering later on. Start to cut back shrubs like Hydrangea, Lilac and Leycesteria and you'll soon see the benefits!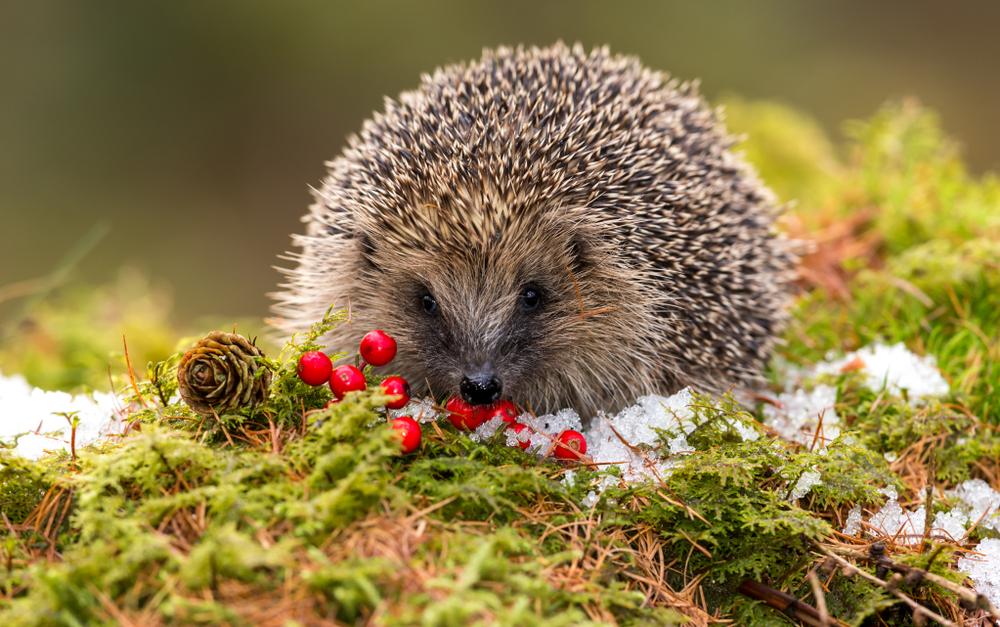 Help the hedgehogs
The UK's hedgehog numbers are on the decline and this has become a huge concern for British gardeners. Hedgehogs are a handy guest in your garden as they eat snails, slugs and other pests. Try leaving out food and providing a safe house for the prickly visitors to help them survive the tough conditions.
Cut the grasses!
Ornamental grasses, whether evergreen or deciduous, benefit from a trim in late winter to early spring. Cut back any brown, dead stems of deciduous grass with secateurs, careful to avoid cutting the new growth underneath. Evergreen grass just needs a neaten up, removing any unwelcome debris.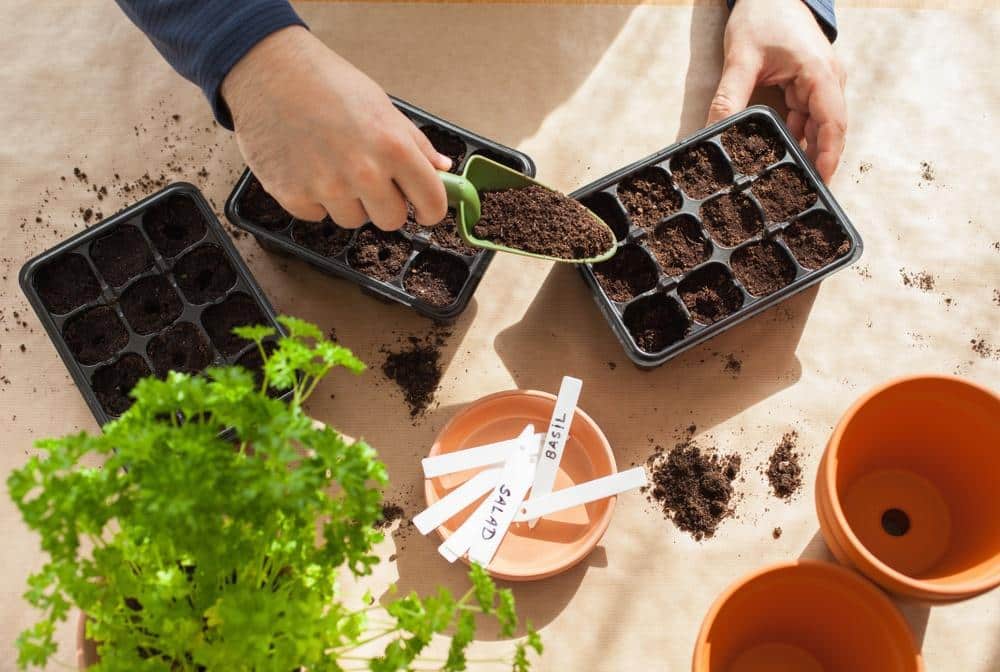 Start sowing
Sowing vegetable seeds is simple and comes with a delicious pay off! Start to sow Mediterranean veg seeds such as peppers, tomatoes and aubergines, keep them indoors at first for them to germinate and grow. Once the temperatures start to pick up, try introducing them to your veg patch or raised bed.
Boost the borders
Add pops of colour to your borders with flowering plants like Hellebores, Primulas and Pulmonias, this will brighten up your garden and help to dry out muddy borders.
 Visit Midgley, Wentworth or Brigg for everything you will need for your February garden, including gardening tools, seeds, composts, bird feed, nest boxes, hedgehog houses, raised beds, potting sheds, greenhouses, a fantastic range of gardening essentials and of course, the best range of fencing in the area!
---
Posted by Earnshaws on 01-Feb-2020