That's Champion, that is!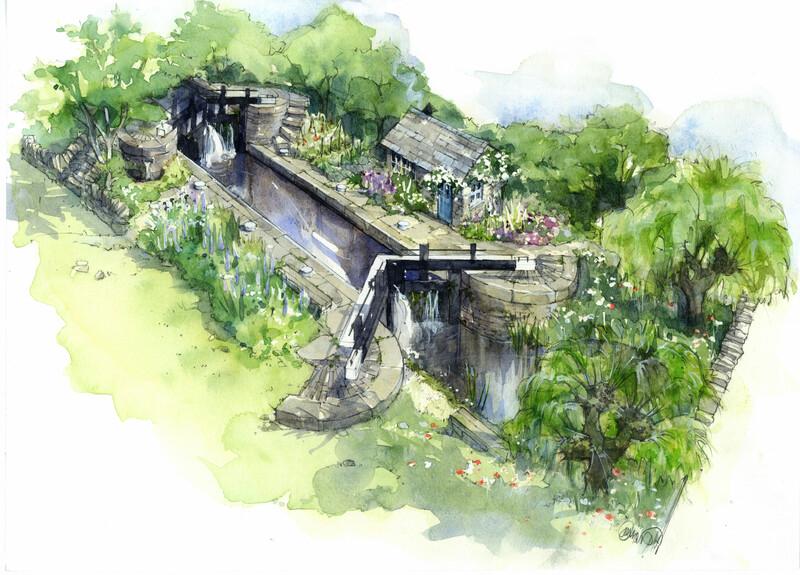 Congratulations to designer Mark Gregory whose Yorkshire inspired entry was a Gold Medal winner in this year's Chelsea Flower Show!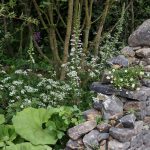 This year's winning design was inspired by Yorkshire's rich industrial heritage and its canals and waterways. The garden is a celebration of everything Yorkshire has to offer, from the stunning scenery and natural materials to the traditional crafts and artisan food production.
The design features a canal lock built from reclaimed York stone, a lock keeper's cottage, a perennial meadow and lock gates which were recently removed from the Huddersfield narrow canal and donated to the display by the Canal and River Trust.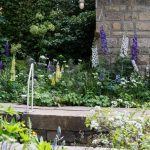 Welcome to Yorkshire has a strong history of success in the show, with five silver medals, one gold and five people's choice awards under their belt. Previous themes have showcased the Yorkshire Dales, the Yorkshire coast, York Minster and the Tour de Yorkshire.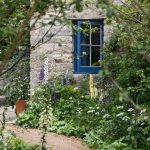 We look forward to enjoying many more Yorkshire themed delights in shows to come!
---
Posted by Earnshaws on 22-May-2019