The Big Wasp Survey – As seen on Breakfast TV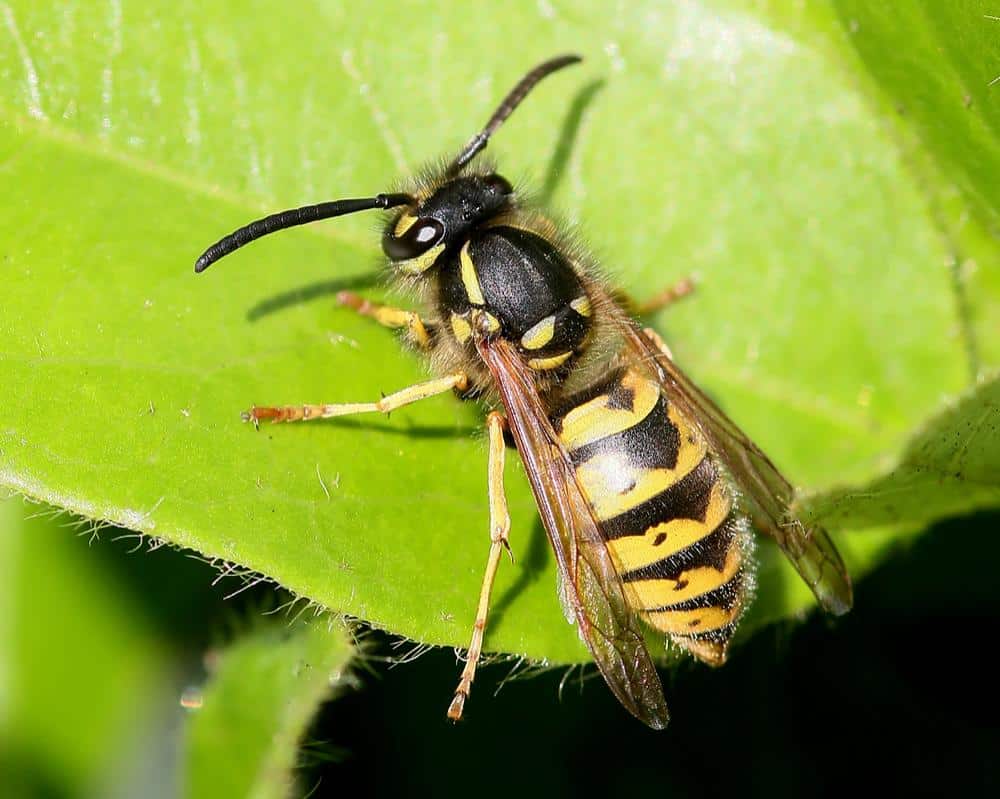 Helping to collect data on the variety of wasps in the UK, the Big Wasp Survey 2017 is underway from now until 10th September. It's a fun little family project, perfect for the upcoming bank holiday weekend.
All you need to join in the Big Wasp Survey is an old plastic bottle and a little bit of beer to make a wasp trap. After a week, you can send the trapped wasps to a specialist team for counting. Easy! And you'll be part of an important ecological experiment.
Why do all this? We already know a lot about bees and their importance, but little about wasps. Wasps are much more important than you might think, and they contribute a great deal to the eco-system. The world would be a much worse place without them.
For starters, wasps make a meal of plant pests such as caterpillars and aphids. Without wasps, these bothersome bugs would gorge on crops and gardens alike, leaving us with very little on our plates. Not only that, but they're also just as good as bees at pollinating plants.
You can find out more about the Big Wasp Survey over on their website.
---
Posted by Earnshaws on 23-Aug-2017