The Chelsea Chop and other May gardening tips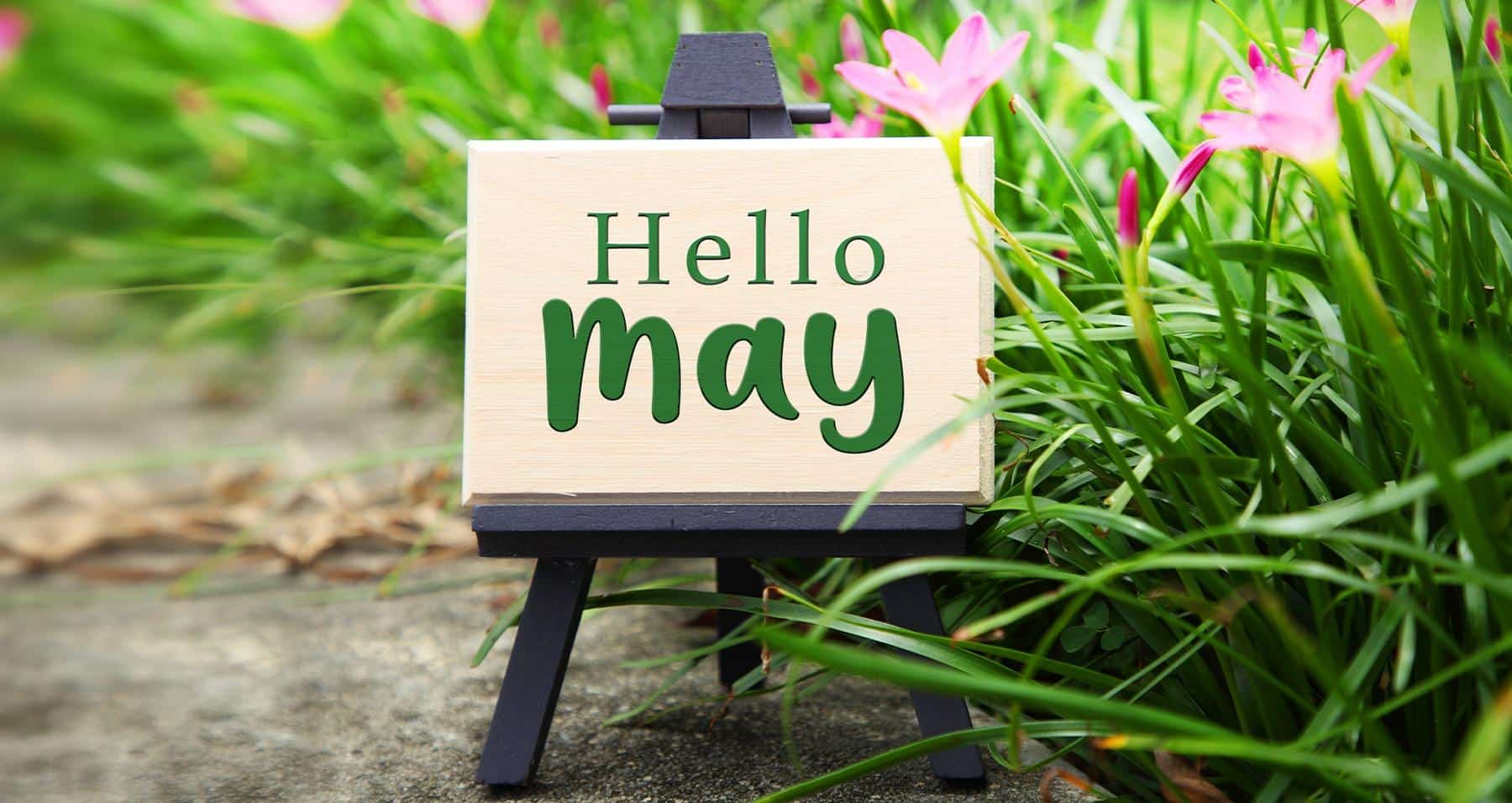 As all keen gardeners will know, May should be a busy month in the garden, and hopefully our online enquiry and delivery service will keep you going until our centres can re-open!
The weather may be variable, with some supplies a little elusive this particular May, but nevertheless some jobs just can't wait.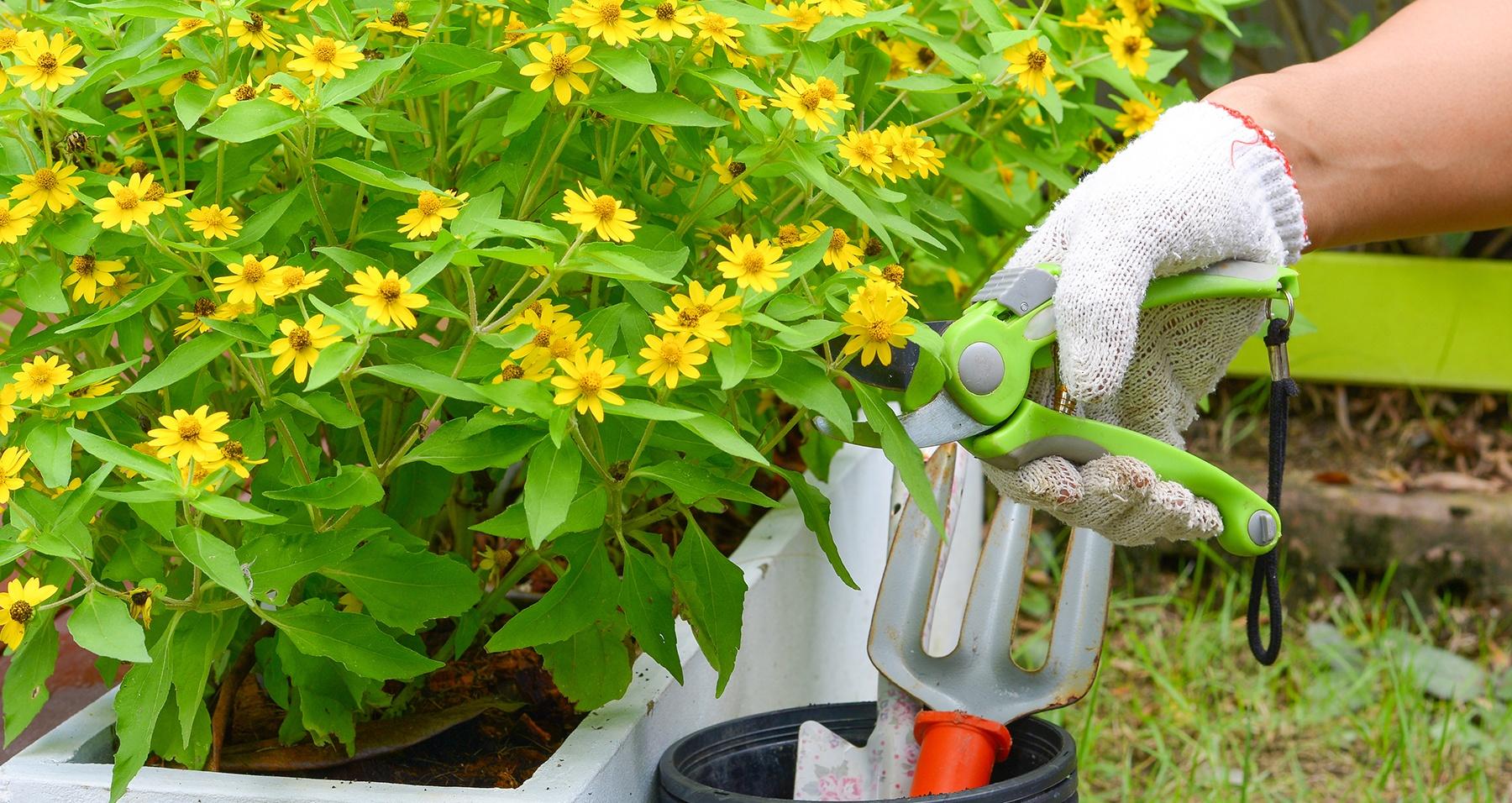 Time for the Chelsea Chop
Sadly, the Chelsea Flower Show 2020 has been cancelled but May is the time to try out the pruning technique that bears its name. The Chelsea Chop is a method of trimming back herbaceous and perennial plants which makes them bushier whilst encouraging them to flower slightly later. The Chelsea Chop is effectively a gentle prune, reducing the plant back by about a third which promotes more compact plants.

In the greenhouse
Make the most of your greenhouse and prepare for sunny days by:
• Opening greenhouse vents and doors on warm days
• Applying shade paint to the outside of the glass or using blinds on sunny days
• Damping down the floor on sunny days, to increase humidity levels. This promotes plant growth and a reduced the risk of pests and mites.
• Allow greenhouse plants more space as they grow, to prevent disease and to avoid early pest infestations spreading
• Check plants regularly, and seedlings daily and if they need watering, use rainwater or recycled water wherever possible.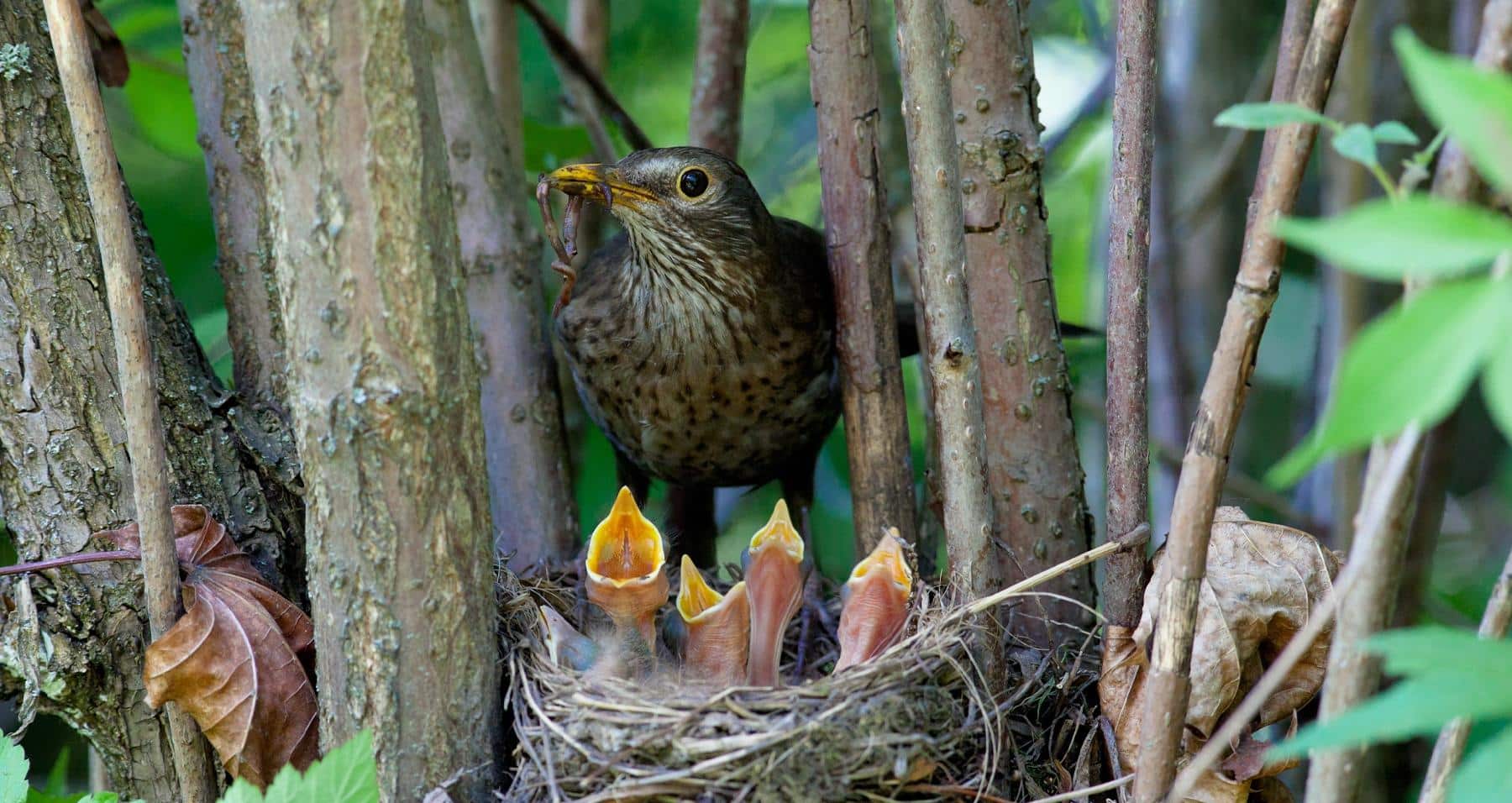 Check for nesting birds before clipping hedges
May is the time to clip evergreen hedges and add shredded clippings to the compost heap, combined with soft material such as grass clippings.
But remember this month is nesting season, so please check for nesting birds before getting out the pruners. Small shrubs are less likely to conceal nests but dense or mature bushes and trees, should be carefully observed before setting to work!
If in doubt, consider delaying the work until after August, when nesting season should be over.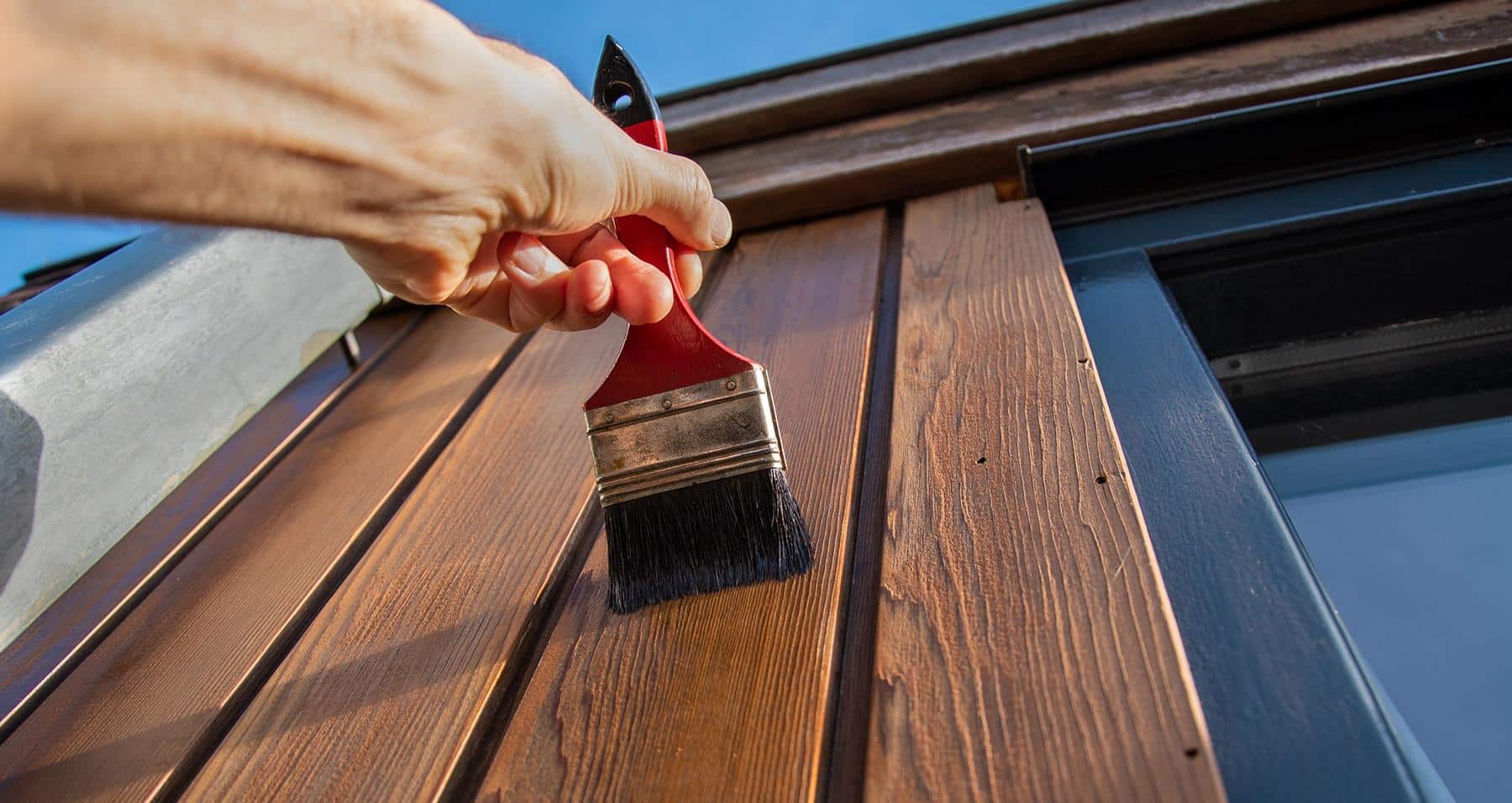 Protect and preserve
Inspect, repair or renew pergolas, arbours and arches if they need it. When the weather allows, treat timber structures, fencing, gates and outdoor buildings with wood preservatives, paints and stains.
Use a stiff-bristled brush or pressure washer, with an algae killer, to remove dirt and algae from your walls, paving and patios.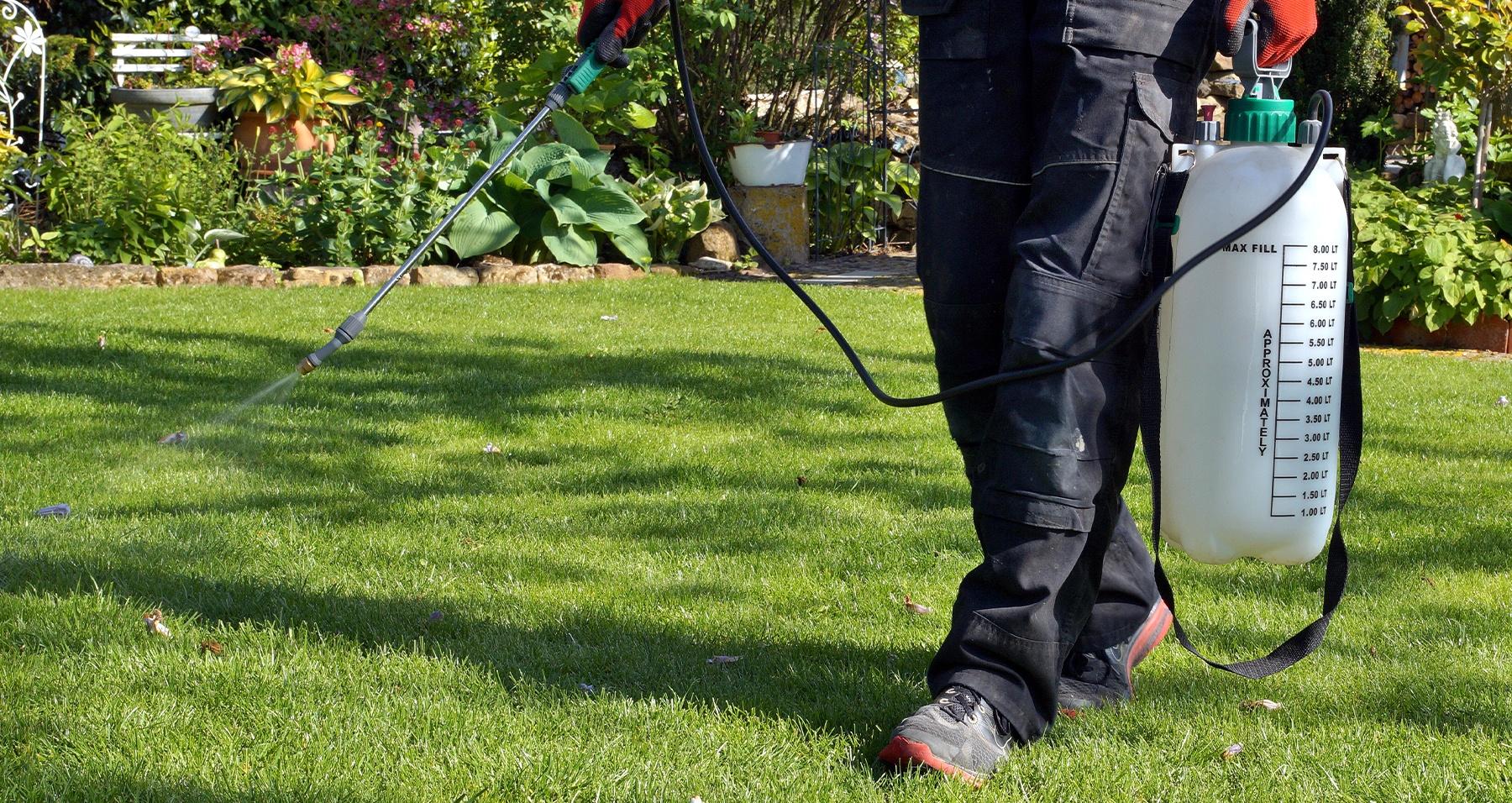 Pest control
As the weather gets warmer, May marks the beginning of the annual battle against pests, blights and mites Time to check roses for signs of blackspot aphids and leaf-rolling sawfly infestations.
Caterpillars, aphids, mites and other pests are frequently visible at this time of year. Early outbreaks can be managed by removing grubs by hand, but insecticides and sprays will be needed for serious attacks.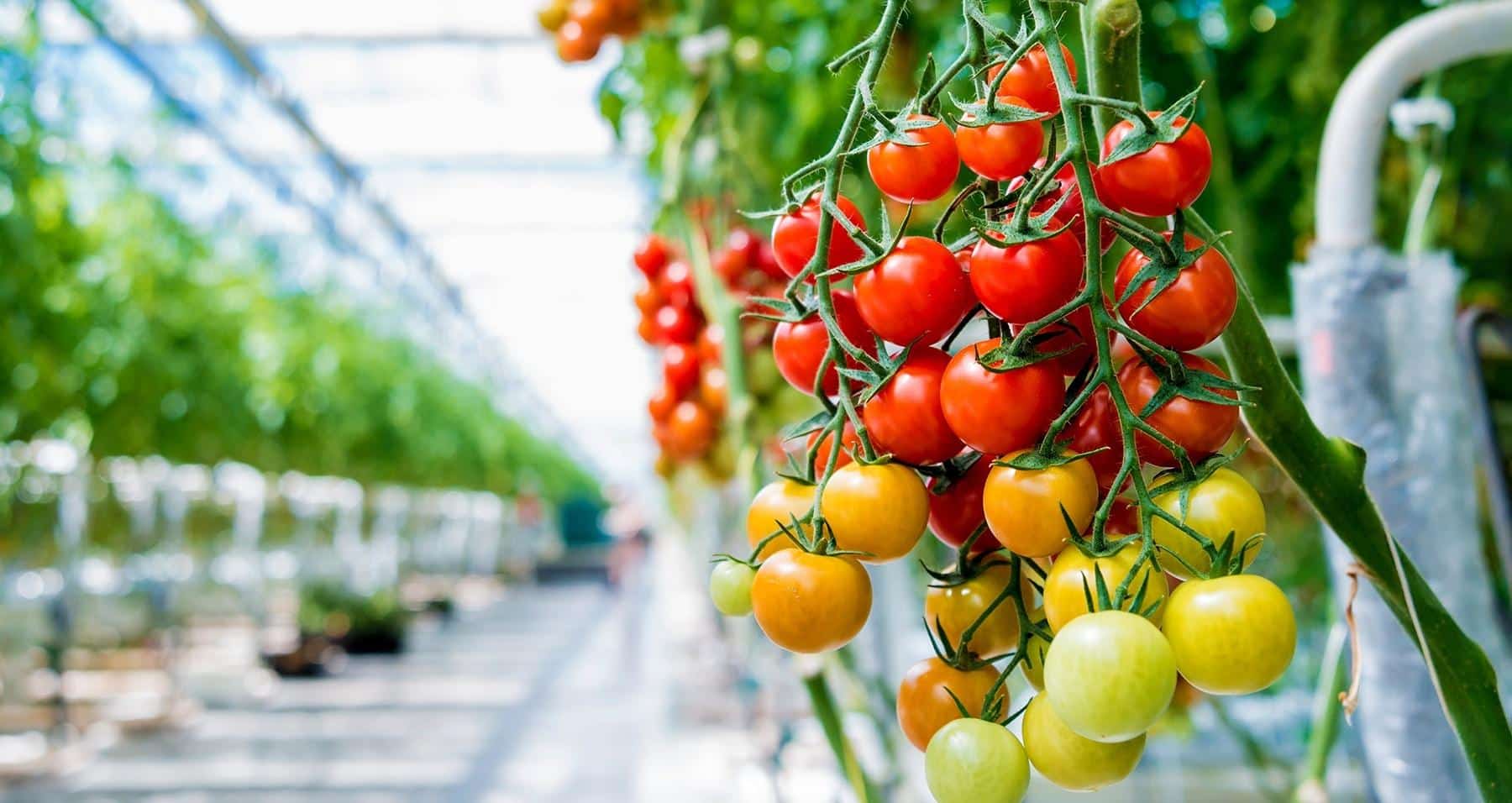 Time to talk tasty tomatoes
Buy plants now to grow on in your greenhouse, or later in May, when all risk of frost has gone plant them out in your vegetable garden, in a sunny place. Tomatoes are a rewarding, tasty and colourful crop that can be grown successfully in pots, as well as in greenhouses and vegetable plots, but they need care and feeding to produce a good crop. A little homework will pay dividends.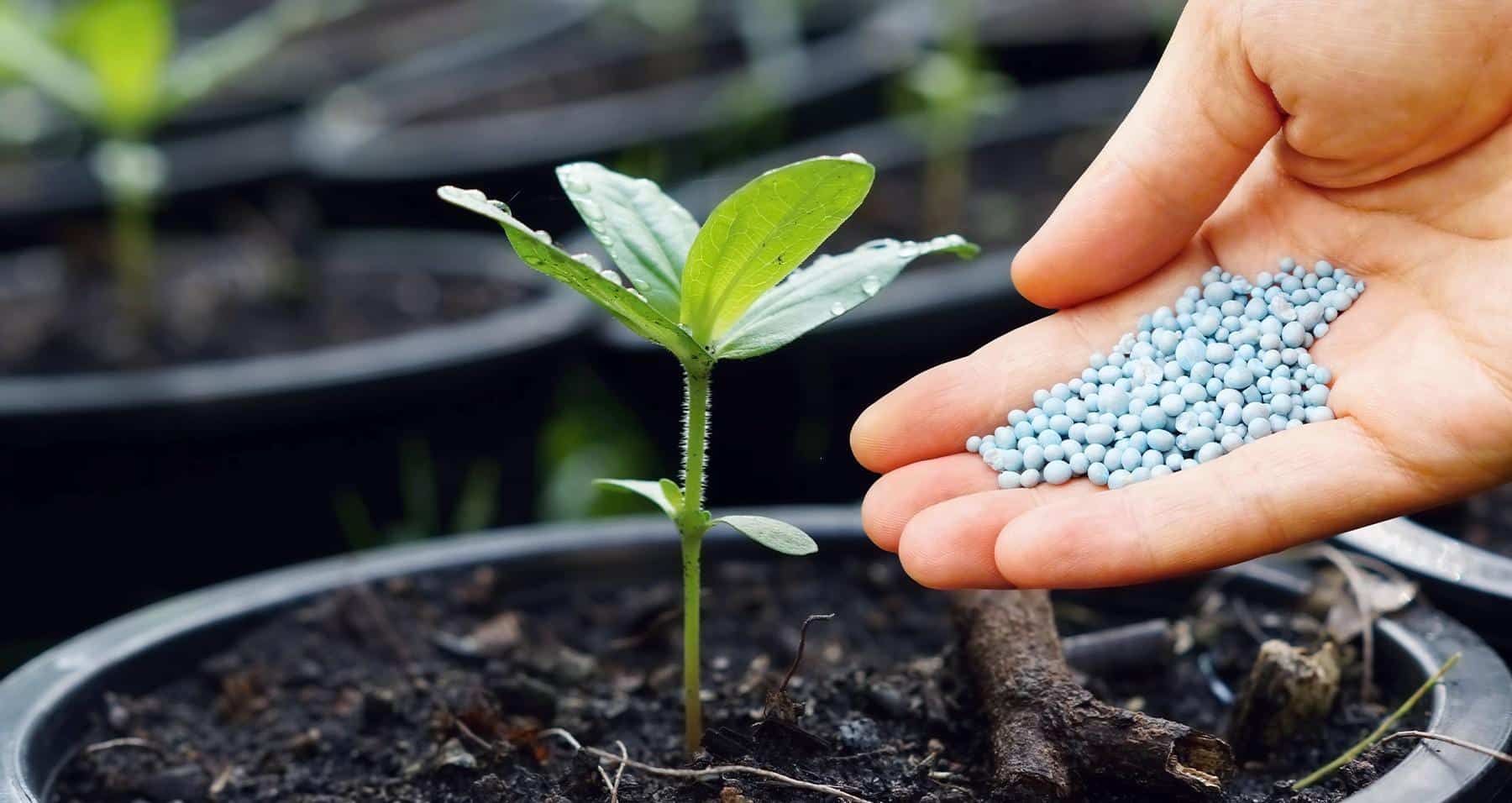 Feeding time
Start to feed plants in May. If you are growing plants in planters, you can feed by sprinkling the fertiliser on the surface and working it into the soil. This is suitable for plants where the container maybe full with little bare soil showing.
Where there is bare soil, top dress the container by removing a few centimetres of compost and add new compost mixed with fertiliser. Feed shrubs and roses with a handful of feed around the base, and remember, roses benefit from a minimum of two feeds per summer.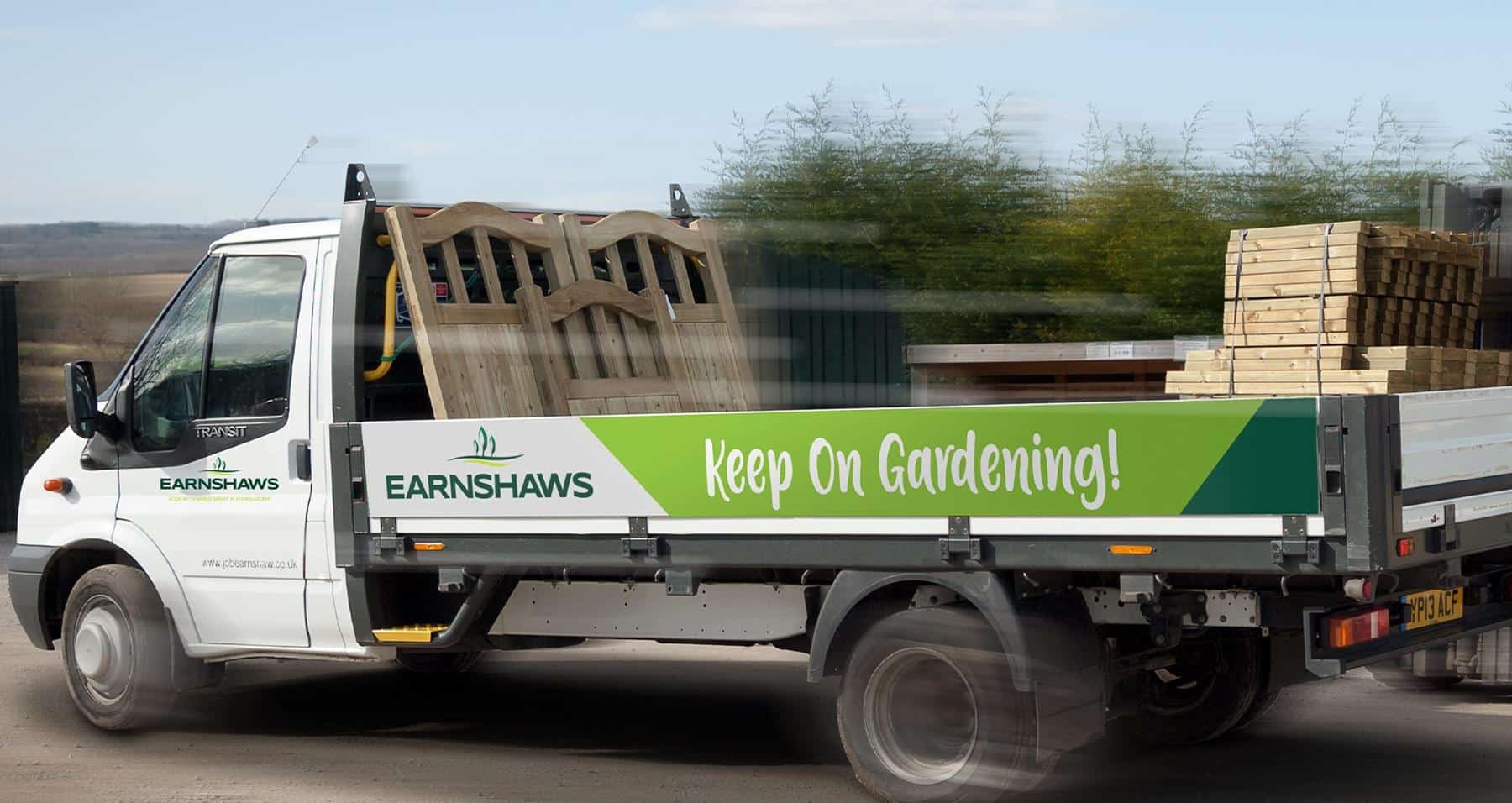 Online orders and local deliveries
All three of our retail centres remain closed to the public and will do so while restrictions are in place.
We are able to offer an online enquiry, ordering and localised non-contact delivery service, in line with Government advice.
This is available through our web site, by completing an online enquiry list. We are currently handling a large number of enquiries and a high demand for deliveries, so please bear with us – we will respond to your enquiry as quickly as possible.
Please follow these simple steps to place an order:
Step One: Select products and add to your enquiry list
Step Two: Submit your enquiry to us
Step Three: We will contact you to confirm price/delivery details, within 24 hours
(Please remember to check your Spam or Junk mail folders for our response)
Step Four: We will take payment by phone
Step Five: We arrange delivery to a safe and convenient place
We will be delivering these orders using our own fleet of vehicles, within an 8 – 10-mile radius of our centres, in loads that can be managed by single drivers, and under strict cashless, non-contact conditions.
---
Posted by Earnshaws on 01-May-2020