The Countdown to Summer is On!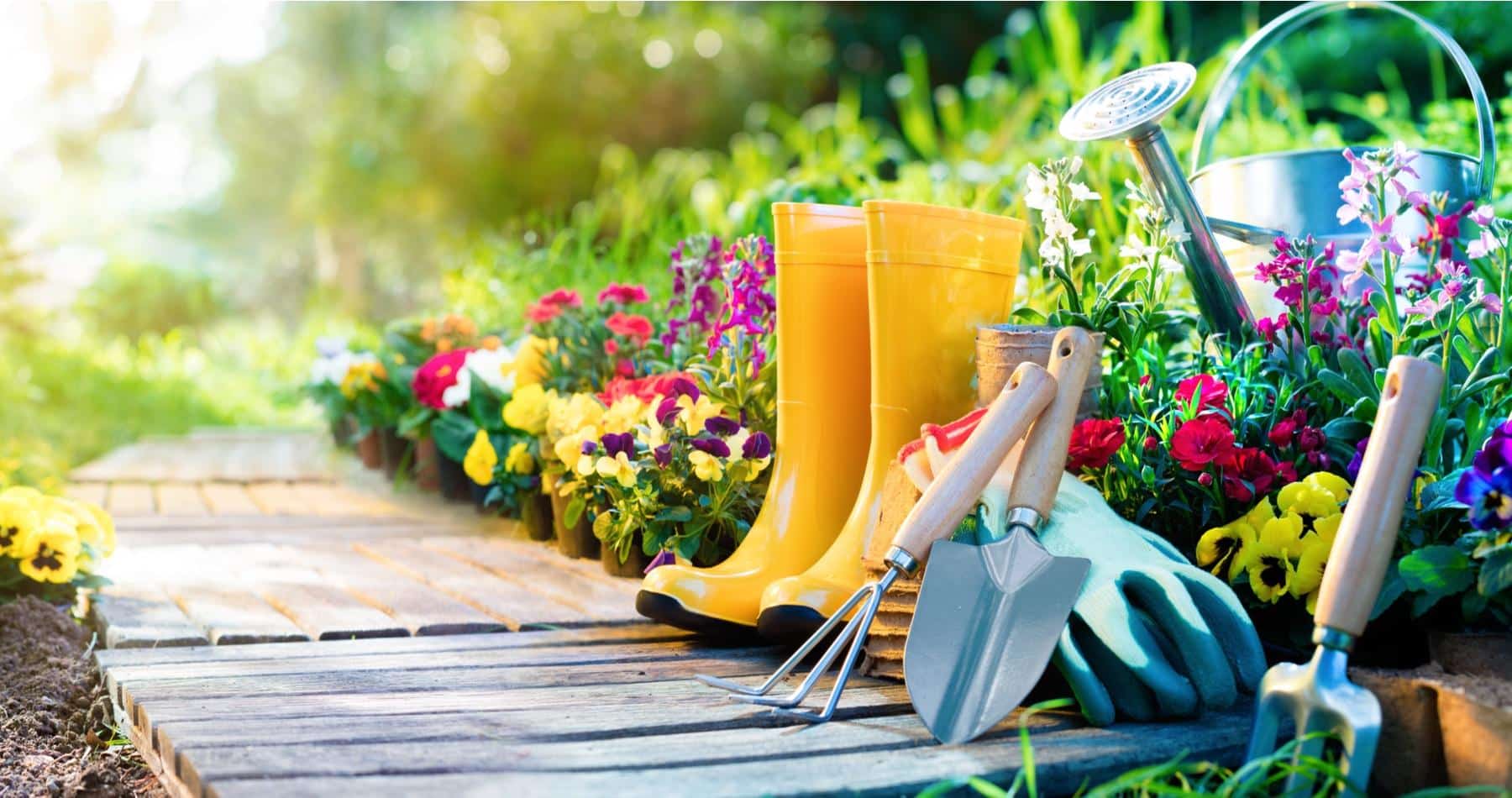 Here is our round-up of news, tips and ideas for getting your garden summer-ready.
Now that spring is here, there is no better time to get started on making your garden a sanctuary!

GARDEN JOBS CHECKLIST
It's the build up to summer, so here is our list of important jobs that will help you get the most from your fruit, veg, flowers and garden in the coming months!
• Increase watering of houseplants and produce growing in containers, as these dry out more quickly than plants in the ground.
• Plant exotic summer bulbs, such as dahlias, cannas and gladioli.
• Tackle weeds and keep on top of them, as this is when they are trying their best to take over your garden. You'll find gardening gloves and weed killer on our website and in-store.
• Put plant supports in place where necessary. Hazel plant supports are an environmentally friendly and aesthetically pleasing option!
• Give a helping hand to garden wildlife. Lots of wildlife will be rearing their young throughout April – take a look at our top tips below for how to best look after your local creatures.
• Clean your greenhouse to maximise light levels and ventilate it on warm days to avoid plants becoming stressed due to extreme temperatures.
• Now is the time to sow a new lawn, if necessary, or to take care of established lawns. Mow and edge lawns regularly, keeping the mower blades high to begin with, to allow new grass shoots to develop.
• Begin growing cauliflowers, leeks, onions, parsnips, peas, potatoes and strawberries.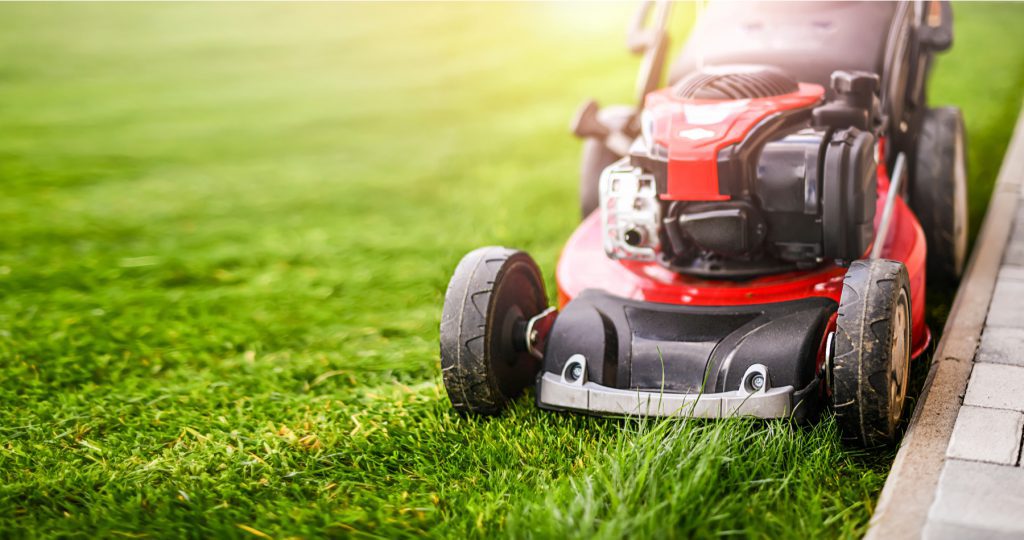 EFFECTIVE WAYS TO ATTRACT WILDLIFE TO YOUR GARDEN
Here are some things you can do to encourage wildlife to visit you time and time again!
• Plant pollen-rich single flowers. Many double flowers do not have pollen and nectar, so single flowers will attract far more pollinators, such as butterflies and bees. Pollinators are vital for fruit trees and many vegetable crops, such as peas and beans, so planting some pollen-rich single flowers on your vegetable patch is helpful to you and good for the wildlife! Visit us in-store to view our range of seeds.
• Provide bird feeders and fresh water. There really is nothing like having a garden filled with happy birds. Providing fresh water and bird feeders filled with birdseed mix all year round is a sure-fire way to attract a variety of species to your garden!
• Put up nest boxes. Birds will regularly use nest boxes as a safe place to raise their young, and also as somewhere to roost during the winter months. To make your nest box as appealing as possible, position it a couple of metres above the ground and make sure it is facing away from prevailing winds.
• Grow hedges. Mixed hedges provide shelter for a variety of birds and creatures – most of which you won't even know are there! If you're looking for a little more privacy in your garden or need something to protect your plants from strong winds, hedges are a fantastic natural option.
• Leave nettles. Though nettles tend not to be many people's favourite garden plant, when planted in a sunny area they become a very attractive egg-laying spot for butterflies.
• Create a log pile habitat. Something as simple as a pile of rotting twigs and branches provides vital support for an array of species, which rely on decay to survive.
• Plant berry-bearing shrubs. Berries are a natural food source for birds during the winter months. One effective solution is to plant crab able trees, while provide blossom for pollinators and fruit for birds.
• Minimise interference in the food chain. Reducing the amount of chemicals used to control pest outbreaks can actually better prevent future outbreaks. Instead, let the food chain do its thing and natural predators will take care of pests. For example, garden birds will help to control slug and snail numbers, while wasps feed small insects to their young.
• Plant wildflowers. Filling a corner of your garden with clover, cowslips, moon daisies and vetches can do wonders for your local wildlife.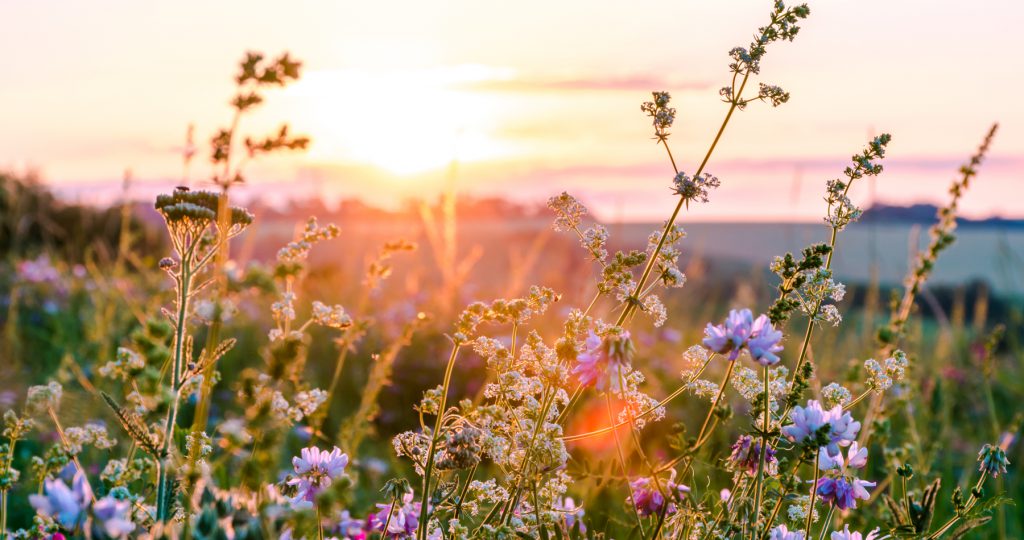 GARDENS OF THE YEAR 2021
Have you created an inspiring, unique and flower-filled garden? Then why not enter the Gardeners' World 'Gardens of the Year' competition and be in with a chance of winning a professional photoshoot, having your garden feature in an issue of Gardeners' World magazine, and a holiday for two to South Carolina, USA!
To find out more and to enter the competition, click here.
To see the gardens that won in 2020, click here.

NO SPACE? NO WORRIES!
Planters and pots can be a great way to grow fresh produce, especially if you have limited space. Choosing species of fruit and veg that are bred to thrive in smaller spaces is the key to success. Some of the best fruit and veg species for small pots and planters include:
• Strawberries
• Blueberries
• Blackcurrants
• Gooseberries
• Raspberries
• Early Half Tall Brussels sprouts
• Patio Star courgettes
• Hestia runner beans
• Chantenay carrots
• Arrow parsnips
Click here to view our range of planters.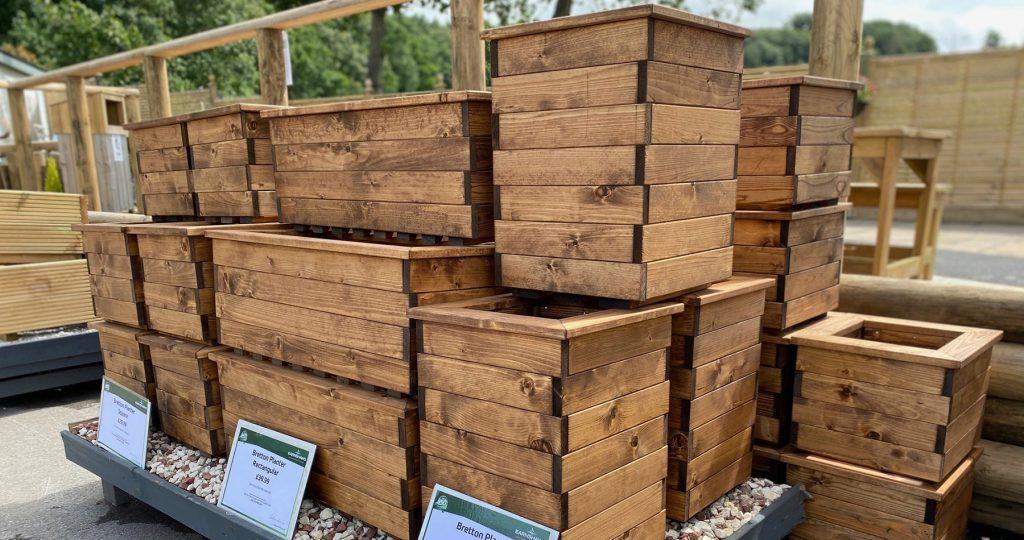 TAKE A VIRTUAL WALK IN THE COUNTRYSIDE
Spending time in nature can vastly improve wellbeing, but not everyone has easy access to outdoor space. Using specially curated imagery and sound, the BBC has collaborated with Exeter University to study whether it is possible to gain the same benefits from the outdoors when it is experienced on-screen.
You can take part in the study here.

DID YOU KNOW?
Scientists at the Cambridge University Botanic Garden watched in anticipation as a moonflower cactus recently bloomed for the first time ever in the UK!
This wildly rare event only lasted from sunrise until sunset – you can watch the incredible timelapse footage here.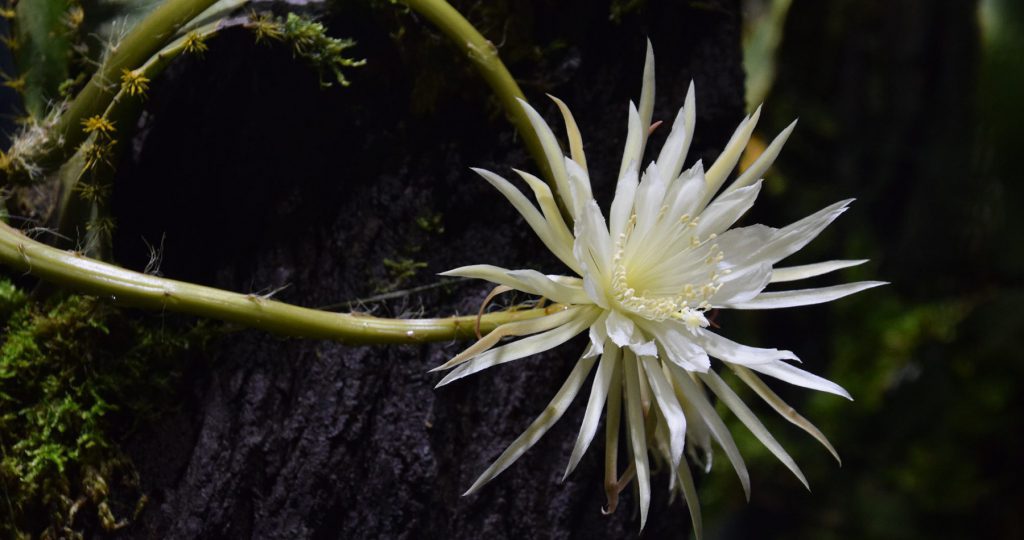 GARDENING BOOK CLUB:
The Age of Wood by Roland Ennos
In this detailed examination, Roland Ennos explores the essential role that wood has played over the past ten million years and how human exploitation of it has shaped our lives and societies.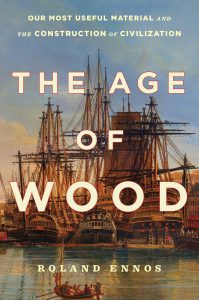 MUST-SEE TV:
The Beechgrove Garden
Set in Scotland, The Beechgrove Garden sets out practical ways to improve your outdoor space each week. Though the programme focuses on tackling Scottish growing conditions, the team's tips and tricks will undoubtedly prove helpful to us all!
The brand new 2021 series began on Thursday 1st April in Scotland and is airing nationwide each Sunday. Find out more by visiting BBC iPlayer.

FINAL WORD
"April hath put a spirit of youth in everything."
– William Shakespeare

Stay safe,
From all the team at Earnshaws.
---
Posted by Earnshaws on 01-Apr-2021